19.11.17
Bartlett Cross Crits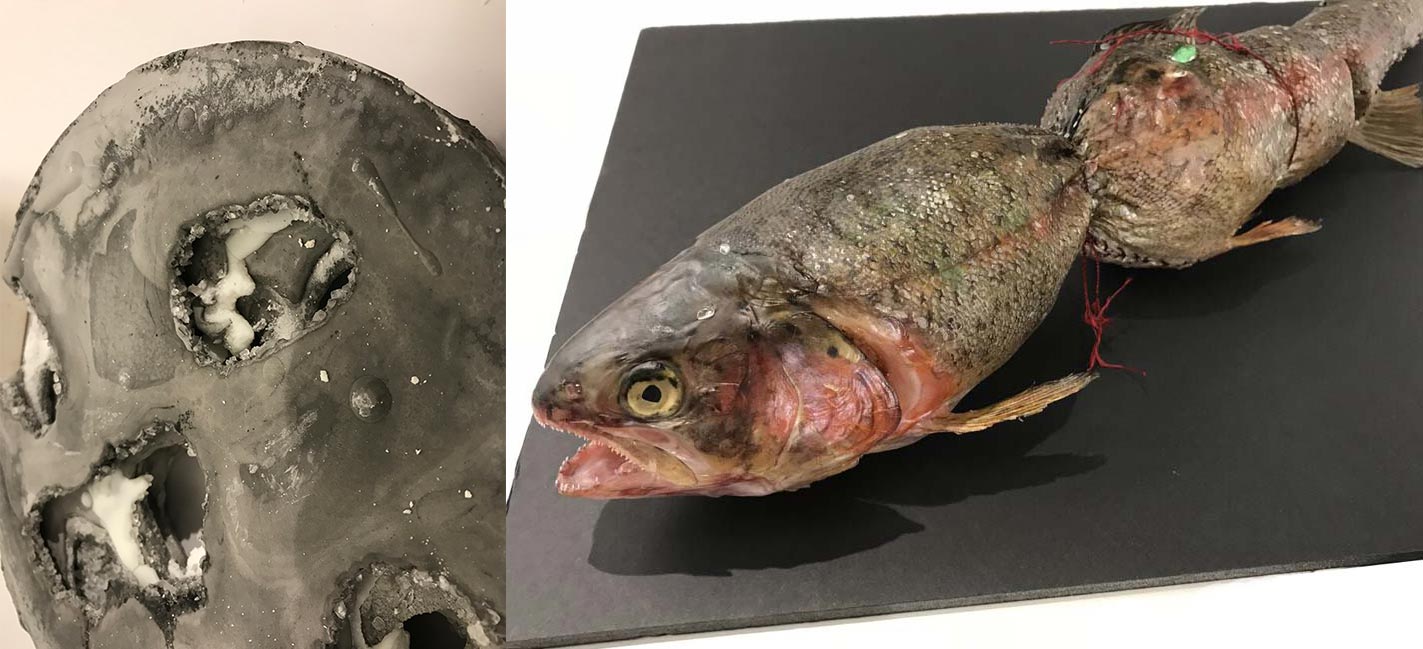 Steamed wood, self-eroding structures, re-engineered fish, nuclear fission and out of this world pavilions.  This year's second and third year undergraduates at The Bartlett School of Architecture, UCL were joined by Justin Nicholls and Professor Nat Chard and Andreas Komer for this term's Crits.
The work of Unit 11 focused on Otherworldly.  Students reimagined our relationship with nature by considering how our world could be reset – references including Jules Verne and animator's Studio Ghibli helping to loosen the mind.
Unit 2 focused on high density.  Using the latest algorithmic digital tools, students investigated how density at material, building and urban scale could change our environment.  This was combined with the more traditional analogue methods of making such as model making and material studies.
Many thanks to Unit 2 tutor Aleksandrina Rizova for the invitation.