24.5.16
Bartlett Unit 20 Crits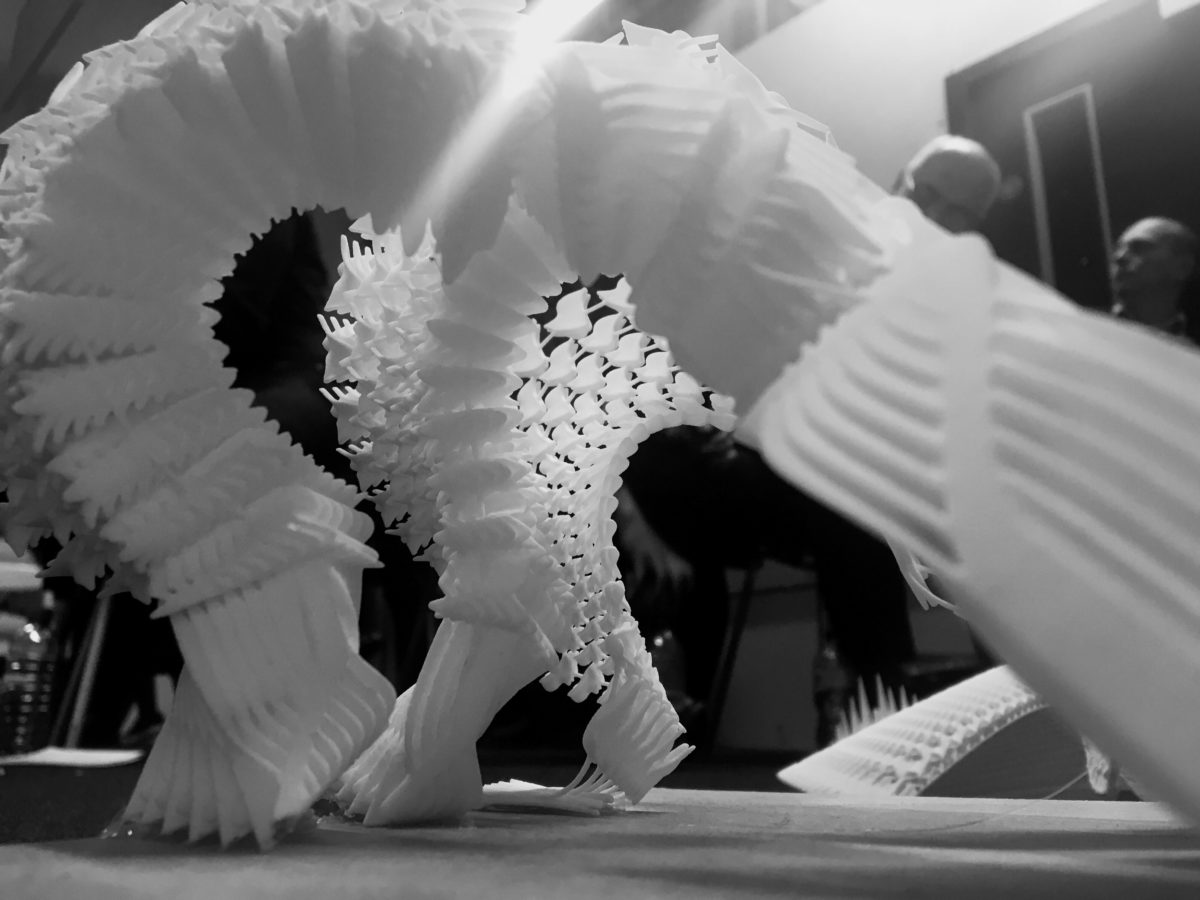 Justin was one of the invited panel for The Bartlett (UCL) MArch Architecture Unit 20 crits on 20 May, lasting a marathon 10 hours!
This year the unit investigated the implications of people's mobility, travel and communication, with projects ranging from Church Mosques in Rwanda to a full-scale wall mock-up constructed from felt embedded in concrete and glass.
As a Design Realisation tutor for the unit, Justin was excited to see how the technical studies had evolved into the final design concepts and proposals. As usual, the quantity and quality of work was breath-taking.