3.8.20
Blackfriars almshouses proposal revealed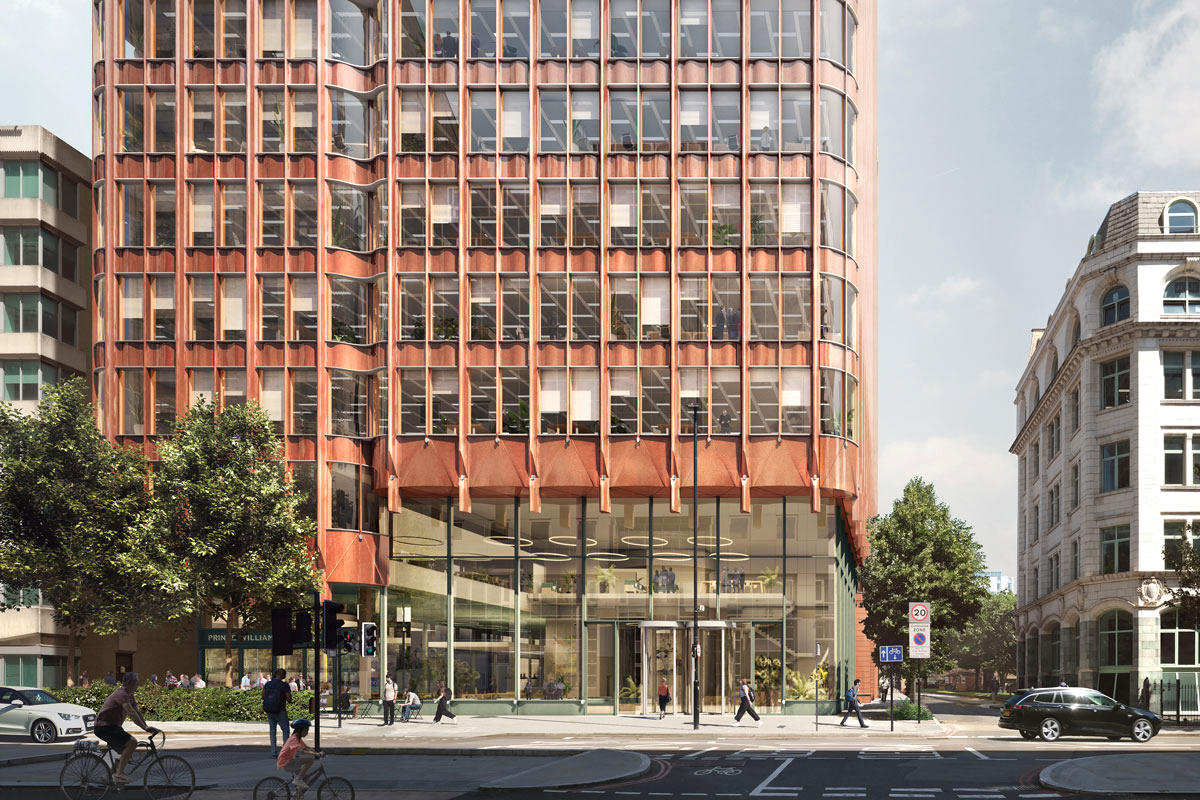 Southwark Charities unveiled its proposed new 21st Century almshouse development on Blackfriars Road at public consultation this weekend. Over the four days, engagement was high and valuable feedback received that will help inform the evolving design.
Fathom is working with Southwark Charities to create a highly sustainable, socially responsible, mixed-use scheme of 62 almshouses, 22,500sqm of flexible workspace and 950sqm of landscaped gardens.
For more details, click here.