4.8.20
Blackfriars scheme gaining press interest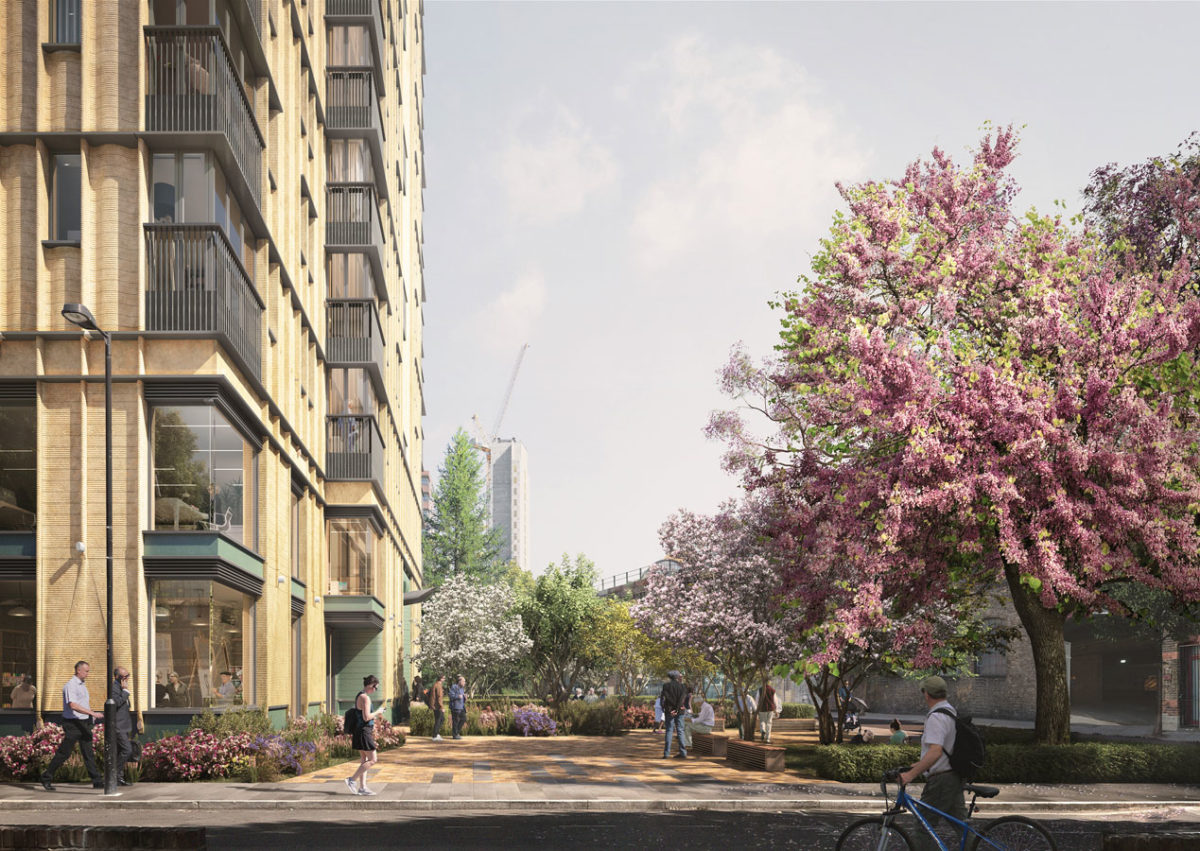 After a well received public consultation, interest in the Blackfriars Rd almshouses and workspace is growing fast; this ambitious scheme has already appeared in several publications including Property Week and Estates Gazette.
The project aims to create a supportive community of elderly residents in a highly sustainable development – designed to Passivhaus standards – with flexible workspace and community assets.
For more details, click here.