20.9.19
Blueprint Awards: Rotunda shortlisted for Best Building Re-use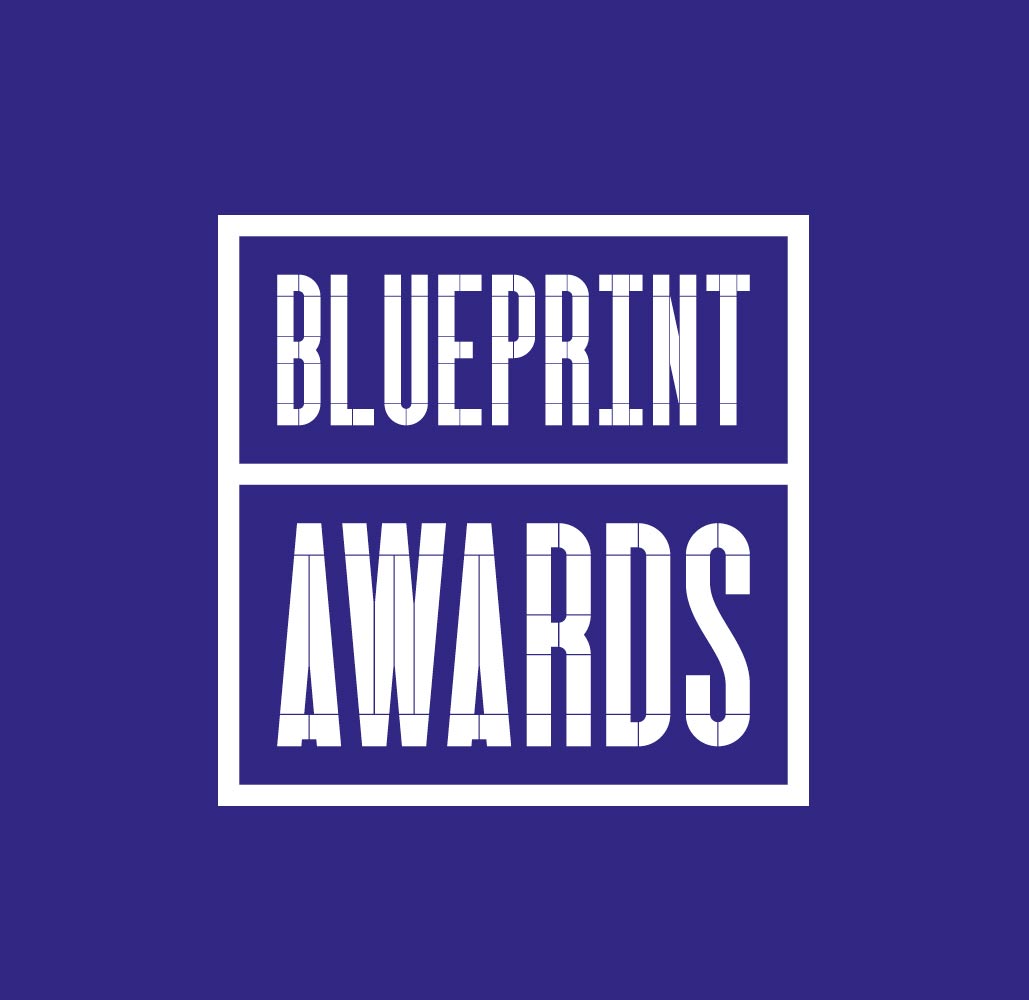 As our first completed build to fully embrace re-use, we are very proud that The Rotunda, White City Place has been shortlisted for Best Building Re-use Project in the Blueprint Awards 2019.
Transforming a redundant BBC nightclub into a new creative incubator, music studios and performance space for emerging artists, we worked closely with both the tenant to minimise waste and maximise adaptability and also with Stanhope, reusing and recycling as much as possible from the White City Place site and adjoining buildings.
Fingers crossed for the 17th Oct.