10.1.23
Commitment to accessible architecture education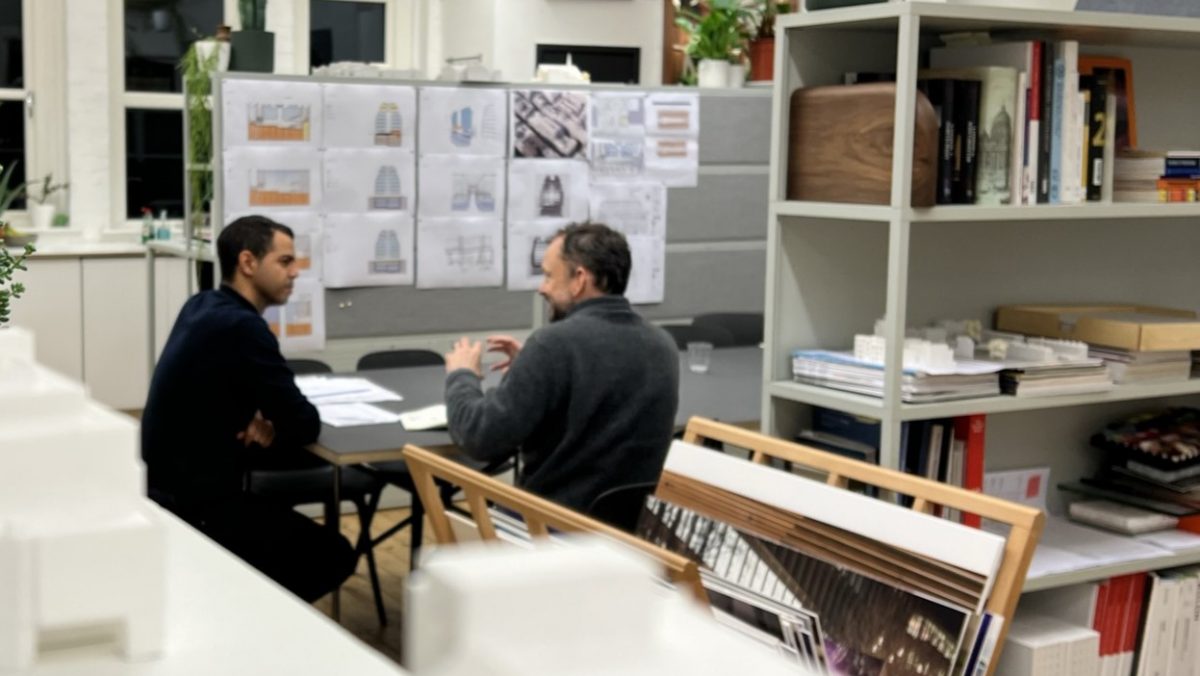 Accessible routes through architecture education is something we're passionate about at Fathom, and we're doing our bit to support the next generation of architects.
In 2023 we're mentoring eight students through traditional and apprenticeship routes via the RIBA Future Architects and WCCA Student schemes. We'll offer support throughout the students' educational journey to develop goals and build confidence as they transition from study to workplace.
Anyone who's mentored before will know it's a hugely enjoyable and mutually beneficial experience, and we're excited to learn together.