30.3.23
Fathom contributes to Paperspace #19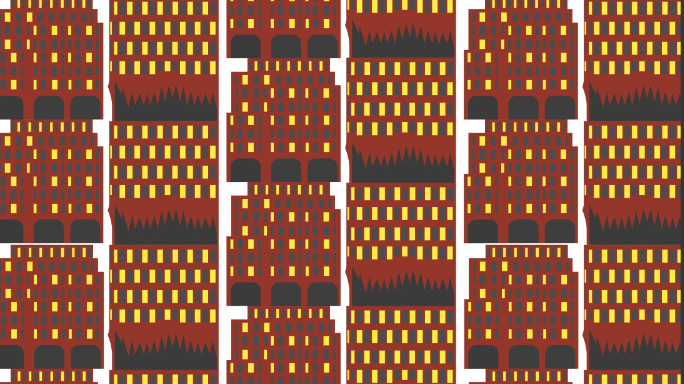 We're proud to be contributors and supporters of The University of Bath's Paperspace issue 19 on Systems.
Bath alumni, Justin Nicholls, penned an article on how the process of fabric weaving has inspired Fathom's approach to creating facades with depth, identity and connections to place. You can read the article in full here.
Highlighting three projects which employ this approach, we loved the bespoke graphics created by Daria Shiryaeva to accompany the piece.