1.4.23
Fathom supports Part W's Women's Work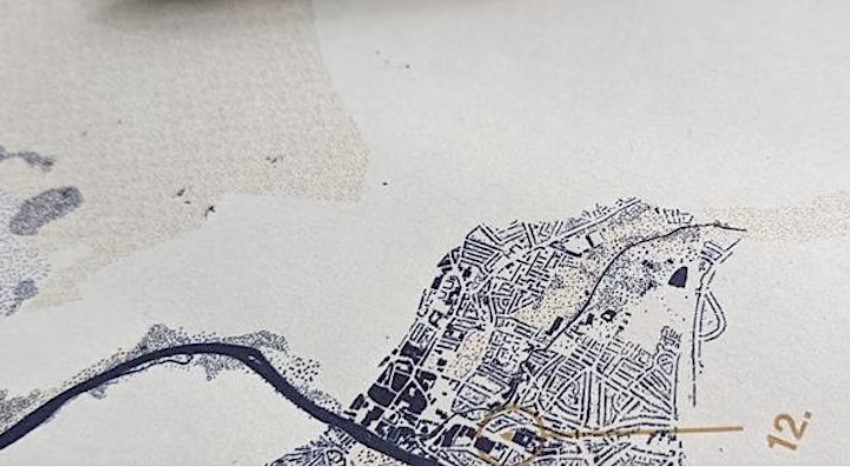 We're pleased to add Fathom's support to the Women's Work: London project by Part W, which addresses the gap in how projects by women are often overlooked in digital and printed maps and archives.
This study recognises the impact of a diverse group of female architects, engineers, placemakers, landscape architects, commissioners, conservationists, activists and community champions.
Our support will help extend Part W's study across the UK to recognise more female-centred design projects and create resources to ensure equal recognition for men and women.