21.10.22
Hauxton Mill in NLA Innovation Districts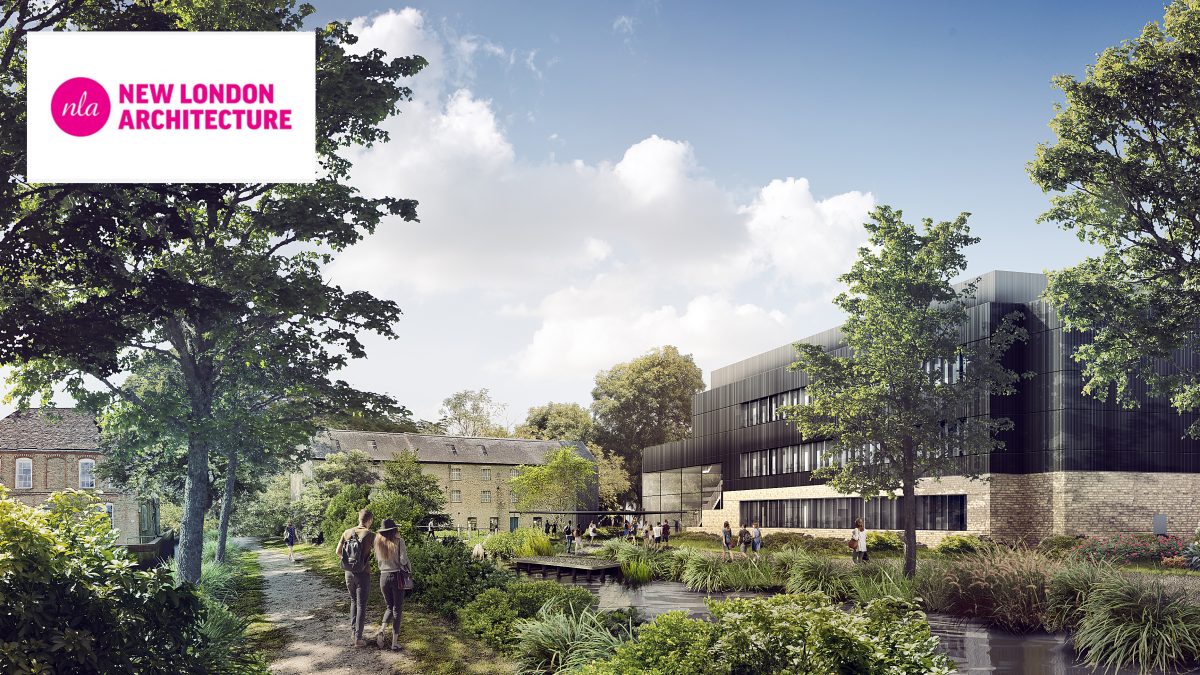 Our masterplan for Hauxton Mill Life Science campus is featured in New London Architecture's Innovation Districts research.
The report provides an update on the booming Life Sciences sector, with case studies highlighting inclusive places for innovation to grow the UK's knowledge economy.
Hauxton Mill SciTech Park sits on a complex 2.8 acre site in Cambridge, designed to establish a community of entrepreneurs in life science, technology and social enterprise for client o2h.
See more on the project here or visit NLA for the full Innovation Districts Report.