26.6.20
If the future of retail is digital, what is its physical manifestation?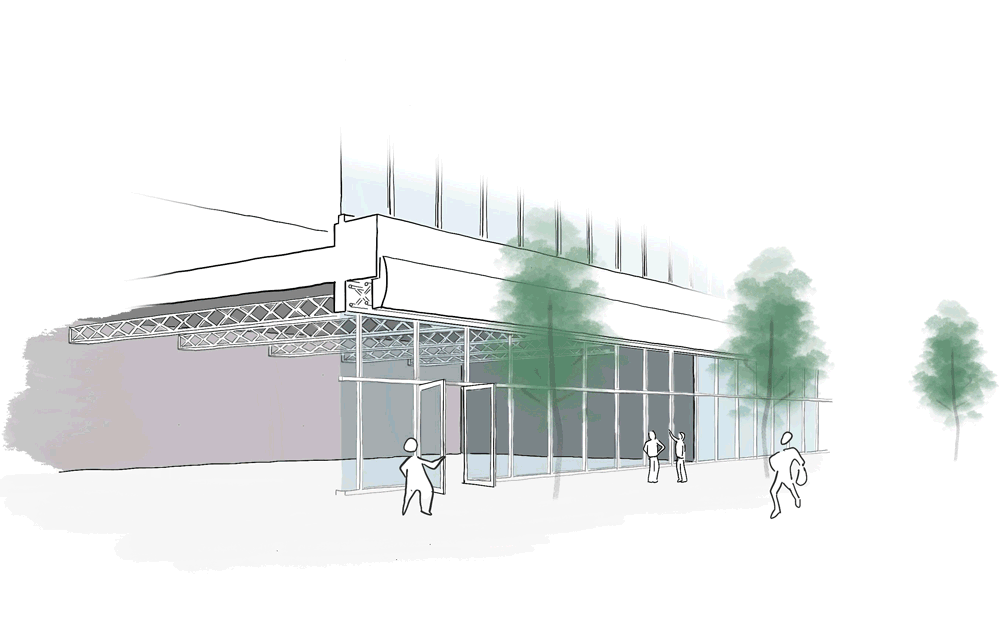 Recent work completed by Fathom for the NLA Build Back Better initiative was included in a talk Justin gave this week to Gerald Eve on rethinking the holistic design of workplaces and retail in order to remain relevant.
Digital and physical environments should be designed to enhance one another, rather than compete for attention, opening up exciting new opportunities. Read here our thoughts on how this can influence the future design of retail fit-outs.