17.4.23
Justin joins 2023 RIBA Education Committee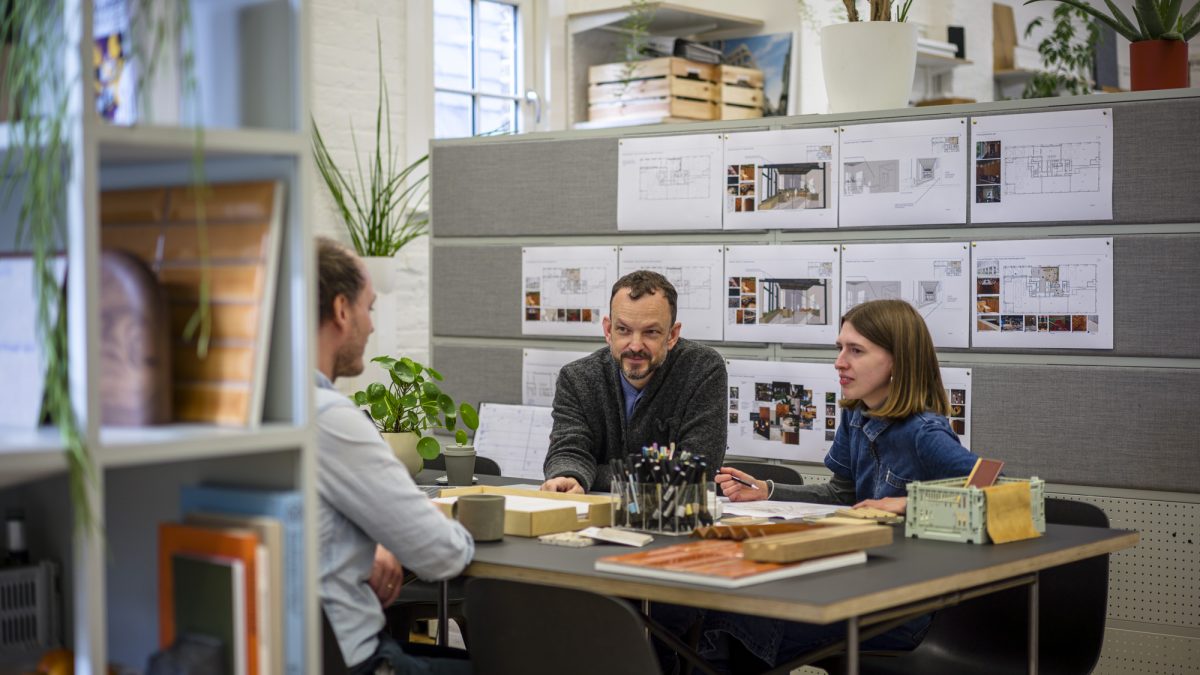 We're proud to announce that Justin has been selected for the 2023 RIBA Education Committee.
An experienced practitioner and educator, he's looking forward to collaboratively improving architectural education to become more inclusive, affordable and supportive of students' wellbeing.
Reporting to the RIBA Board of Trustees, the Committee will be working to create more accessible routes into education – key to nurturing a profession of diverse architects who better represent society.