13.1.20
London Festival of Architecture Sitting Pretty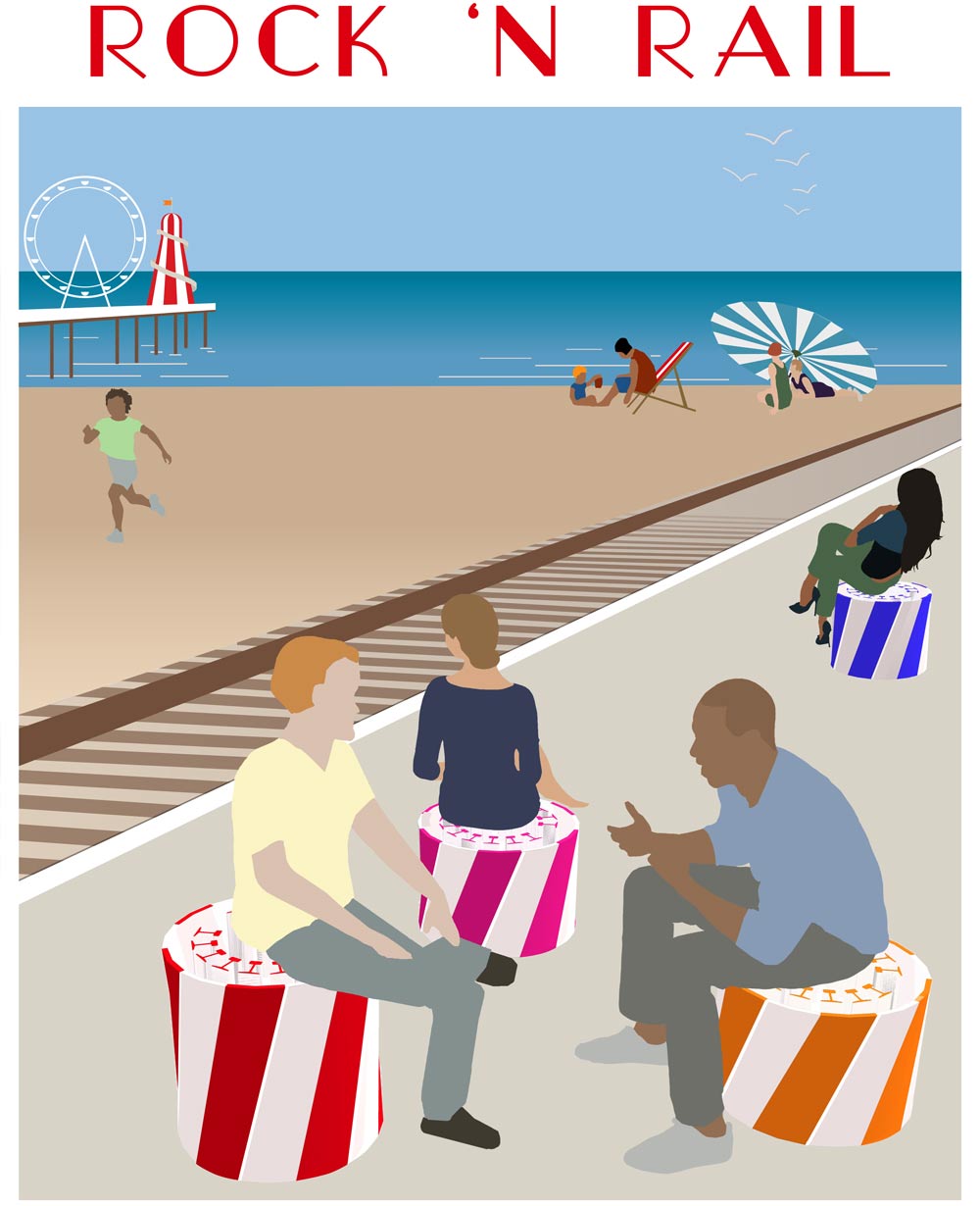 We are proud to announce that Fathom has been shortlisted for the London Festival of Architecture and Network Rail 'Sitting Pretty' design competition to develop new station seating across some of London's largest train stations.
Our shortlisted design seeks to brighten the experience of Londoners, commuters and visitors alike, and takes its inspiration from the seaside destinations of train journeys leaving from four of Network Rail's key London stations.
See our submitted design here.