4.6.20
NLA: Reclaim the street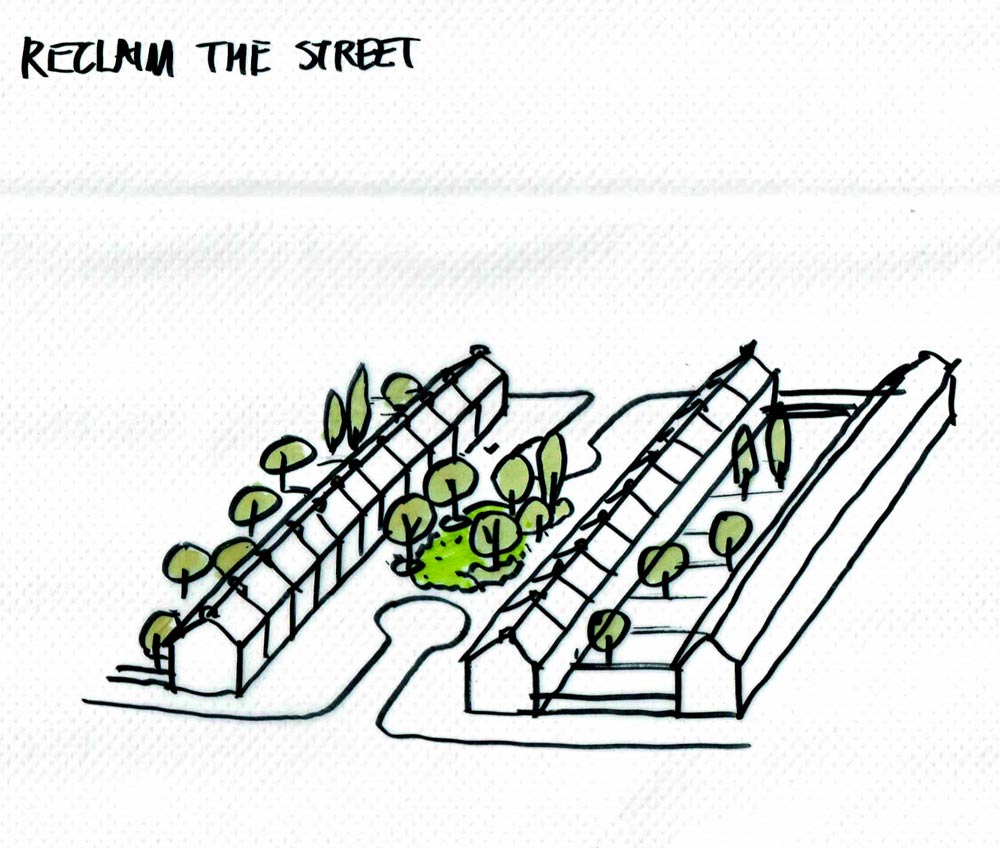 We love London, but there's always room for improvement. Another Fathom contribution to the 40th edition of New London Quarterly 'of blue-sky but workable concepts to improve the city' seems more pertinent now that we're beginning to repopulate the streets.
Car sales were declining steeply even before Covid. There are alternatives to everyone owning cars. Until now, the heavy reliance on personal cars has meant that a large amount of space has had to be given over to the parking and roads required for personal cars. What should we do with the space if we no longer all have cars? Let's create the kind of city we want to live in and create parks where there were cars. Let's trade the smell of car fumes for lavender and the sound of hooters for tweeting birds. Let's reclaim the street!
See the best of the rest in New London Quarterly.