28.12.20
Planning application validated for Southwark Charities' almhouses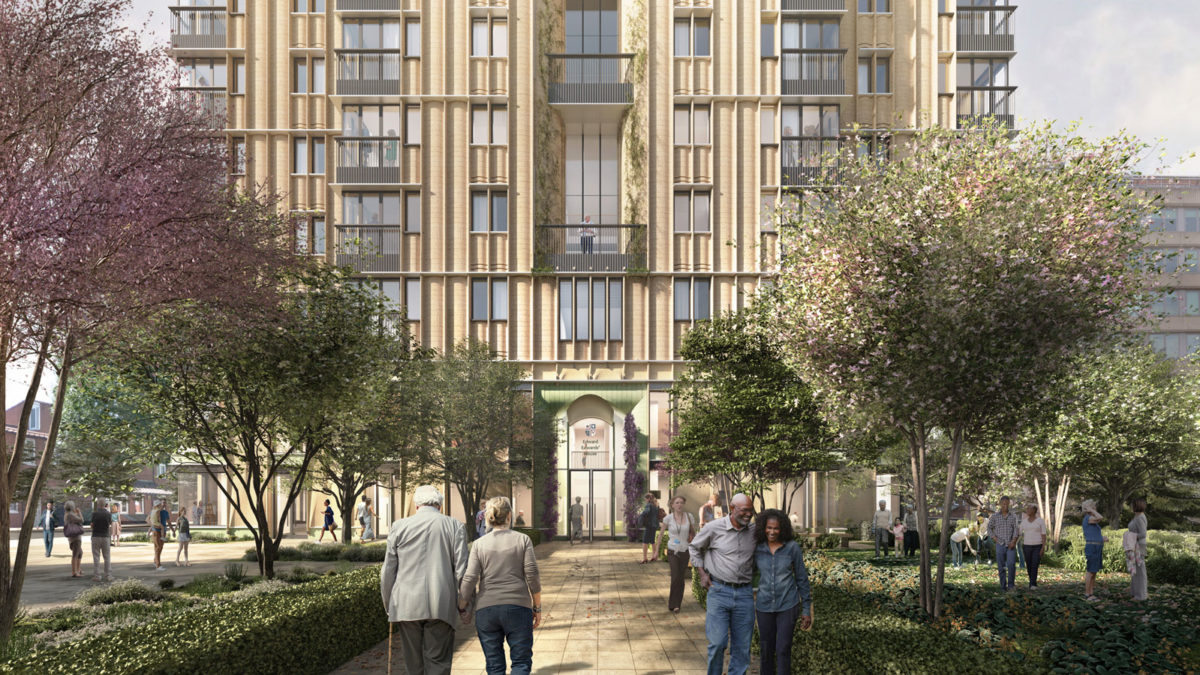 Southwark Charities move one step closer to creating a new community in Blackfriars as our planning application is validated by London Borough of Southwark in the week before Christmas. A great design team and client: a collaboration we are truly enjoying.
Fathom is working with Southwark Charities to create a highly sustainable, socially responsible, mixed-use scheme of 62 almshouses, 22,500sqm of flexible workspace and 950sqm of landscaped gardens.
For more details, click here.