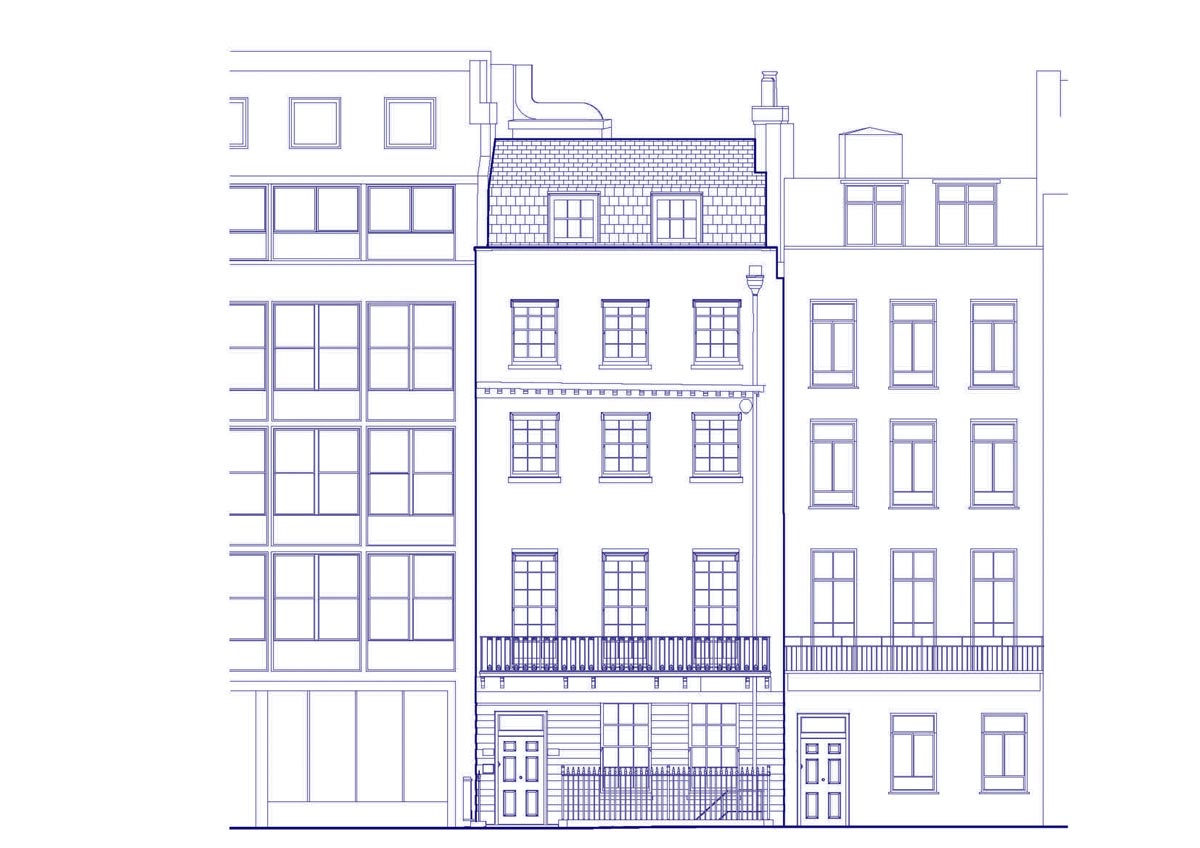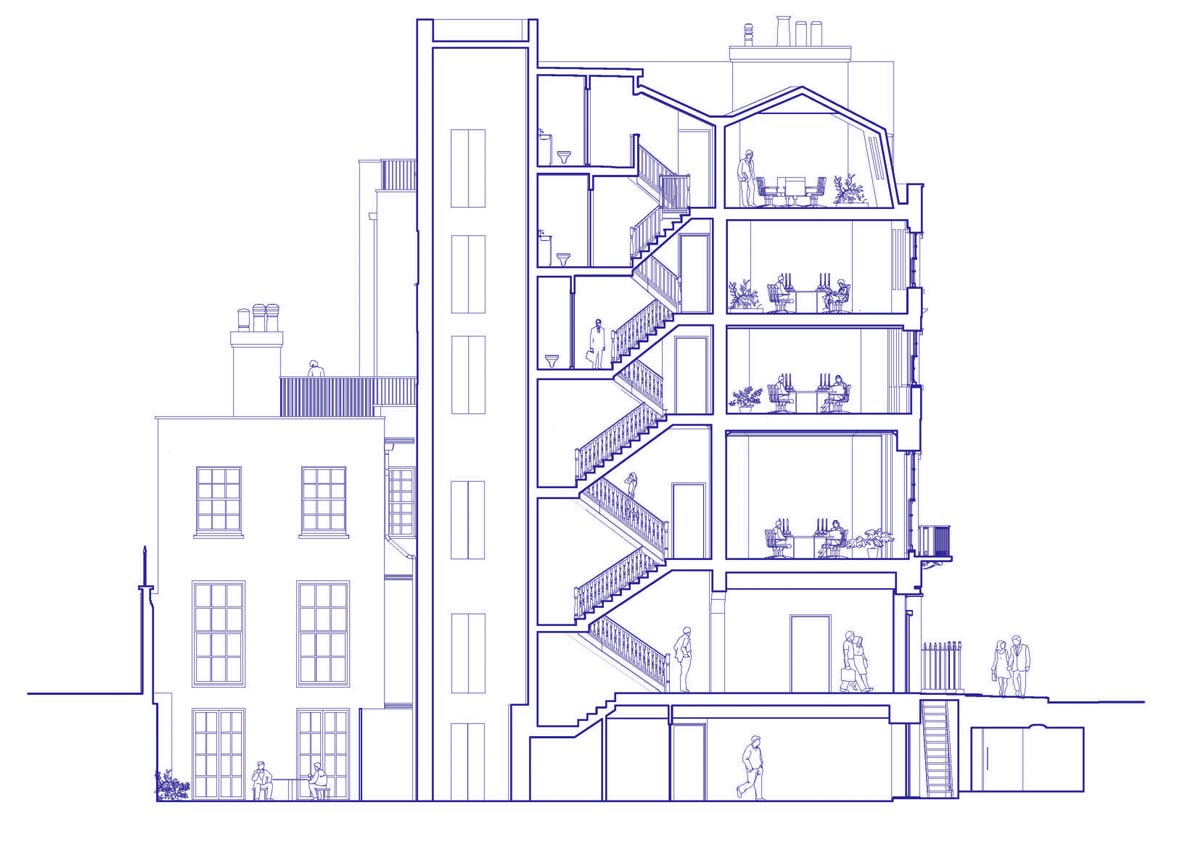 Queen Street, Mayfair
Location

Mayfair

Use

Office

Client

Confidential

Size

400 m2 / 4,300 ft2 GEA

Date

2018 ongoing
A contemporary yet sensitive refurbishment of a Grade II listed Georgian townhouse in Mayfair. The building suffered some insensitive alterations in the 1980 and lay empty for 20 years before Morgan Capital approached us. Fathom's scheme reinvigorates the building to provide state of the art office accommodation within a heritage setting. The handsomely proportioned front façade will be refurbished, with new windows and insulation, to enhance both the appearance and the environmental performance.
A new lightwell is formed to the rear, bringing light into the basement and providing a courtyard for the offices. Terraces at upper floor levels are conceived as birds' nests, with finely detailed metalwork and extensive planting, providing private garden spaces for occupiers. Interior materials, joinery and colours bring Georgian elegance into the 21st Century; providing a unique and refined workspace in the heart of Mayfair.
Establishing a respectful relationship with the building's neighbour to the rear – the Grade II* listed Saudi Embassy – was a key driver, as well as creating a more positive contribution to the Conservation Area. After extensive consultation, Westminster Council has granted planning permission and listed building consent, and work on-site has commenced.
Fathom are appointed for full architectural and interior design services.
'Our experience with Fathom on the project to date has been both hugely positive and enjoyable. Jonathan and the team are thoughtful, detailed, enthusiastic and, most importantly, creative. In addition to this they are always on the front foot, making deadlines feel more spacious and project meetings far more productive for the whole team. We would gladly recommend them on all aspects from concept through delivery.'
Simon Morgan, Asset Management, Morgan Capital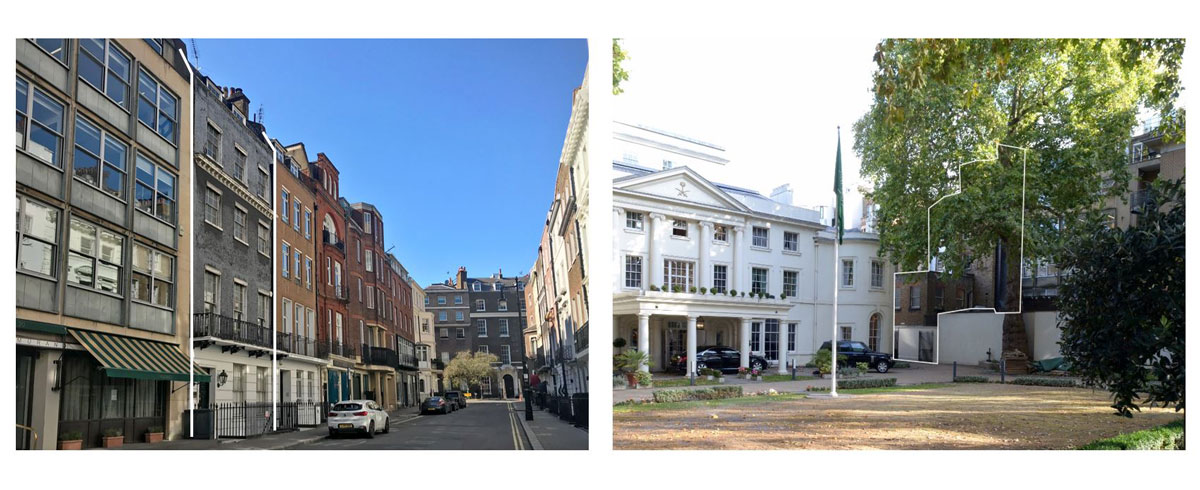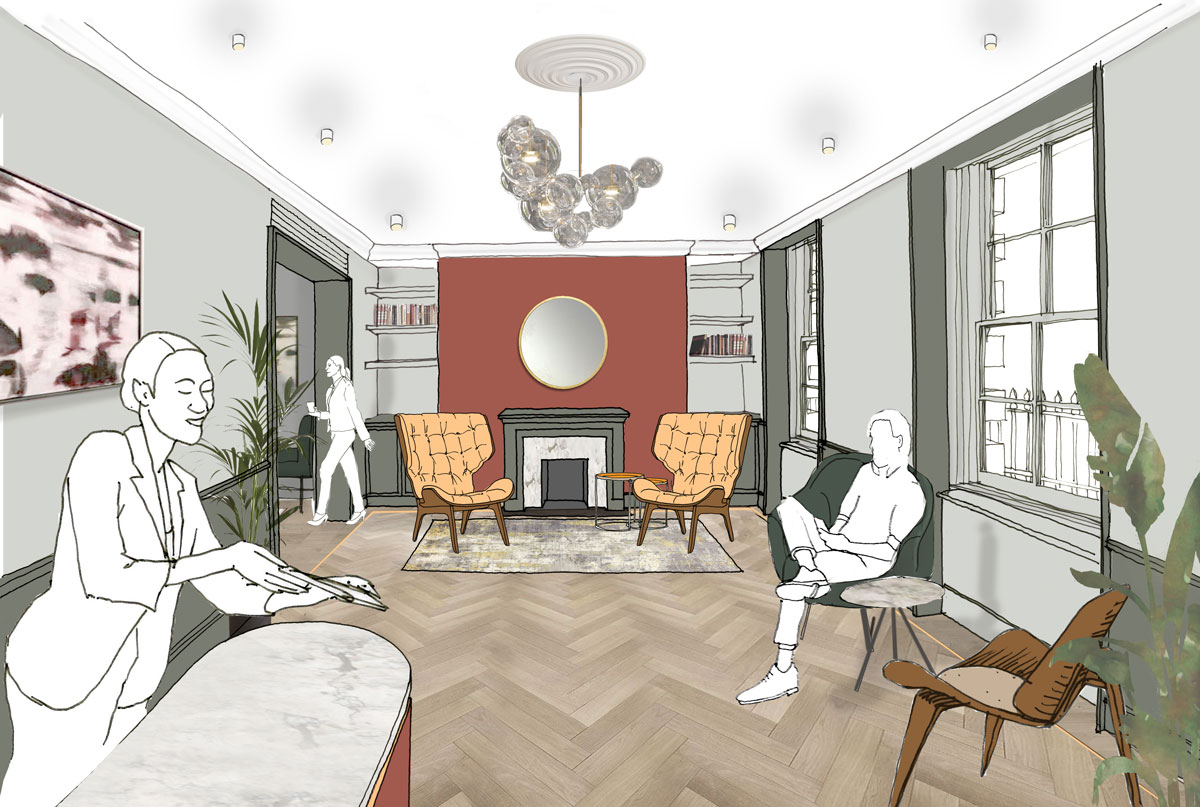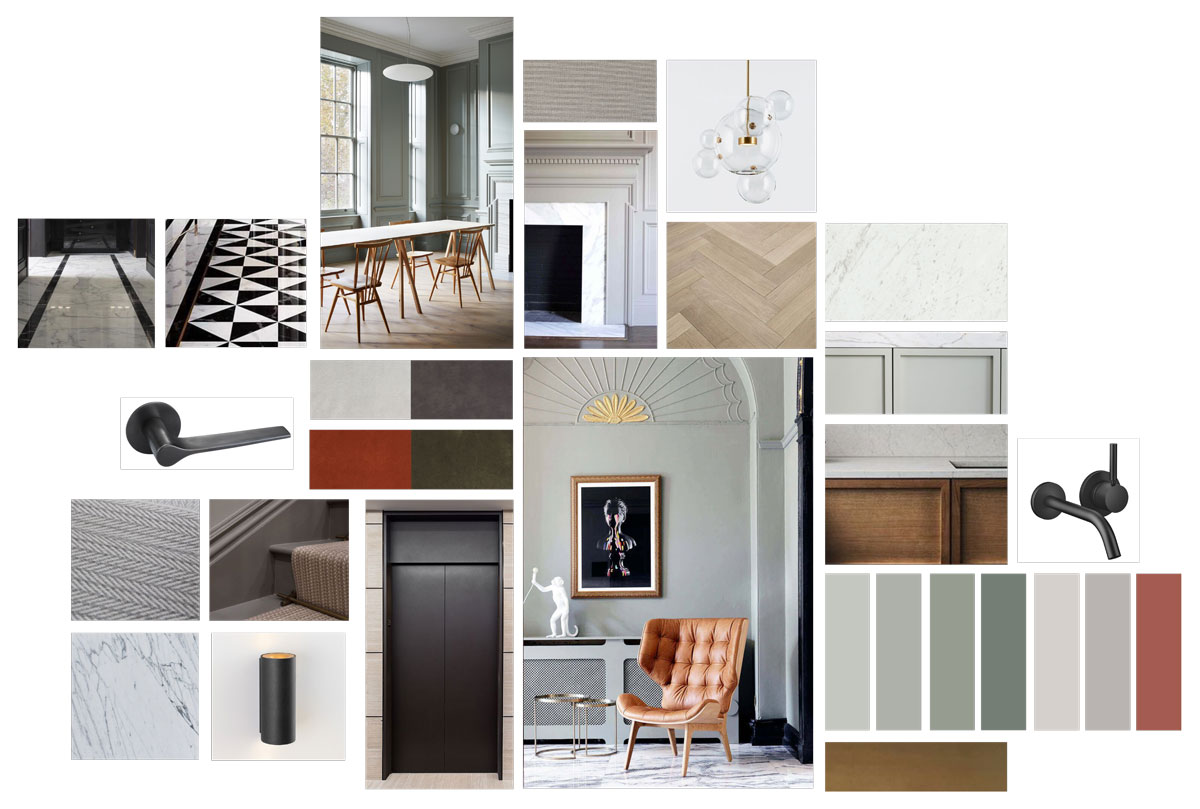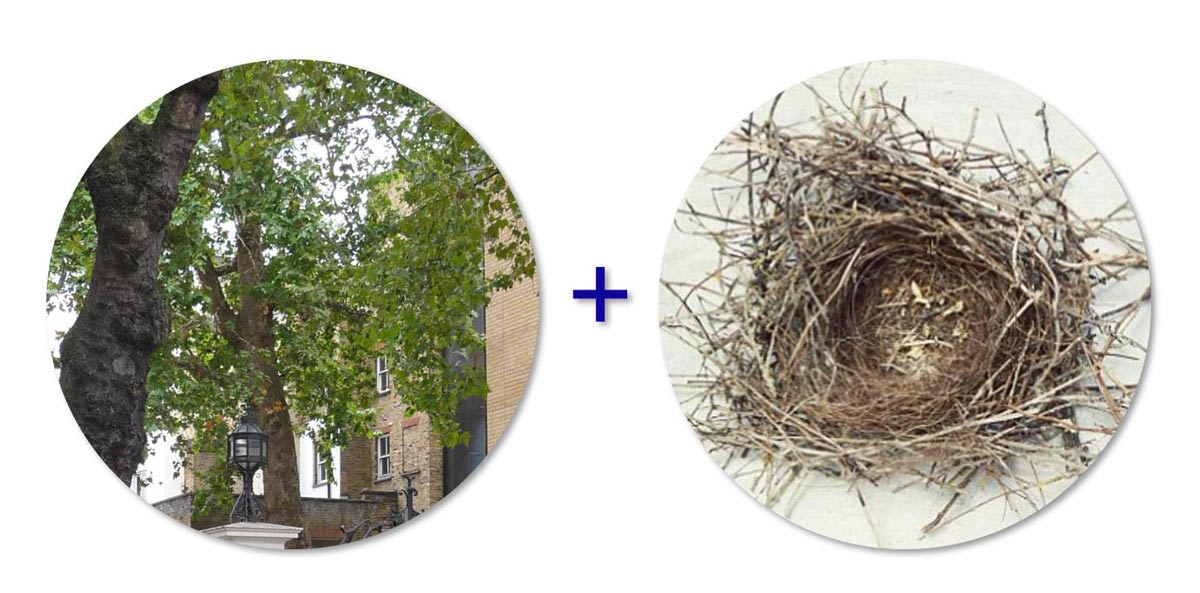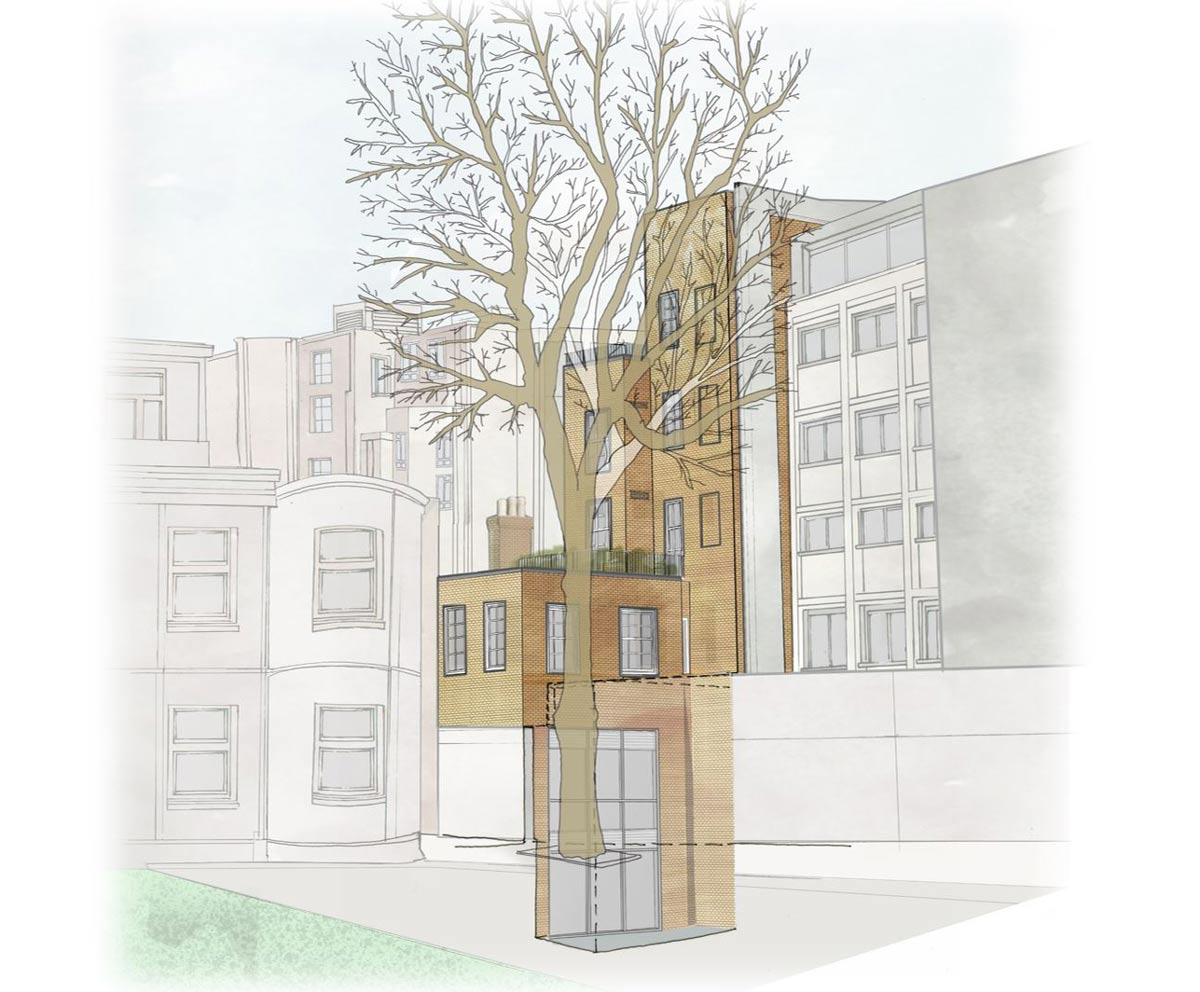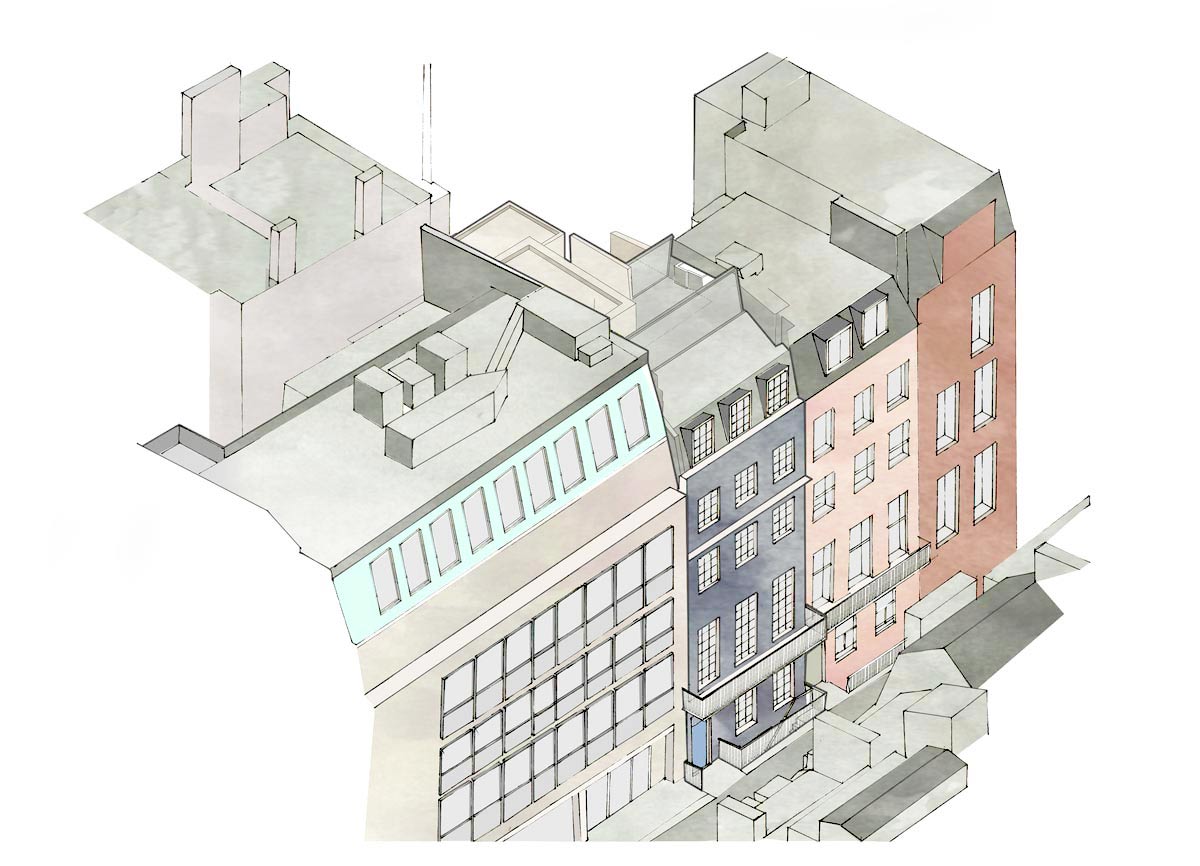 Uncovering Georgian details
An additional layer of 'pugging' boards was revealed when the suspended ceilings were removed. Fitted between the joists, these very rare features were the Georgian answer to sound insulation. Usually, these would then be covered with a layer of plaster.
Other interesting reveals are the beautiful diagonal cross bracing between joists helps to stiffen the floors and the large Georgian sash windows which flood the first floor with light.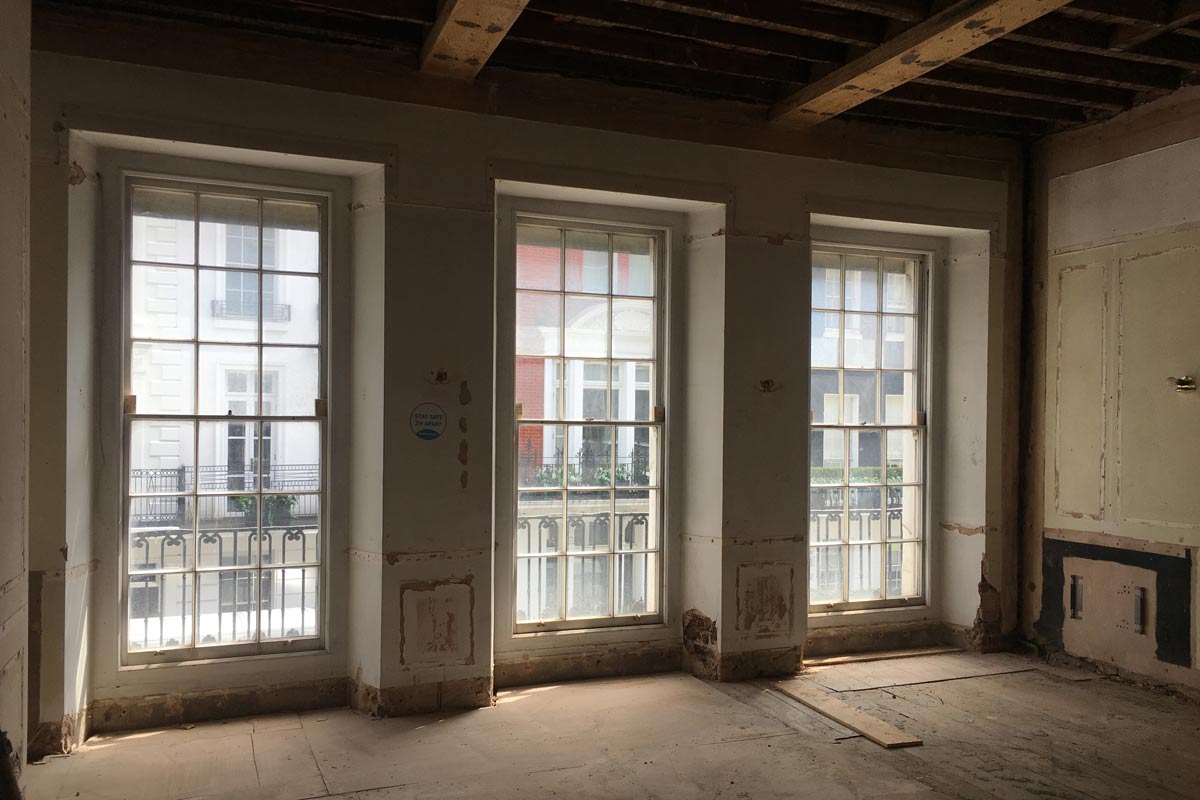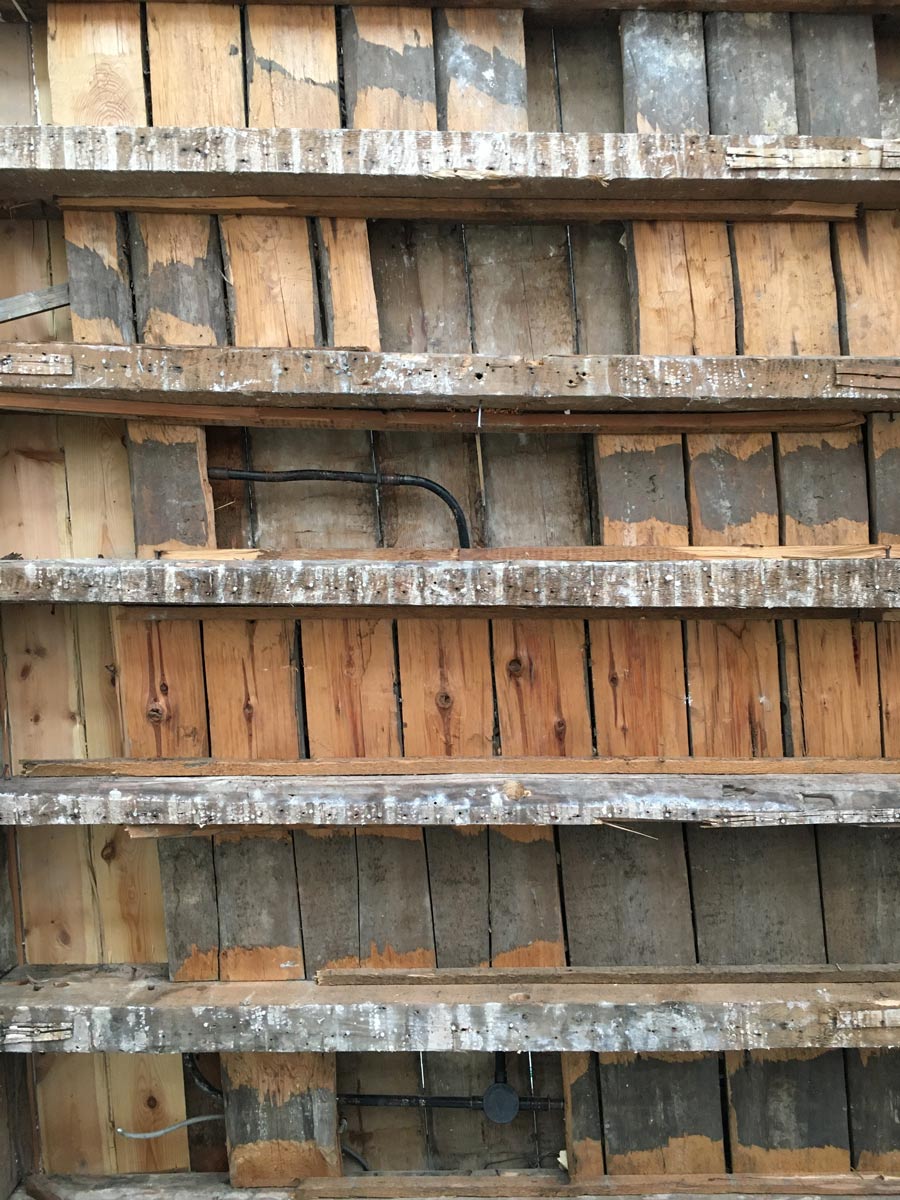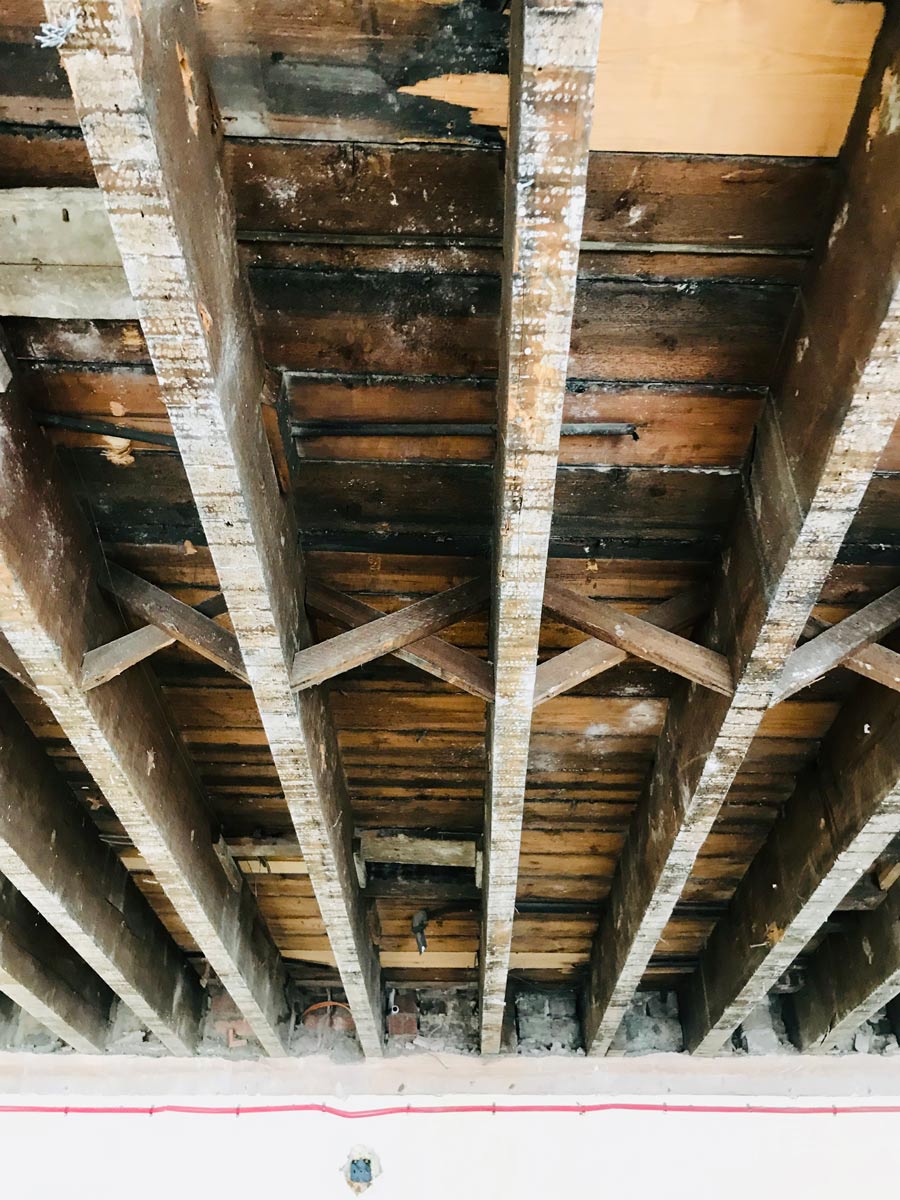 Planning

Gerald Eve

Heritage

Bidwells

Costs

Quantem Consulting

Structure

Lucking and Clark

Services

Sweco (inc. fire)

Environmental

Sweco