19.7.22
Richard becomes Senior Architect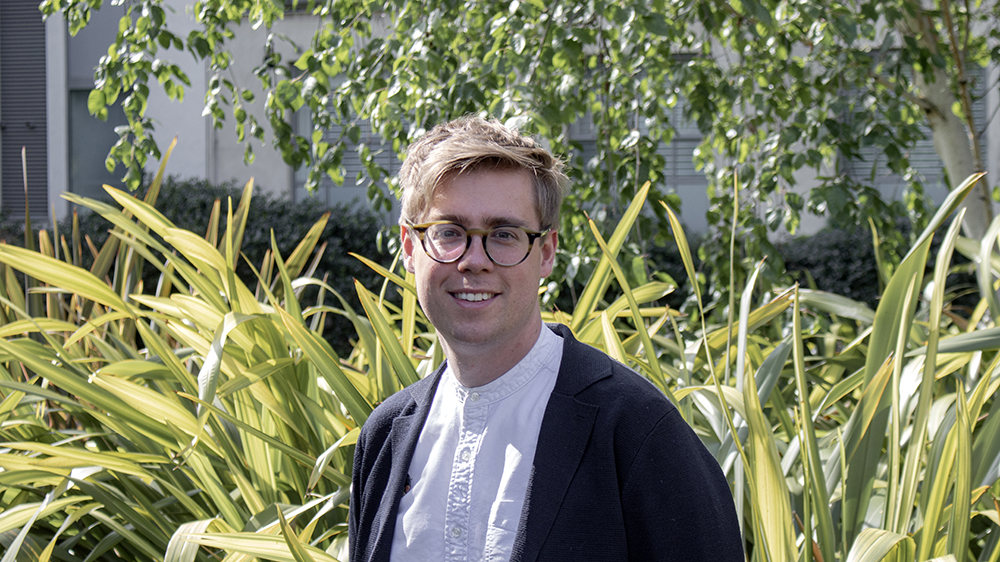 We're excited to promote Richard Hanley Timmins to Senior Architect.
Since joining Fathom in 2021 he has successfully led our sustainable retrofit of St Mark's Court in St John's Wood through planning, and is currently working on the reimagining of an office building in Waterloo.
We love his passion for sustainable development and dedication to creatively re-using existing buildings. Find out more about Richard on our People page.