24.5.22
The Bartlett Bio-ID crits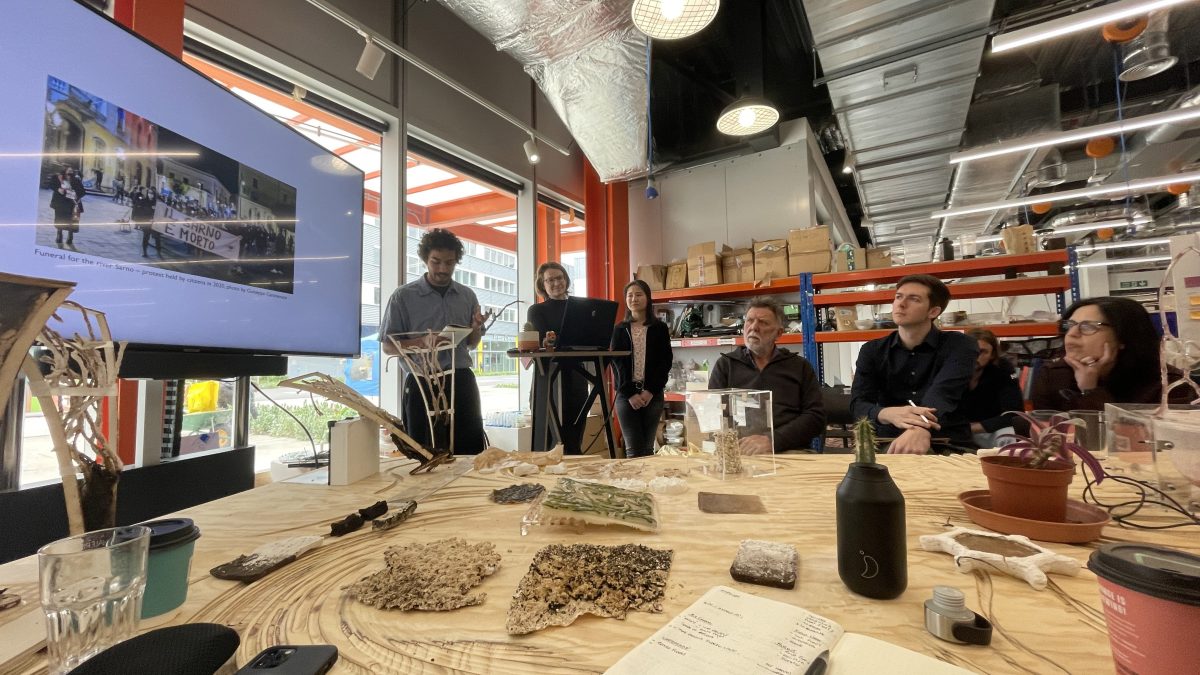 Links to academia have always been an important part of practice at Fathom, supporting progress in new ways of approaching design, urbanism and architecture.
Justin was invited to The Bartlett School of Architecture's Table Conversations for their Bio-ID March and MSc course. The innovative programme works with students in architecture as well as bioscientists, material engineers, nanotechnologists and urban designers to tackle broader questions around designing for climate change.
It was a fascinating session with students addressing experimentation, entrepreneurship and how scale affects impact in sustainability. Thanks for the invite Marcos!