20.5.21
Justin reviews Bartlett crits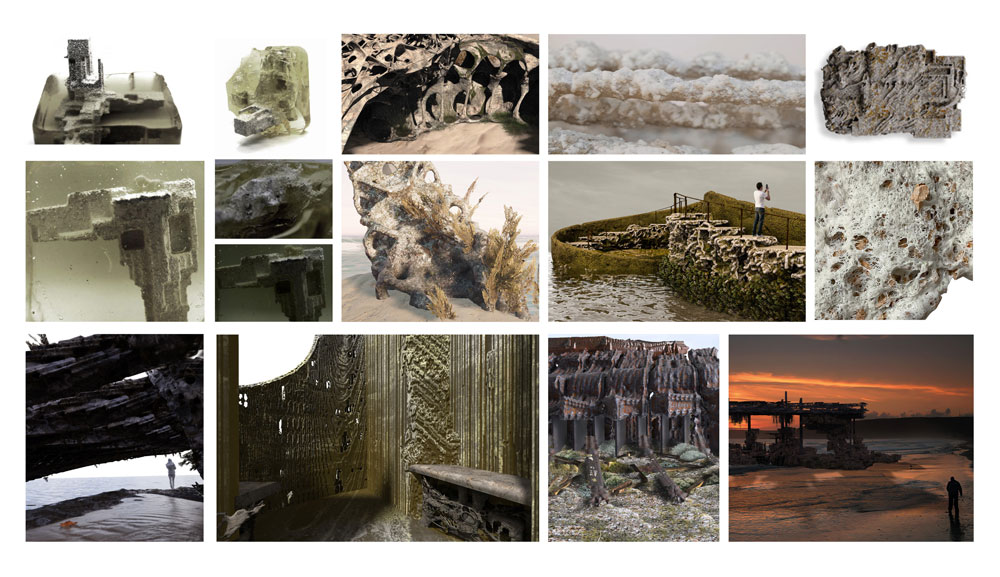 For a fifth year, Justin has been reviewing Bartlett students' undergraduate work.
Unit 2's theme this year 'Natural State' explores architecture that encourages and embraces the visibility of its environment to dissolve the notion that it is separate and impervious to the natural world.
Lecturers: Barry Wark and Maria Knutsson-Hall
Follow on instagram @_biophile_ or find out more here.