Depth is what we do at Fathom — depth of complexity, depth of collaboration, depth of care.
We specialise in unlocking complex briefs and sensitive sites. A unique collective of specialists centred around a core team of creative architects, we believe in bringing the best people together to work closely with our clients on their particular needs.
From complexity and collaboration, we create places that are successful contextually, commercially and for their communities. Not unfathomable, but places that connect deeply with people.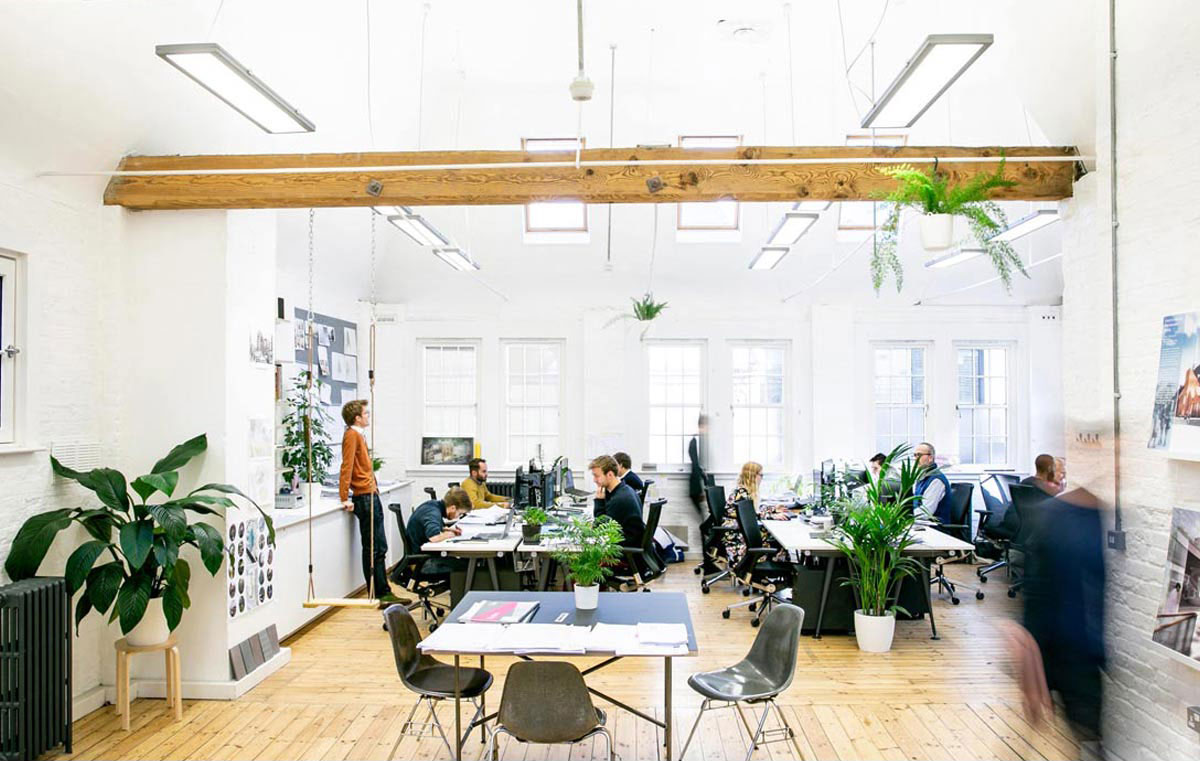 Clients