27.6.22
BCO Conference: Fathom on the BBC Sofa!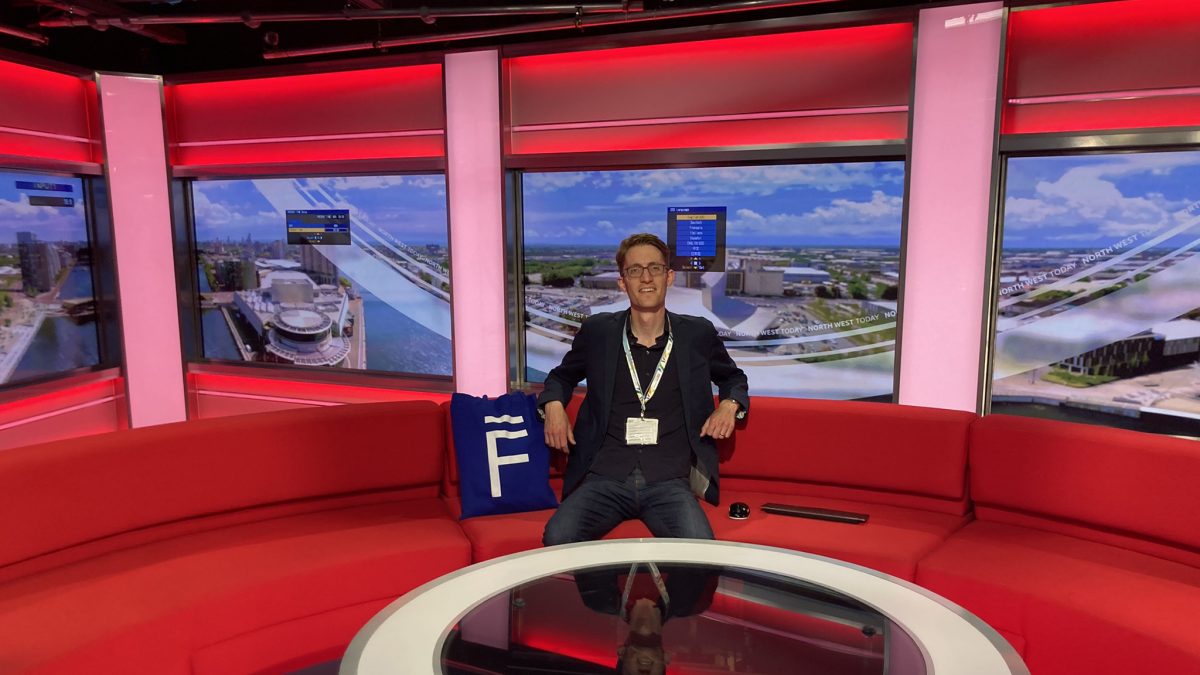 Director Jonathan Mitchell was in Manchester for the 2022 BCO Conference in June, and made it onto the BBC sofa (fully branded with a Fathom bag, of course)!
To read more about our takeaways from this year's conference on the future of workspace – from retrofit and innovation to taking a regenerative 'citizen led' approach – visit our LinkedIn pages.