1.7.23
Fathom sponsors DS18 at Westminster University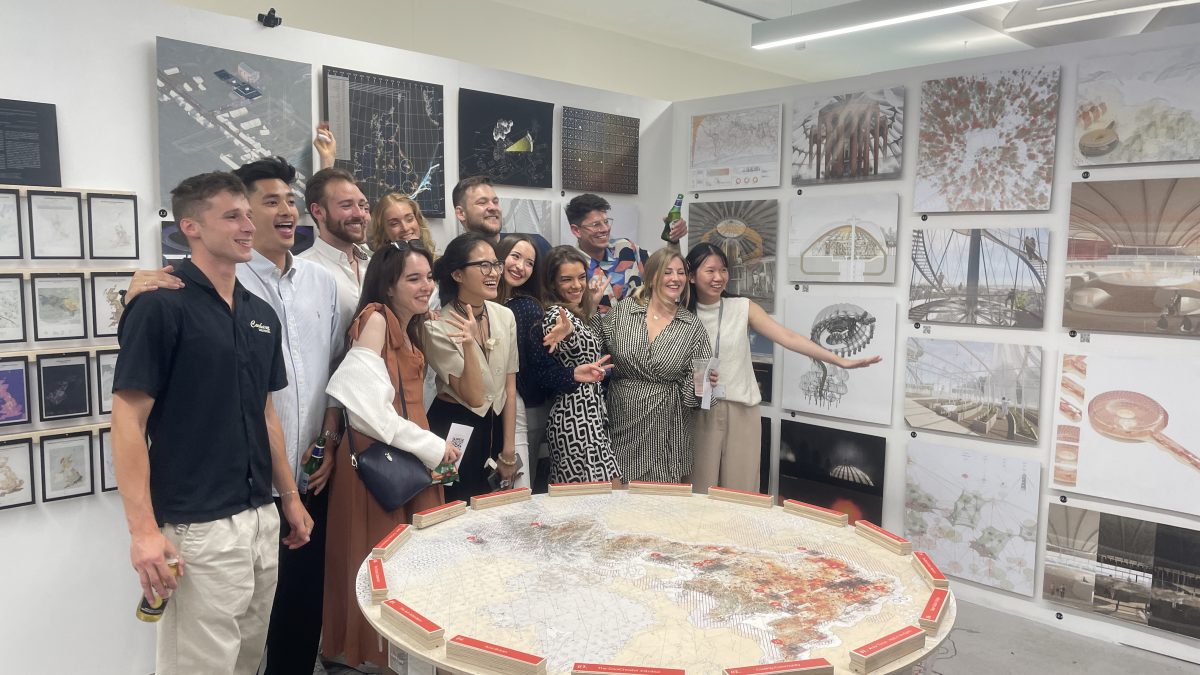 We enjoyed celebrating the work of Design Studio 18 at University of Westminster led by Laura Nica, Ben Pollock and John Cook.
This year DS18 explored the built environment's impact on air and atmosphere, asking whether architecture's role should be one of resistance, remediation, manipulation or rebalancing.
Fathom were happy to sponsor the show and have an opportunity to see the explorations and ideas – follow @ds18_westminster on Instagram to see the students' impressive work.