21.7.22
Fathom's Softball Debut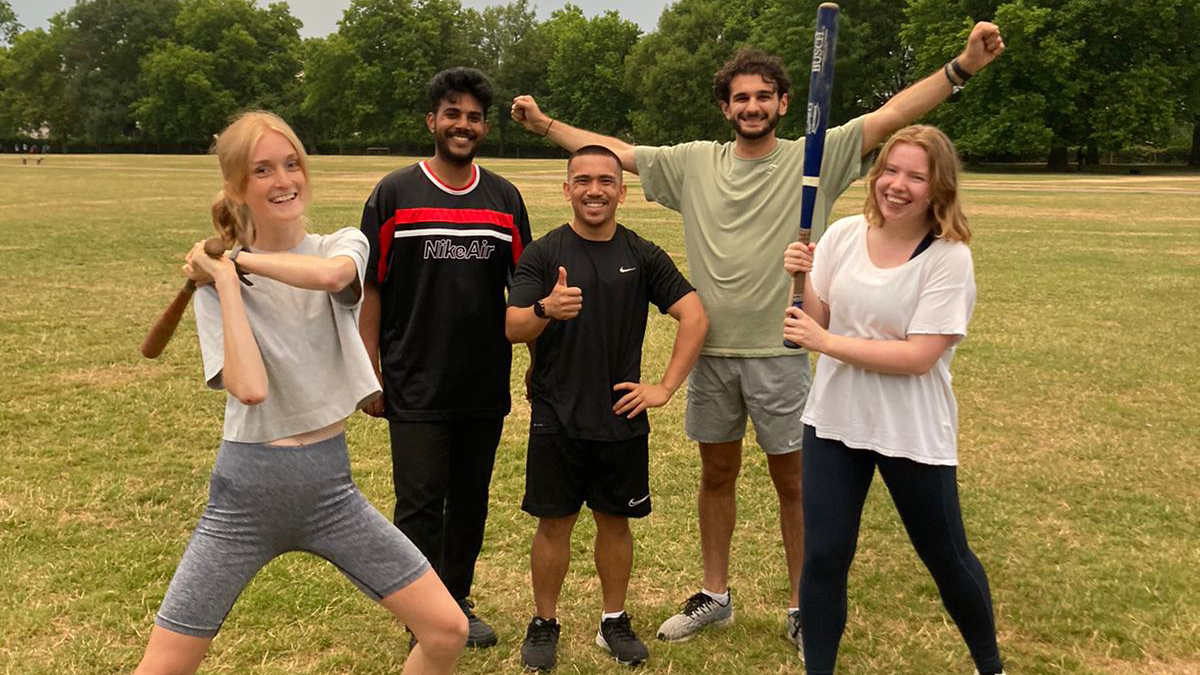 Fathom's debut on the architects' softball circuit began with a storming victory over The Manser Practice, winning the series 2-1!
Despite having a depleted matchday squad, the Fathomites produced a number of magnificent home runs along with some expertly co-ordinated fielding and showstopping catches.
Thank you to The Manser Practice for letting us borrow a few seasoned regulars to produce a spectacle, and for the laughs at the pub afterwards. And big thanks to Jack for organising the game, and Enosh for the match report.