4.5.22
Happy 6th birthday to Fathom!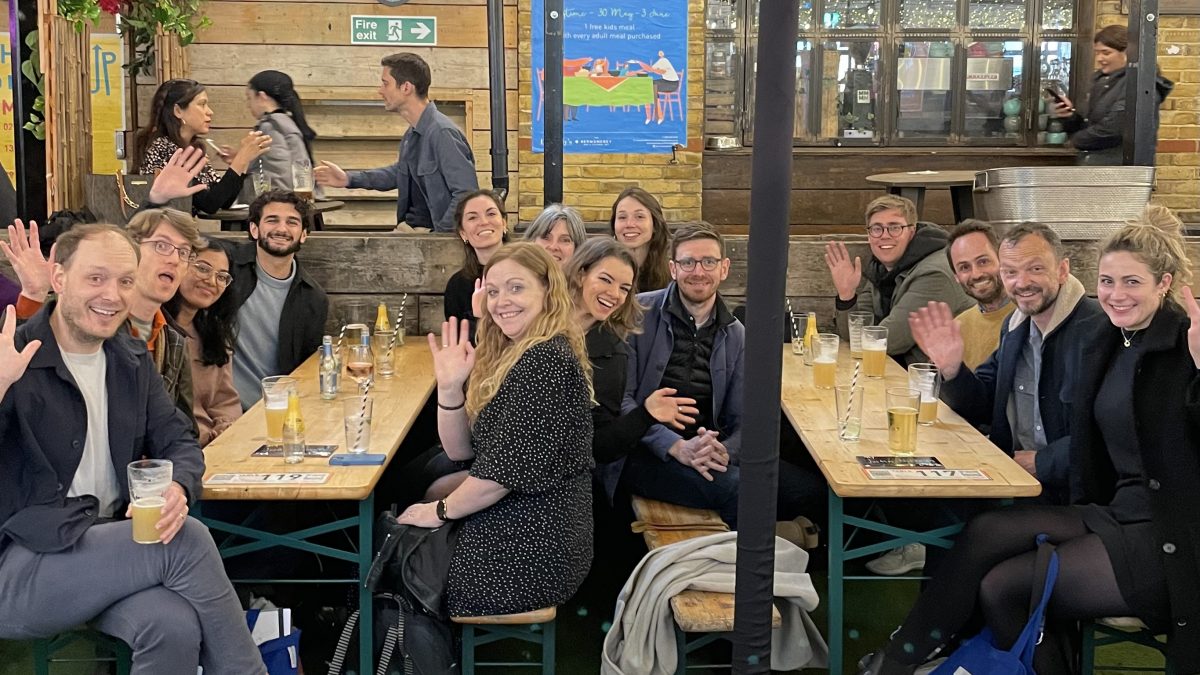 Today we celebrated six years of Fathom!
Kicking off with champagne (and alcohol free fizz) in our London Bridge studio, we then headed onto Bermondsey Street to continue the celebrations.
We'd like to extend a huge thank you to our clients, collaborators and friends for an incredible first six years. But the biggest shout out goes to our talented and dedicated studio team, for everything you do to ensure we give the depth of thinking, collaboration and care that's central to Fathom's ethos.