2.10.23
Jo promoted to Associate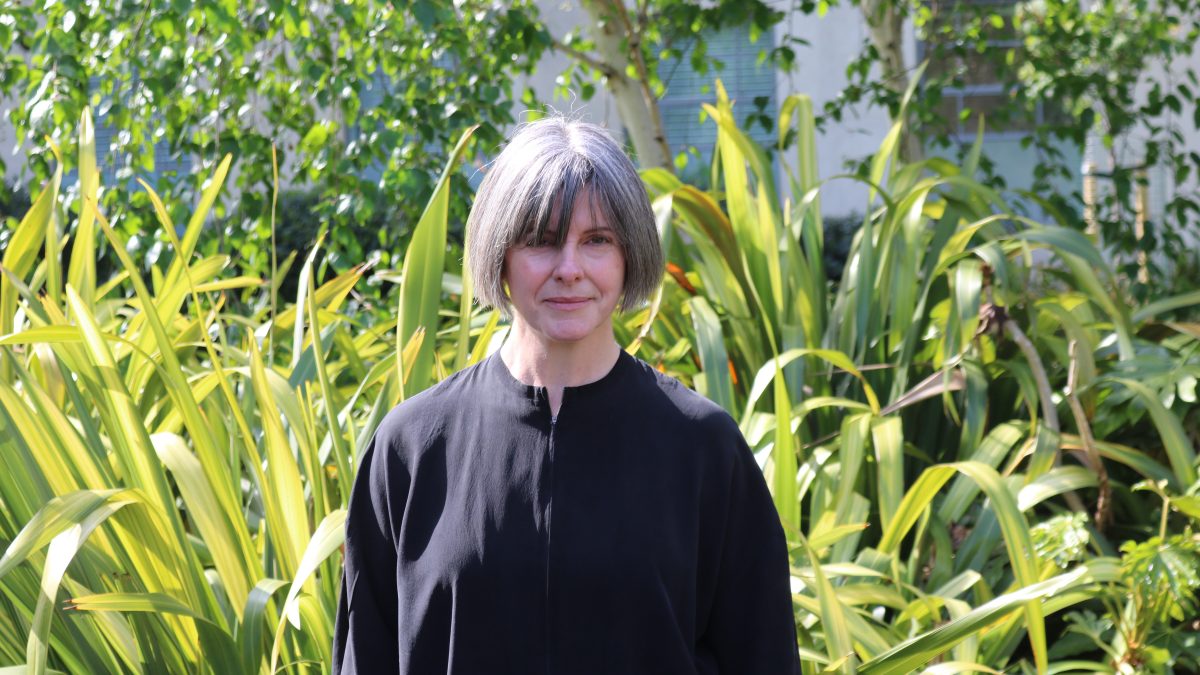 Our Practice Manager Jo hates being in the limelight but today we're very pleased to be celebrating her promotion to Associate.
Providing invaluable support to the whole Fathom team, Jo ensures that our studio is a well organised, smooth running and inspiring place for our team, collaborators and clients.
Her enthusiasm and dedication to making Fathom somewhere everyone can thrive is truly appreciated. Thank you Jo!