8.8.23
Justin announced for Westminster's first DRP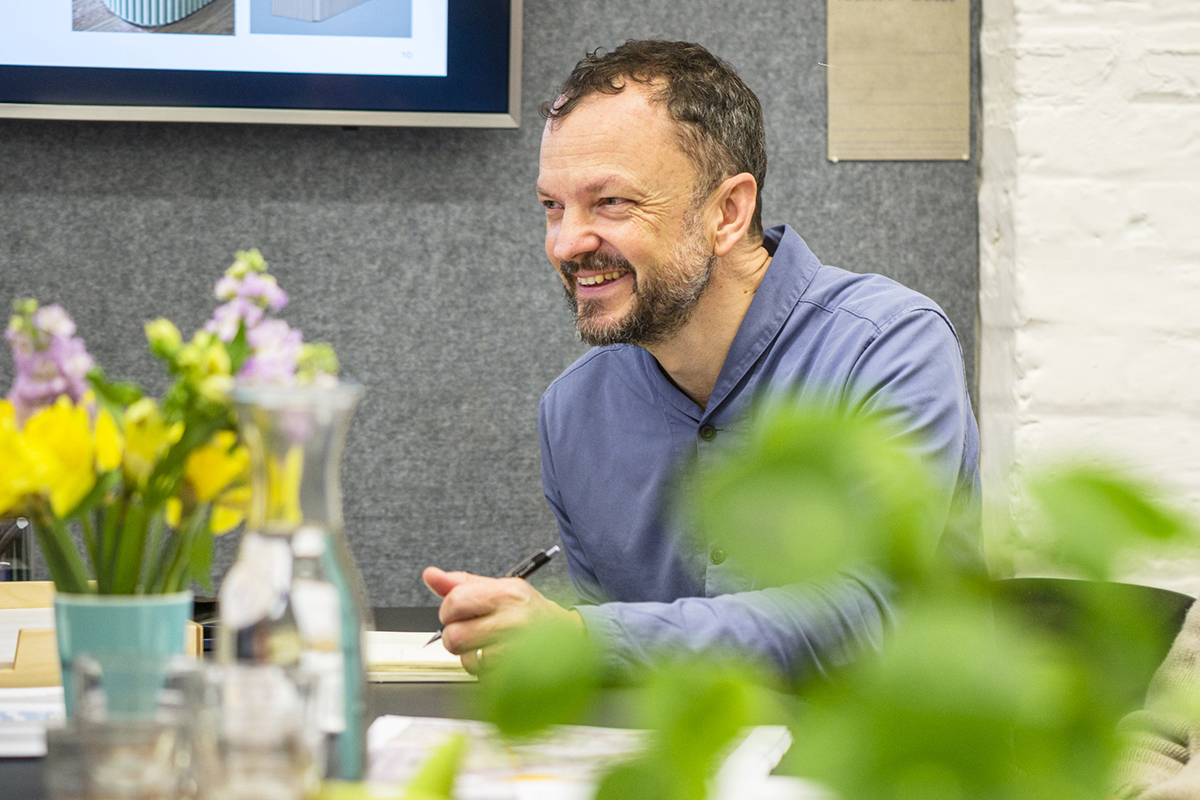 Big news this week! We're very excited that Justin has been announced as a member of Westminster City Council's first ever Design Review Panel.
Along with 30 other expert panellists, Justin will offer independent advice on high quality, sustainable design across the City of Westminster and review major developments, planning, public realm and regeneration projects.
His appointment follows 20 years' experience designing projects in Westminster, 15 years as a Westminster Society Trustee, 5 years as a Design Council Built Environment Expert and positions on Design Review Panels in Southwark, Design South East, Oxford and Brighton.