20.3.23
Knightsbridge Mews appointment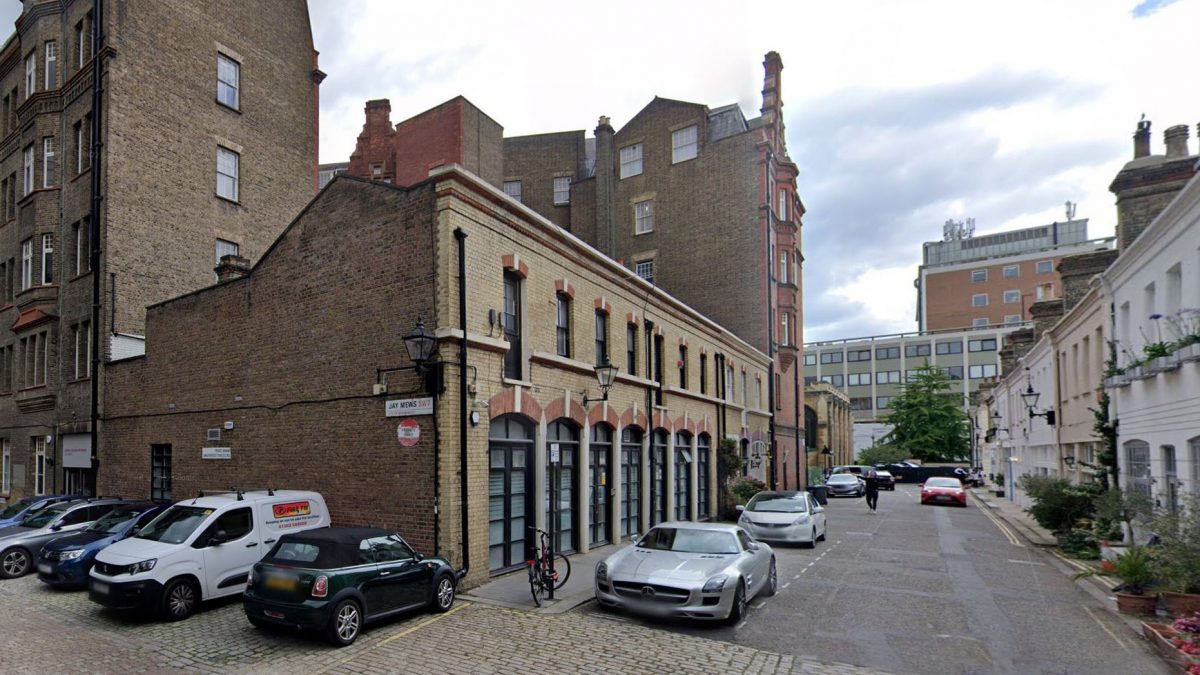 Fathom has been appointed to retrofit and extend a series of former stables on a sensitive corner site in the Knightsbridge Conservation Area for The Royal Commission for the Exhibition of 1851.
Our sustainability-led approach will enhance the local streetscape, create better connections between the building and its listed neighbours, improve the workspace offer and develop a distinct identity which celebrates the building's existing character.
We look forward to sharing more details in the coming weeks.