10.1.22
Mix Interiors: Babmaes Street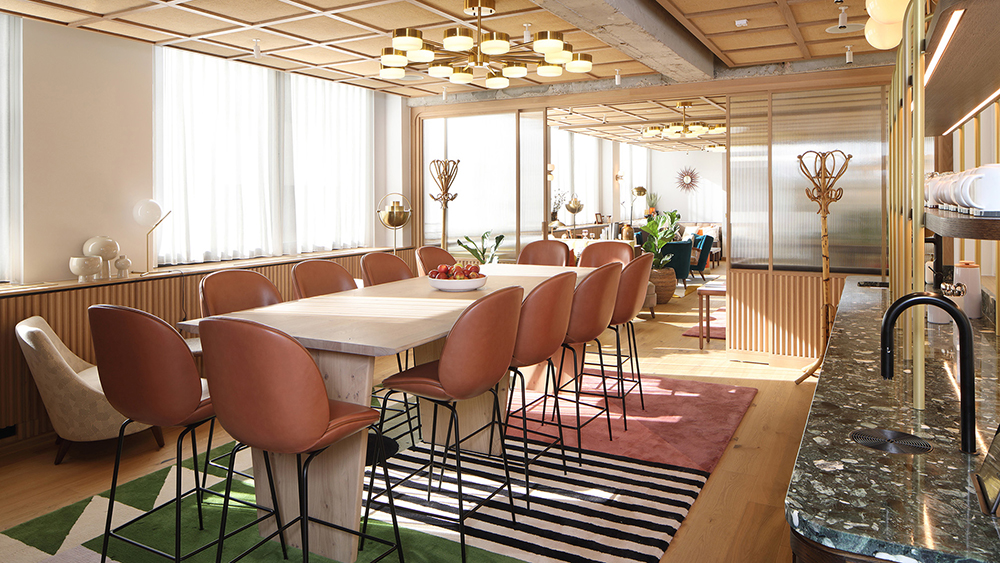 New data from tenant platform Equiem and law firm Fladgate shows occupiers are seeking workspace where they can relax, connect and take care of themselves.
As hybrid working settles into a pattern for the working week, existing offices need to rethink their offer to attract tenants – moving away from desks to create more spaces for collaboration and wellness.
David Thame featured 6 Babmaes Street – our social workspace for The Crown Estate – in Mix Interiors as an example of this emerging type of workspace. Read the article here.