10.2.23
Planning on the Isle of Wight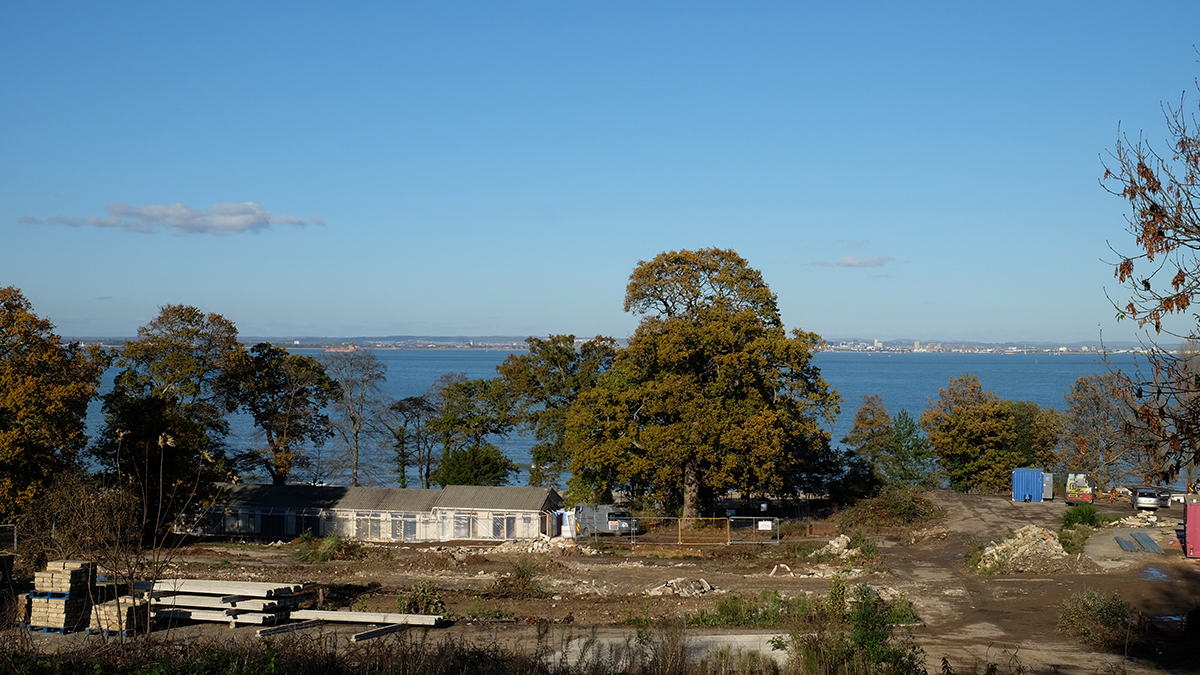 A short hovercraft journey away on the Isle of Wight, we've secured outline planning for just under 100 new homes unlocking a sensitive brownfield development site for our client.
Currently a derelict holiday park, the site overlooks the Solent sloping gently down to the water's edge.
Designs will draw from the maritime setting, making the most of the site's mature trees and views across the water.
⠀⠀⠀⠀⠀⠀⠀⠀⠀
We look forward to sharing more info on this exciting project soon.