16.6.22
Shortlisting in Design Week Awards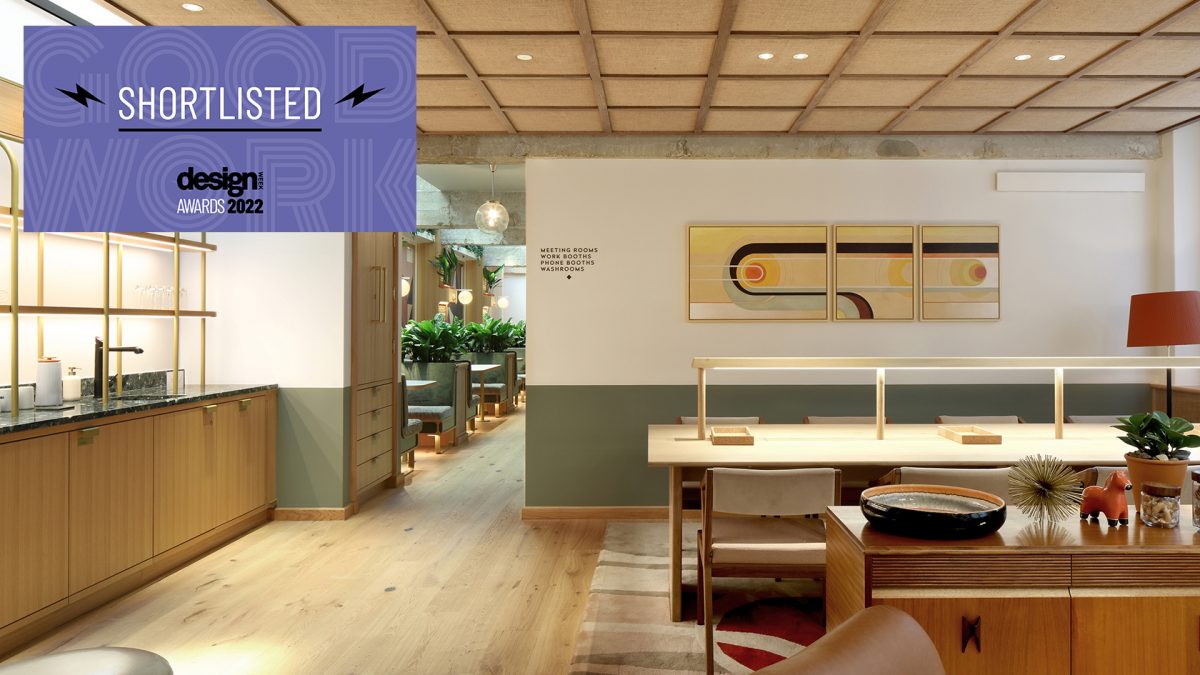 We're incredibly excited to have 6 Babmaes Street shortlisted for a Design Week award for Workplace Interiors!
This category recognises the best and most innovative workplace environments in terms of functionality, serving the needs of customers and the long-term goals of the project.
Hats off to our client – The Crown Estate – for their ambitious retrofit brief and collaborative approach to getting this new typology of social workspace right.