24.2.23
St Mark's Court moves to site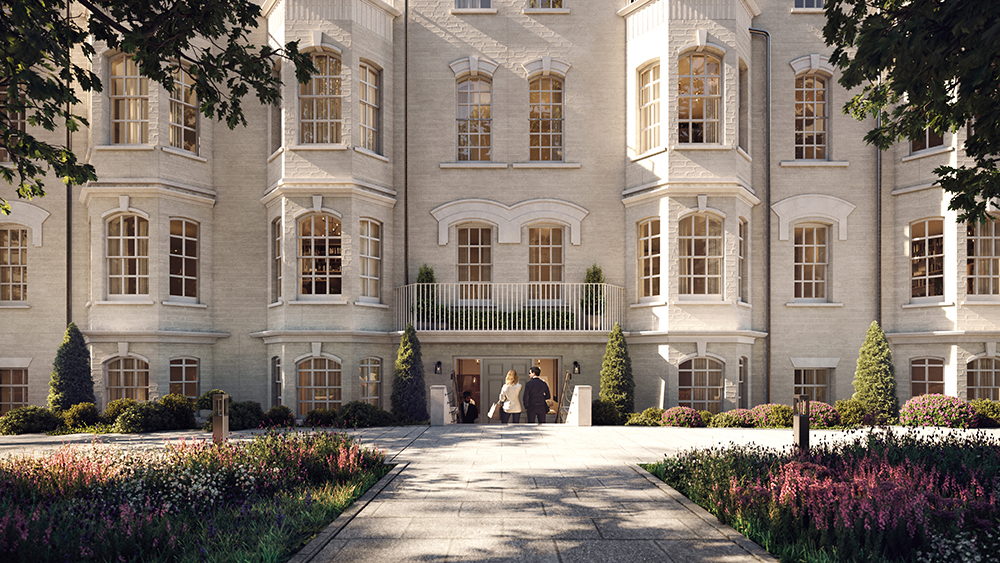 Exciting times as we prepare to take our consented scheme for the ambitious reinvention of St Mark's Court in the St John's Wood Conservation Area to site.
Sustainability drivers for our retrofit of this late 19th century mansion block include minimising operational energy, supporting a fossil free future, generating renewables on site and creating space for nature.
We look forward to showing you more of our journey with developer Henigman soon.