Fathom was launched in 2016 by architects Justin Nicholls and Jonathan Mitchell, with creative producer Tom Shard.
We're adopting a new model for an architects' practice: drawing on lessons learned in other creative businesses to embrace the needs of a modern, evolving workforce.
Over 25 years, we have nurtured trusted collaborations with many experts.  From these relationships, we are now developing a collaborative network;  for every Fathom project, we carefully curate the most appropriate and highly skilled team, within the structural security of Fathom.  This ensures our clients always have access to the very best people but without the risk.
Our approach is analytical, with a commitment to listen and enquire before putting pencil to paper.  We have the skills to consult and collaborate to unlock complex problems, and know that the first idea is not usually the best idea.
A friendly, human approach defines the culture of our studio, as well as transparency and clear communication.  Architecture is a long game and we believe the journey should be fun.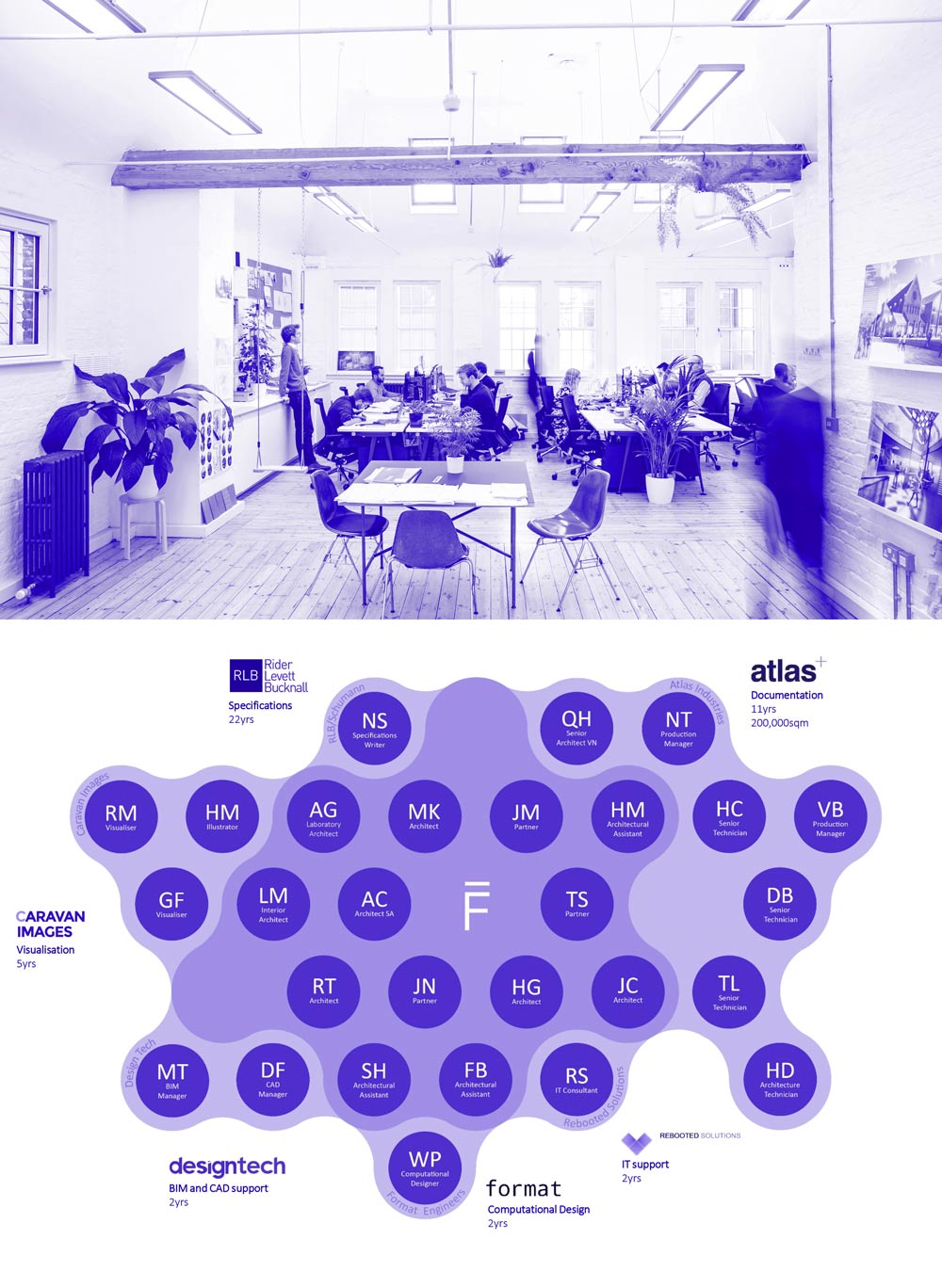 Justin Nicholls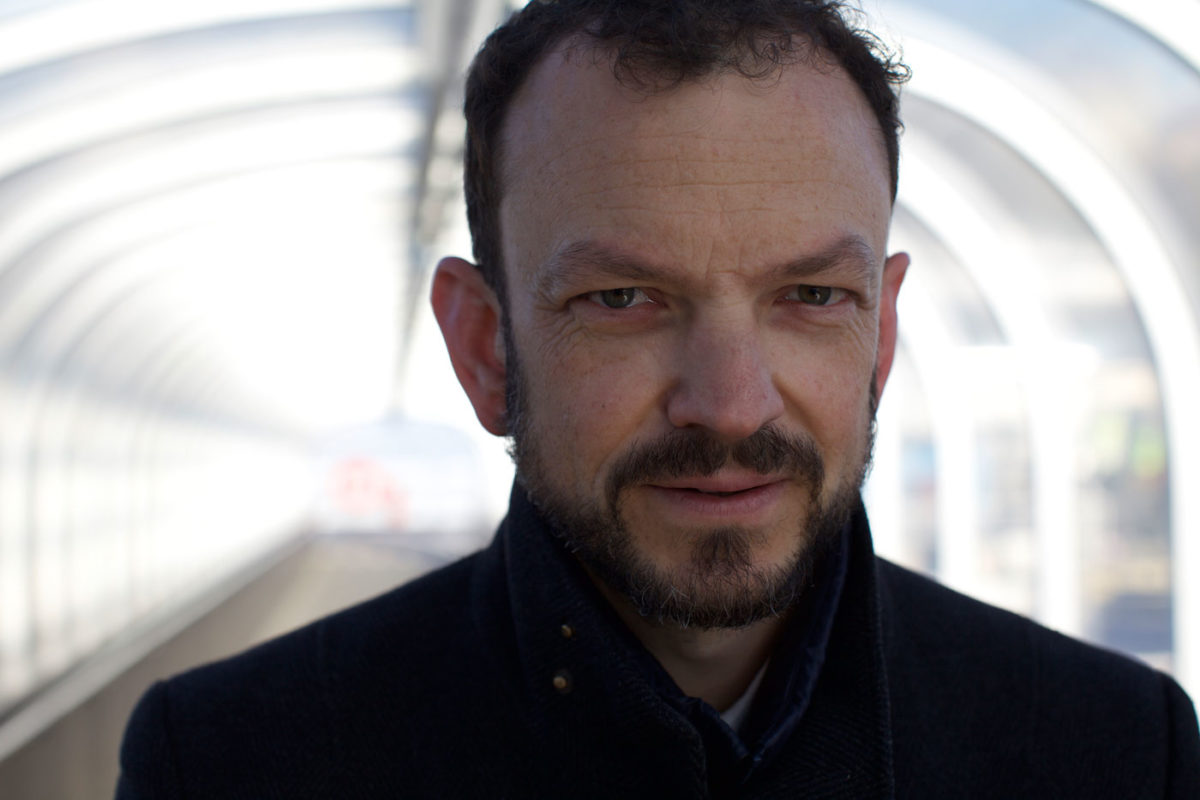 Justin founded Fathom Architects and leads the design direction of the practice with a combination of his inquisitive nature, creativity and proven technical skill.
His architecture career spans over 20 years. During 11 years at Foster + Partners, Justin worked on a series of international projects including Beijing International Airport, leaving as Project Director in 2004 to become one of the original Partners of Make. Here he led a team focused on heritage, residential and higher education for 12 years, delivering high profile projects such as Grosvenor Waterside, St James's Market and The Big Data Institute for The University of Oxford.
Justin is a Built Environment Expert for Design Council CABE, a Fellow of the Royal Society of Arts, a trustee of the Westminster Society and an active member of Southwark and Brighton's Design Review Panels tasked with supporting communities, local authorities and developers in the delivery of high-quality design. In 2015 he became a Freeman of the City of London as a Liveryman of the Worshipful Company of Chartered Architects.
A member of the RIBA Education Review Practice Committee, Justin is part of a team who develop the agenda for changes in the structure, content and delivery of UK architecture education. He has been a tutor at UCL's Bartlett School of Architecture since 2008, and an examiner for the University of Westminster.
Jonathan Mitchell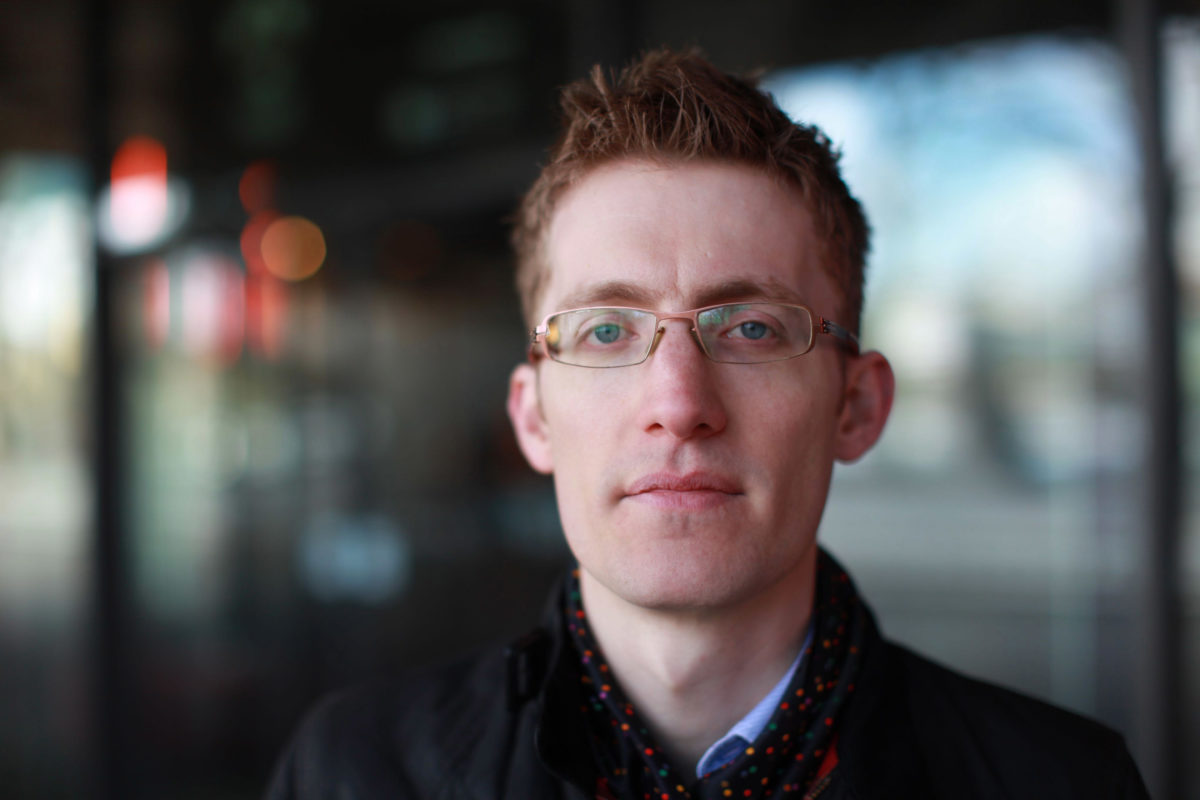 Jonathan's strength of delivery supports Fathom's ambition to both design and deliver great buildings.
Jonathan led the design and delivery of St James's Market completed summer 2016, a £90 million high-end office and mixed-use development for The Crown Estate in the heart of London's West End. Retaining a listed façade, located in 3 conservation areas, this complex project combines sensitive restoration with new-build.
Jonathan was at Make Architects for 11 years. He was the project architect overseeing the design and construction of the £24 million Oxford Molecular Pathology Institute and the £56 million Old Road Campus Research Building for the University of Oxford. Prior to this, at Feilden Clegg Bradley, Jonathan was instrumental in the design development of Northampton Academy – a 2006 RIBA Award winner.
Tom Shard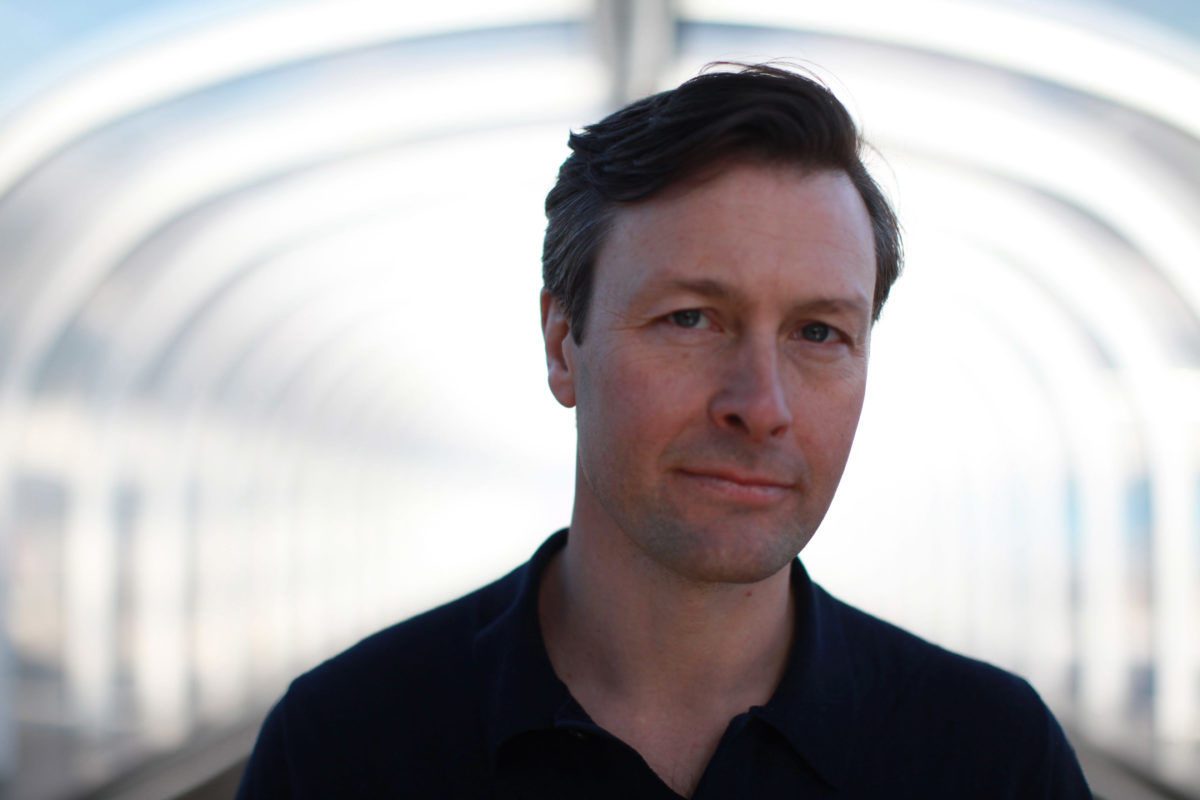 Tom is an innovative producer with over 20 years experience nurturing creative talent in the film and TV industries. His entrepreneurial spirit and skill in evolving ideas born from an extended creative network, combine with a passion for research and the built environment.
Tom establishes a strong studio ethos which encourages interdependency and collaboration to draw on a broad range of disciplines which inform our architecture. He is responsible for the creative operations within Fathom to ensure a consistently high quality of design and delivery.