11.11.21
Talking Identity with the Paradigm Network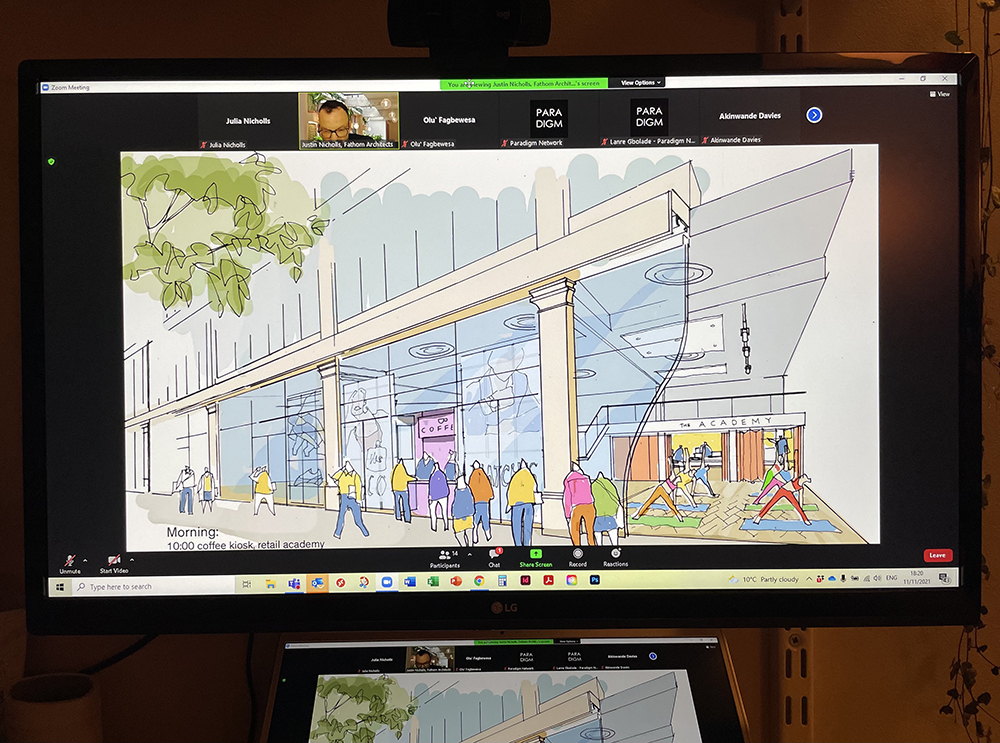 We were excited to partner with Paradigm Network on Thursday 11 November, hosting a session as part of their popular Professional Development series.
There was a great turnout to hear Director Justin Nicholls share case studies which highlighted the studio's approach to curating identity in architecture across a variety of contexts to create places that connect deeply.
Fathom is proud to support Paradigm Network in their mission to champion Black and Asian representation within architecture and share knowledge across the industry.