12.6.17
The Secret Life of Harry Godfrey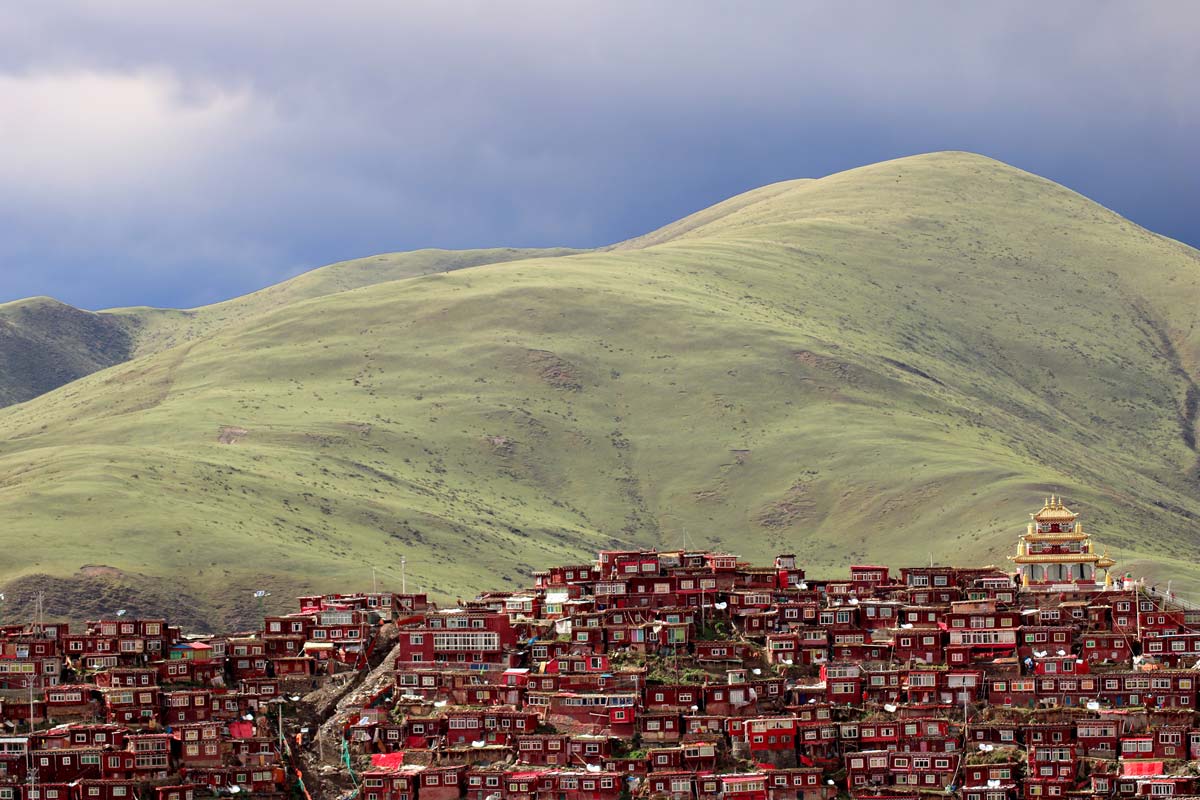 We're thankful to have Harry back safely after his trip to Sichuan Province, China. With friend Yiping, Harry won the James Phillips Foundation Travel Award 2016. Their aim was to document the urban sprawl of Larung Gar, the world's largest Tibetan Buddhist Academy, deep in the Himalayan foothills.
Armed with cameras, a drone and plenty of pluck, it was a race against time, as modernisation by the Chinese government is quickly changing this Academy forever. Their trip was a success, even if they did see the inside of two Chinese police stations.
Watch out for notices of their upcoming exhibition.