20.5.19
Visualising a Remarkable City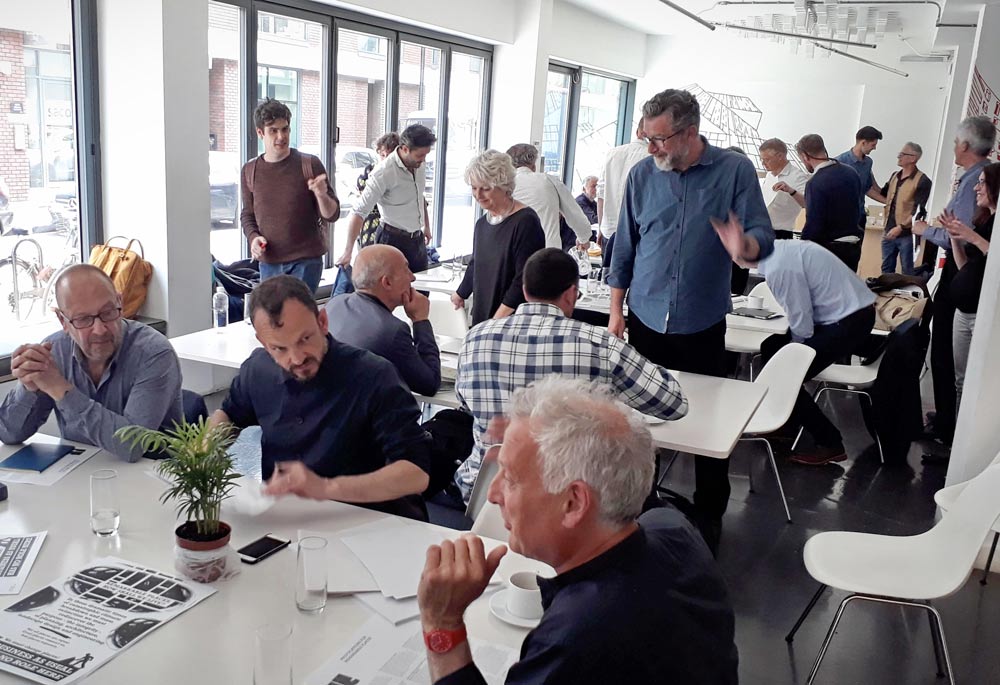 Jonathan Smales, Executive Chairman of Human + Nature and former Trustee of Greenpeace, hosted a workshop this week reflecting on 40 years in sustainability; exploring ideas for a 'Remarkable City'. His vision is compact, urban, intense and is the greenest city ever built – zero carbon, zero waste and fully connected.
Justin was invited to join a group led by Keith Bradley (of Feilden Clegg Bradley Studios) which measured and drew options for locally grown food, energy and water supplies. The role of topography was tested as a means of giving identity to generic city models.
Thank you to Jonathan for his inspiring insights and to Feilden Clegg Bradley for being great hosts.