10.7.23
Welcoming future architects to Fathom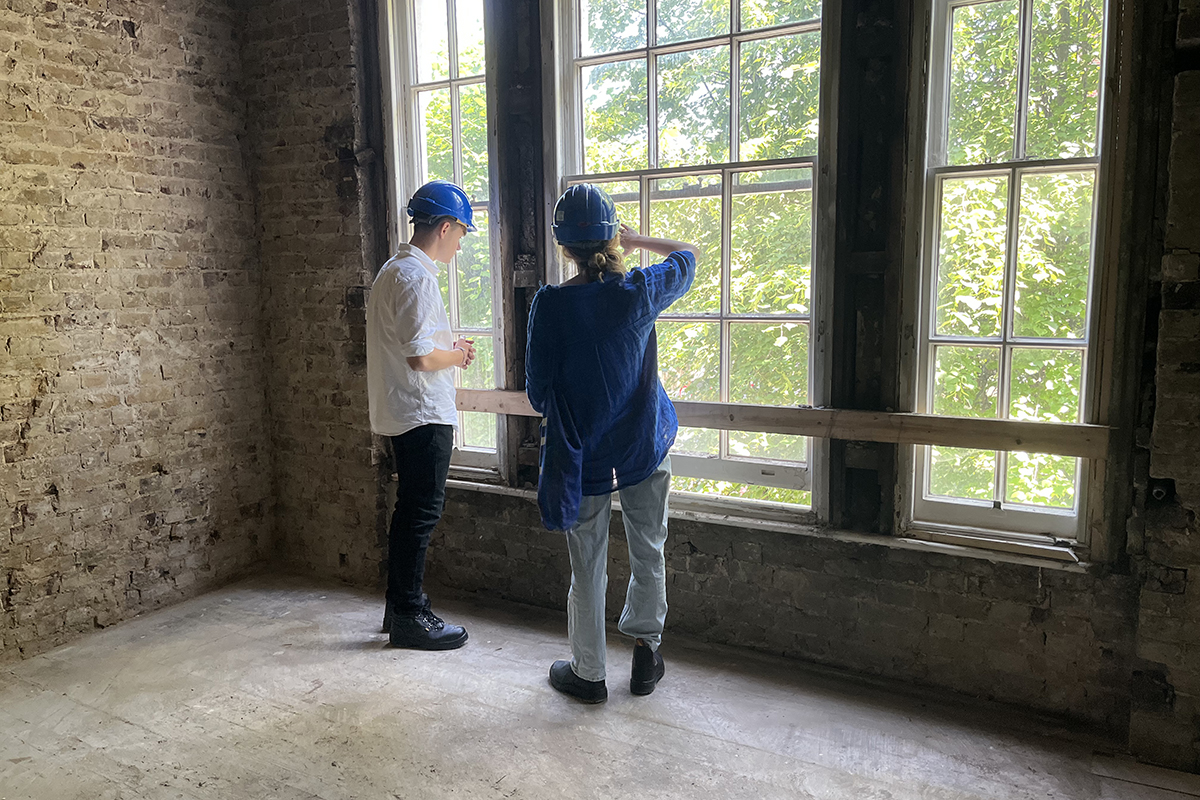 It's been work experience season for secondary school students, and we've been pleased to welcome four aspiring architects to Fathom over the past few months.
Our team love sharing what it means to be an architect and all the different things that shape our approach to creating places.
We aim to give a rounded view of the built environment – from concept design, sustainability and development viability to digital tools, planning, materials and construction.
Wishing all students a well-deserved summer break!