18.10.23
Welcoming Hui Ping and Grisilda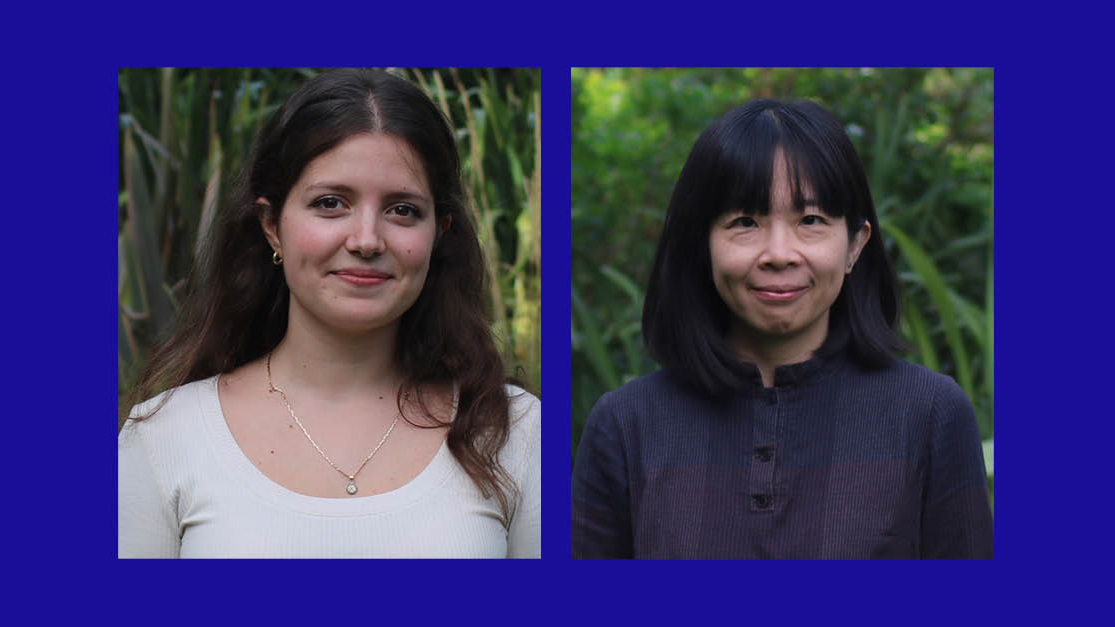 We're pleased to welcome two new people to the Fathom family – Hui Ping and Grisilda.
Hui Ping brings experience as an architectural designer, researcher and educator in the UK, Netherlands and Malaysia.
Grisilda joins us as an Architecture BSc graduate from University of Bath, where she's been championing contextual design with a strong social conscience.
Welcome to the team!