15.7.21
Kingly Street refurb completed and fully let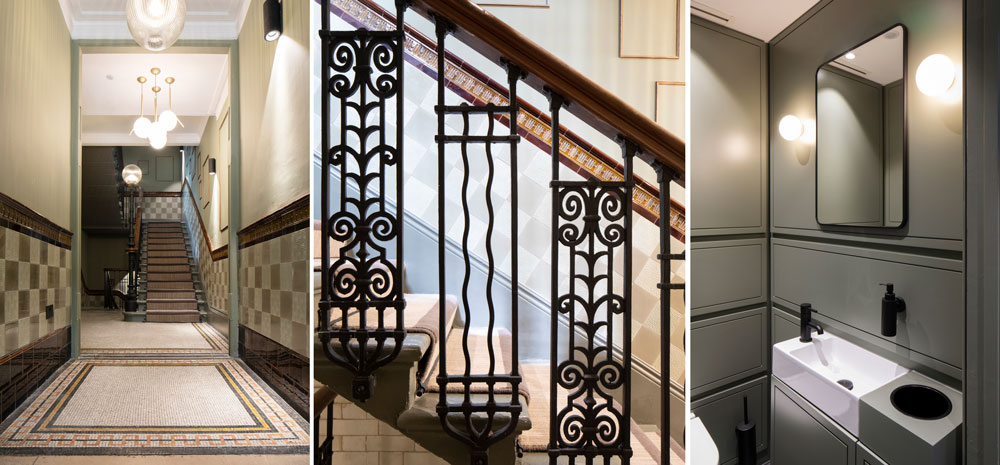 Our 12-13 Kingly Street refurbishment is now completed and it was great to learn that it's fully let prior to completion!
One of a series of projects to improve the quality of workspace within existing West End buildings, 12-13 Kingly Street, for Shaftesbury's Carnaby Estate, sits within the Soho Conservation Area and has an active restaurant tenant at ground and basement levels. Our sensitive refurbishment of the 3,800 sqft office over four floors responds to the changing nature of central London offices and the unique context of Soho, upgrading the workspace to create a modern, homely identity which celebrates the historic fabric of the former Victorian schoolhouse.
Looks great – well done Harry!