17.11.23
NLA Awards win for Blackfriars Almshouses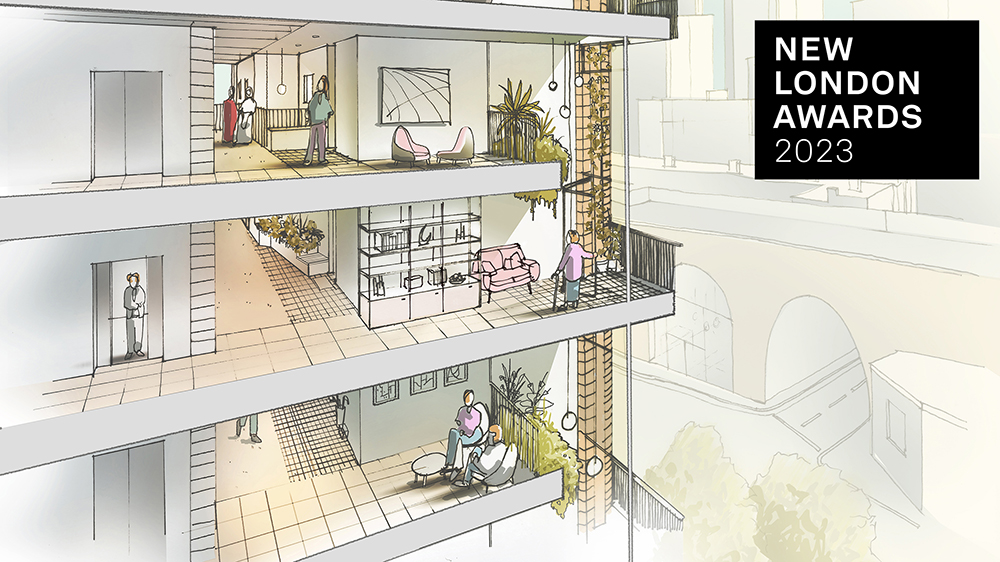 We were truly bowled over to win in the Housing category at the NLA Awards!
Our Blackfriars Almshouses scheme was awarded alongside two other innovative models of providing homes for Londoners, Citizens House by Archio and Spruce House by ao-ft.
Thank you to our client, Southwark Charities, for trusting us to think outside the box as to what an almshouse community could and should be, supporting independent living in a connected and sustainable development.
See more about the project here.