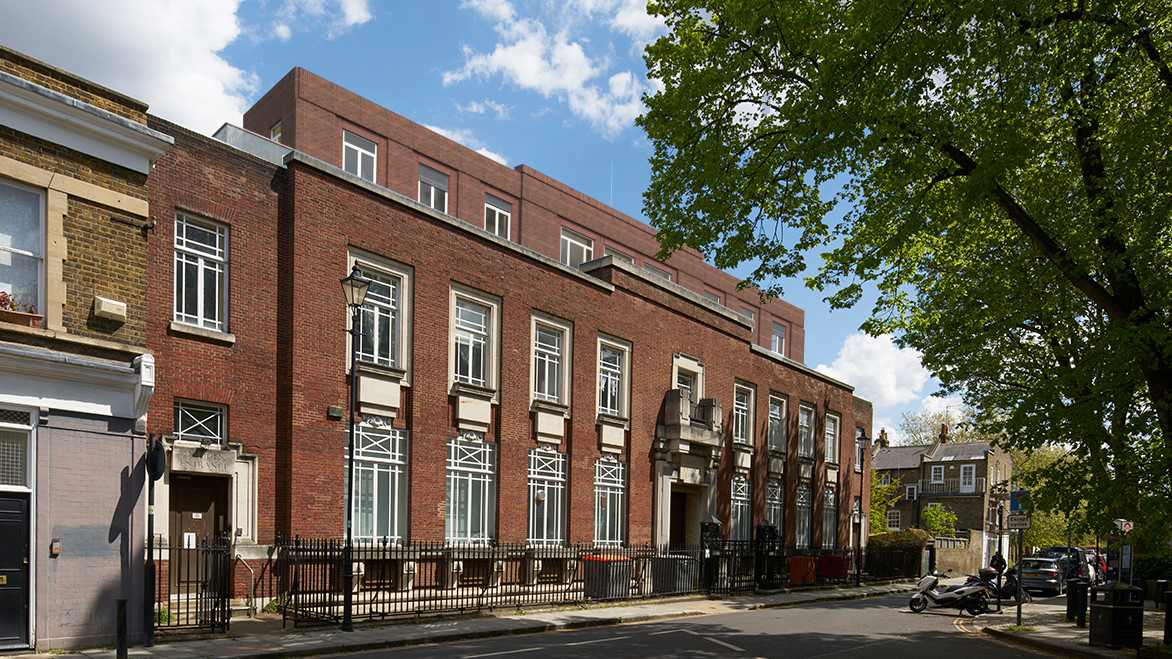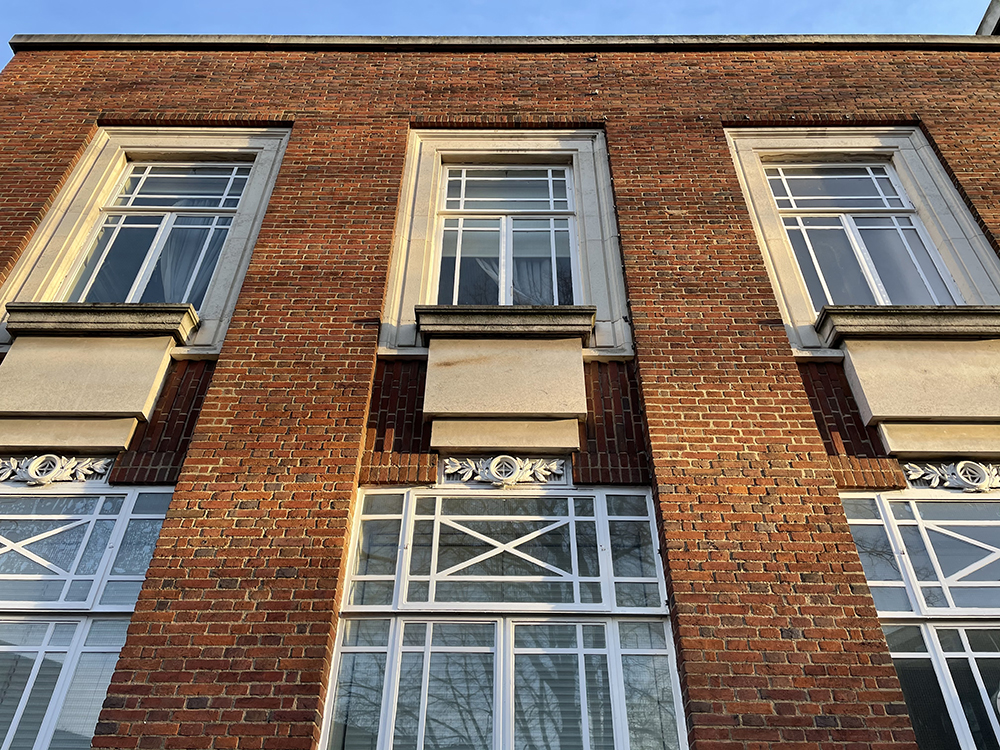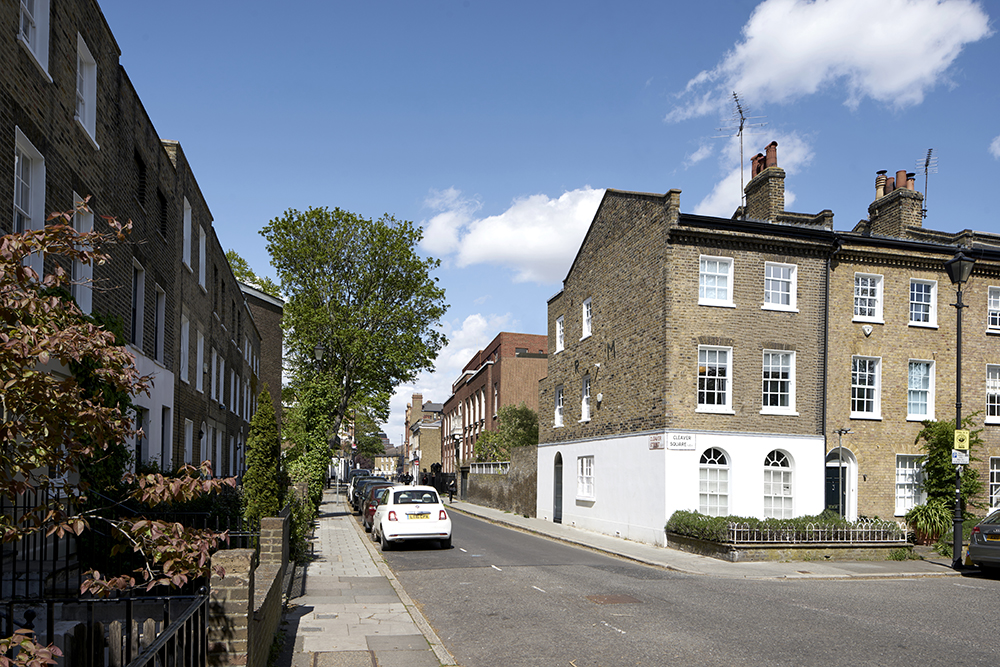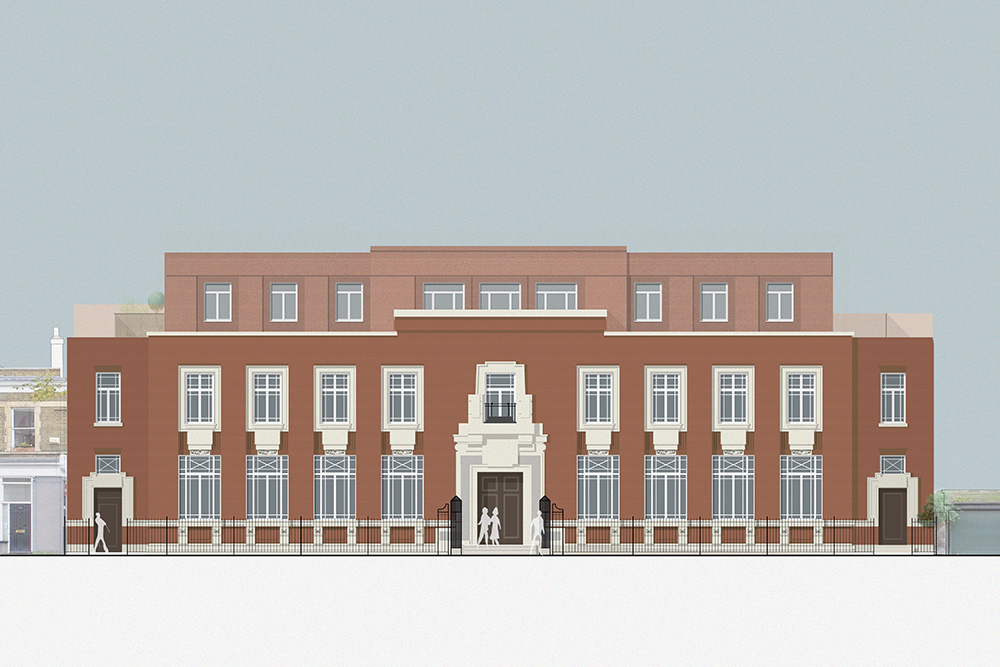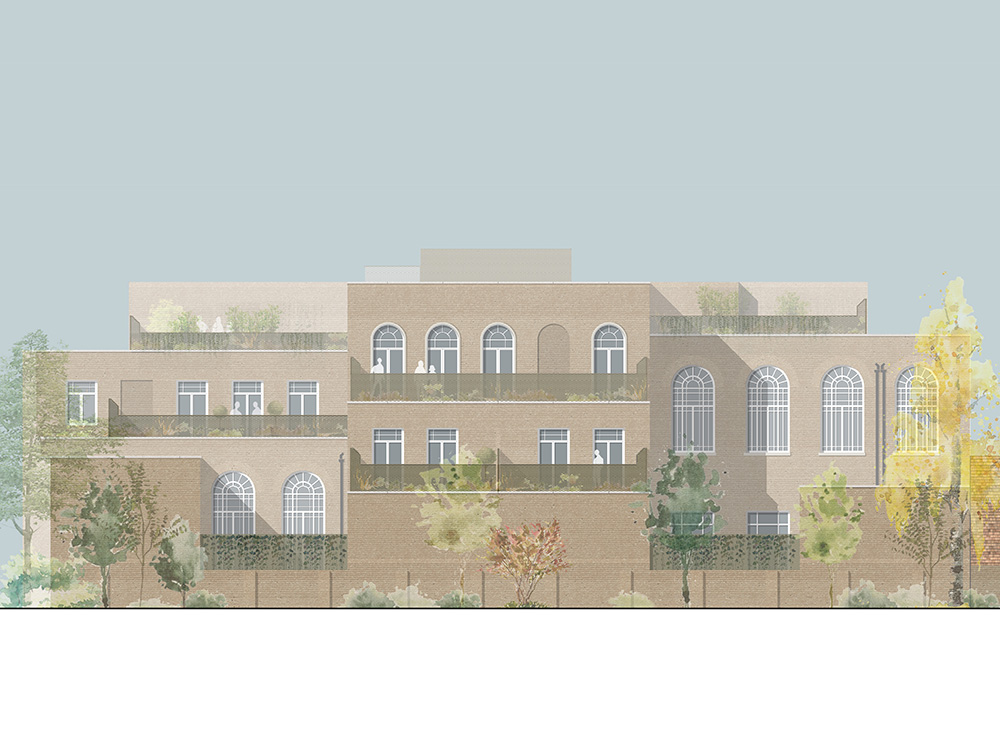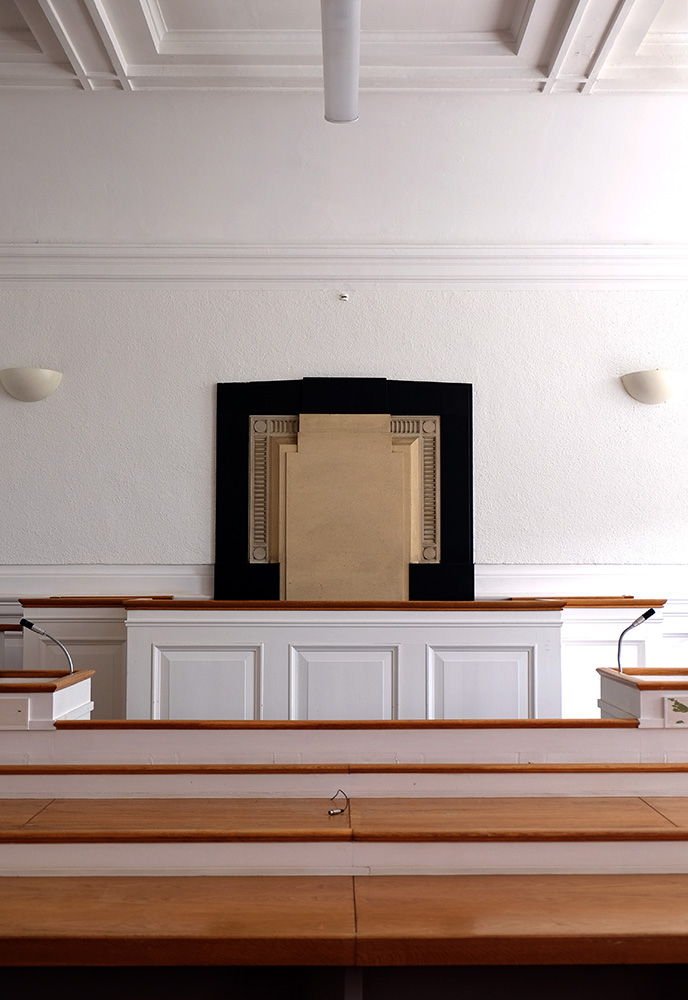 Cleaver Street, Lambeth
Location

Lambeth

Use

Residential / Workspace

Client

Lucrum Holdings & The Duchy of Cornwall

Date

2020 - ongoing
Tapping into our experience with sensitive heritage assets, Fathom are working with The Duchy of Cornwall and Lucrum Holdings to carefully restore and repurpose the Grade II listed 1920s Lambeth County Court building.
Set within the Kennington Conservation Area, the project is currently at consultation stage to create much needed new homes for the community as well as local workspace.
Original Art Deco features which give the building its unique character – such as a glazed skylight and feature staircase – will be retained, relocated or repurposed to form focal points for the new residences and workspace.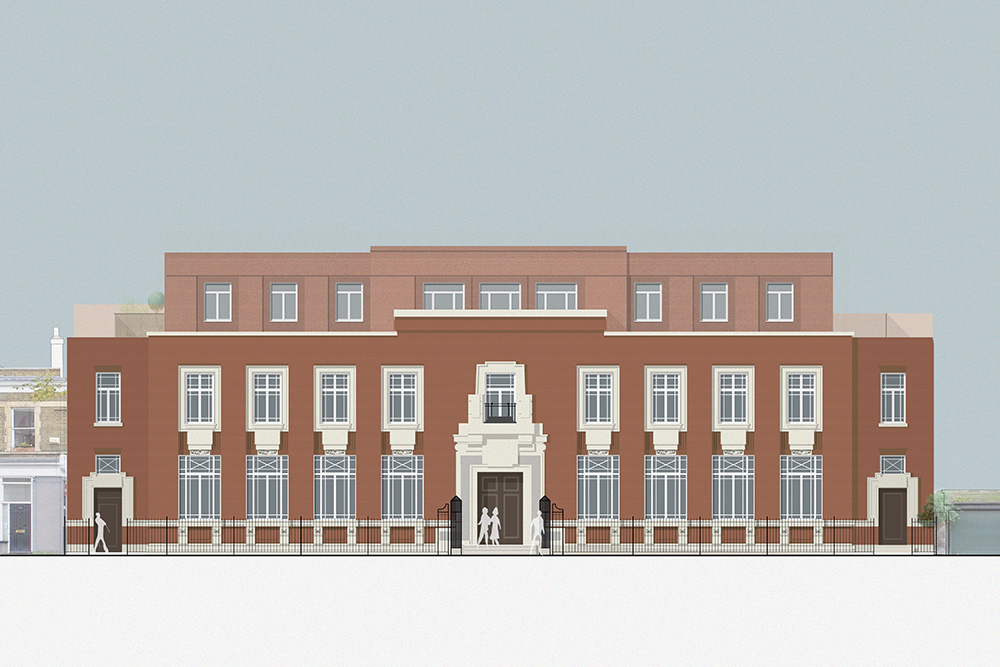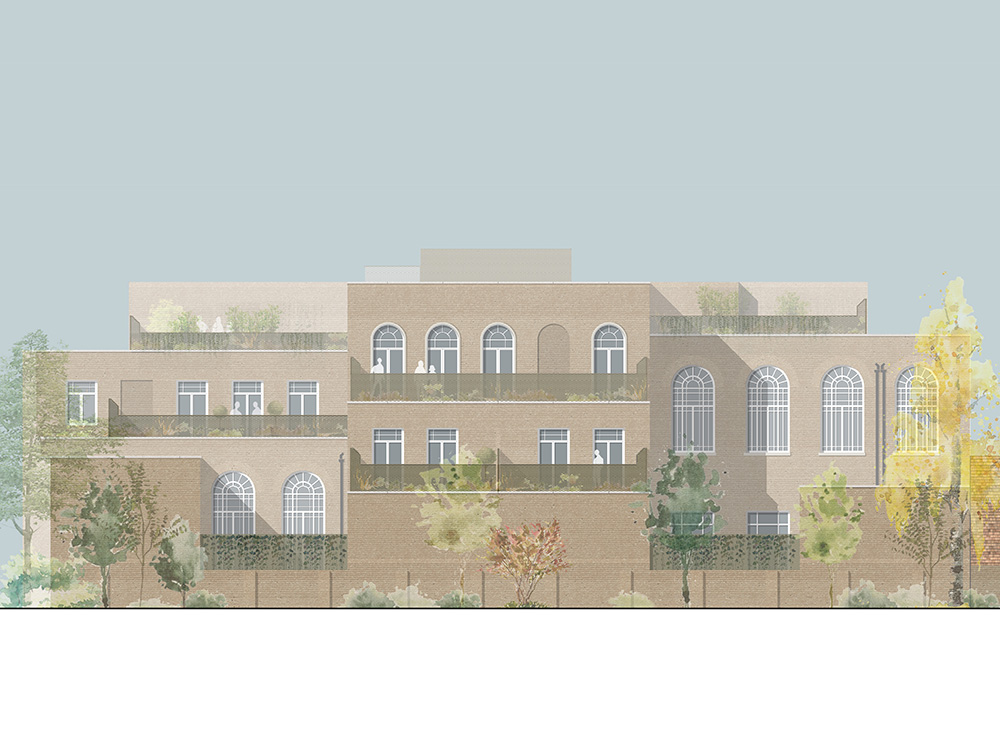 Planning

Rolfe Judd

Heritage

Cordula Ziedler

Structure

Crofton Consulting

Services

Crofton Consulting

Project Manager

Artelia UK

Costs

Artelia UK

Environmental

Eight Associates