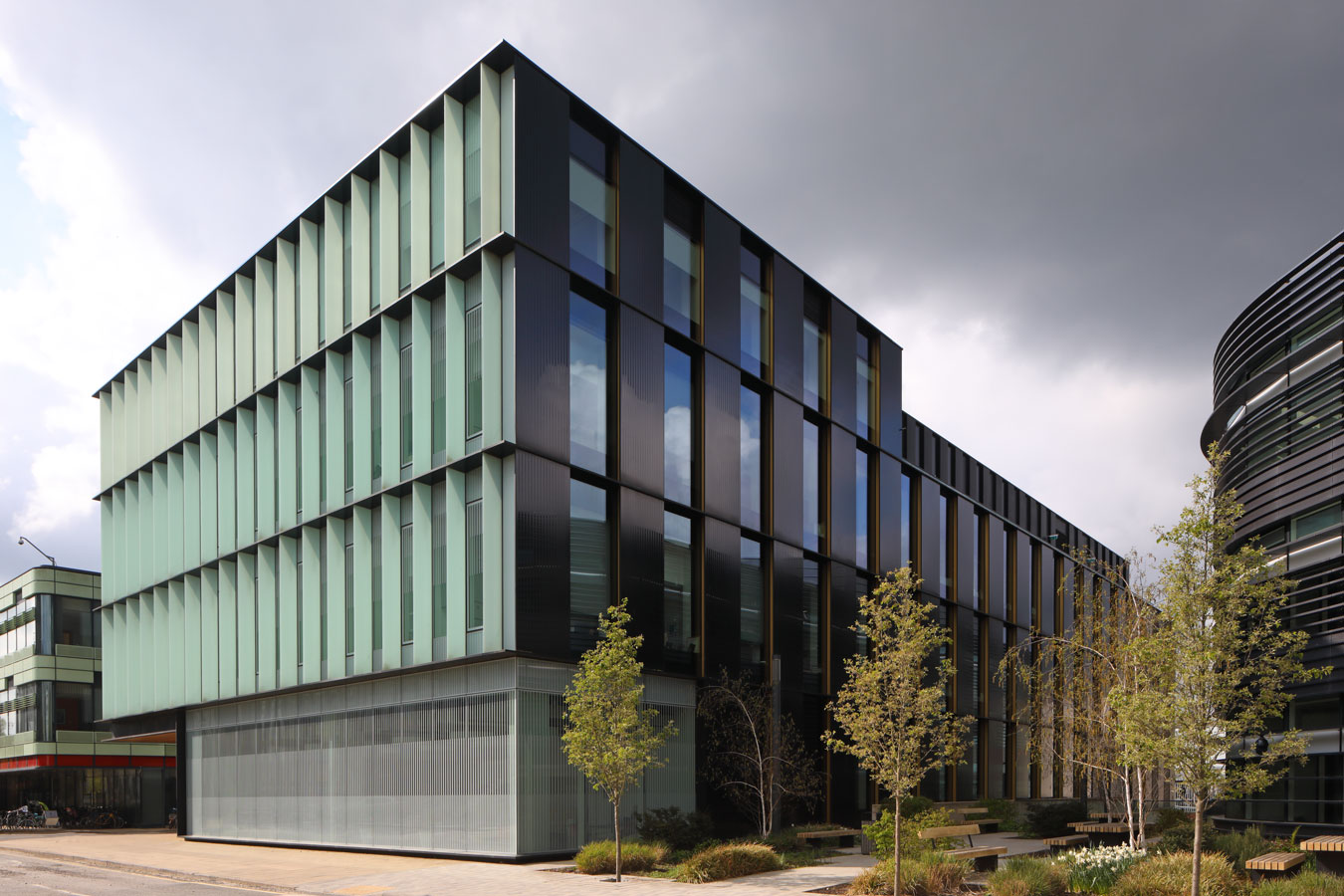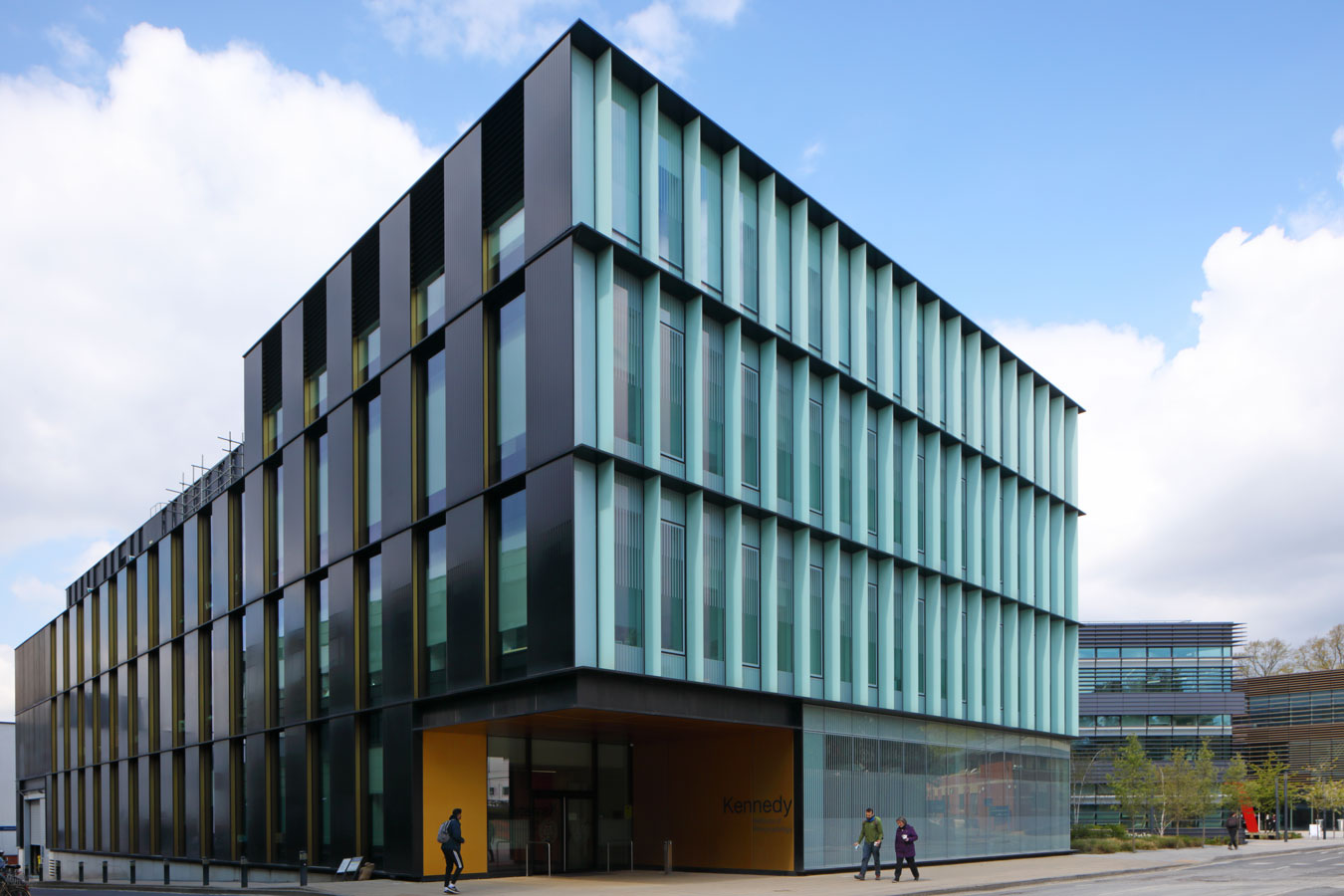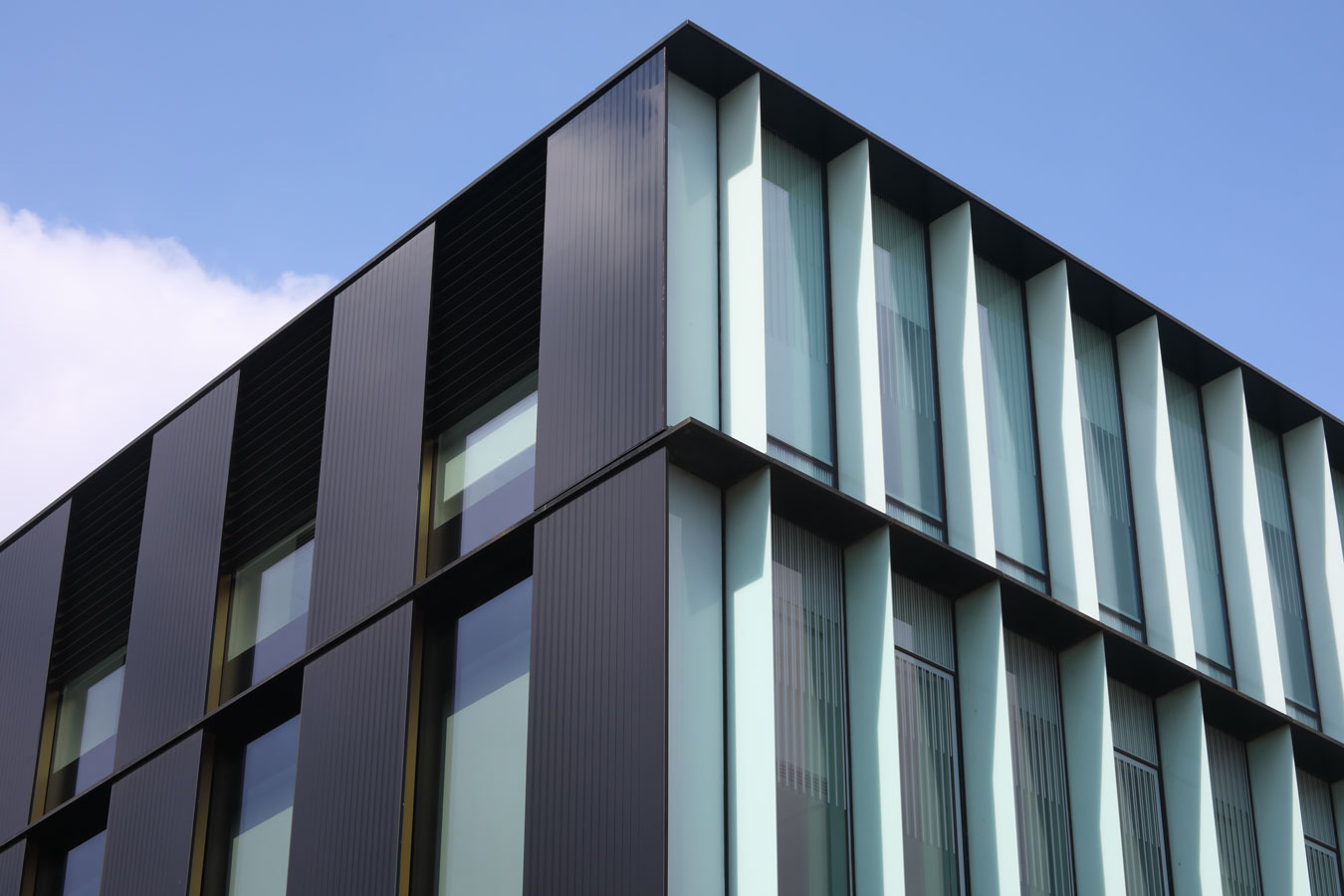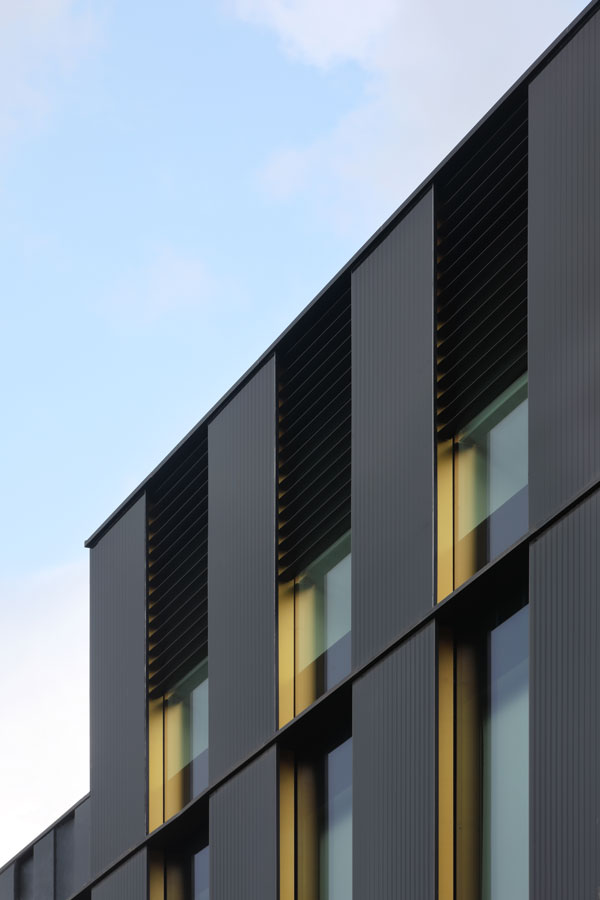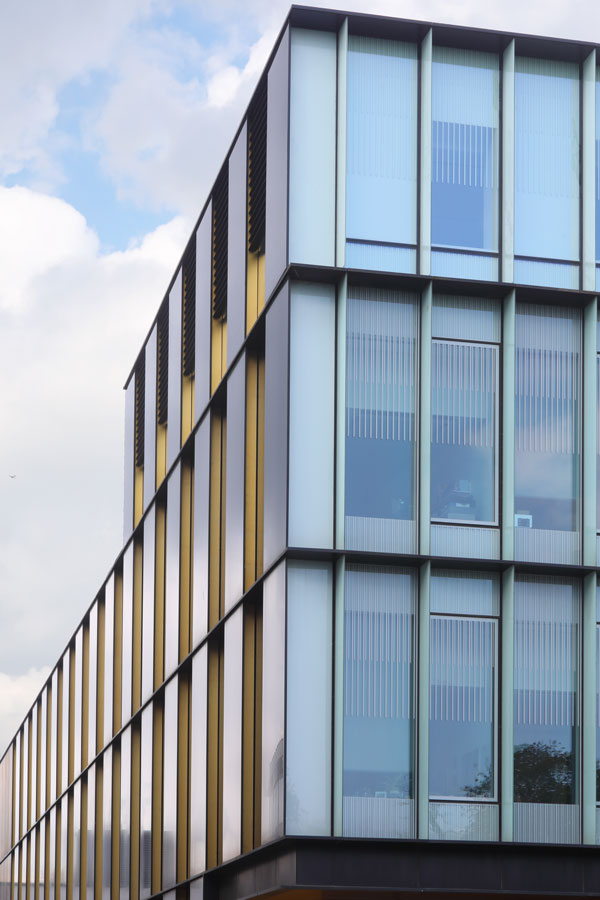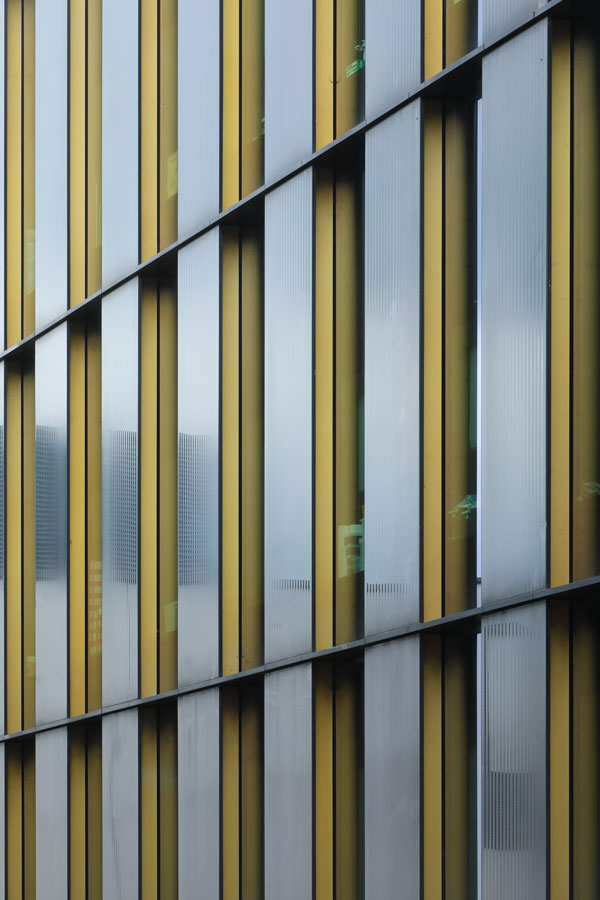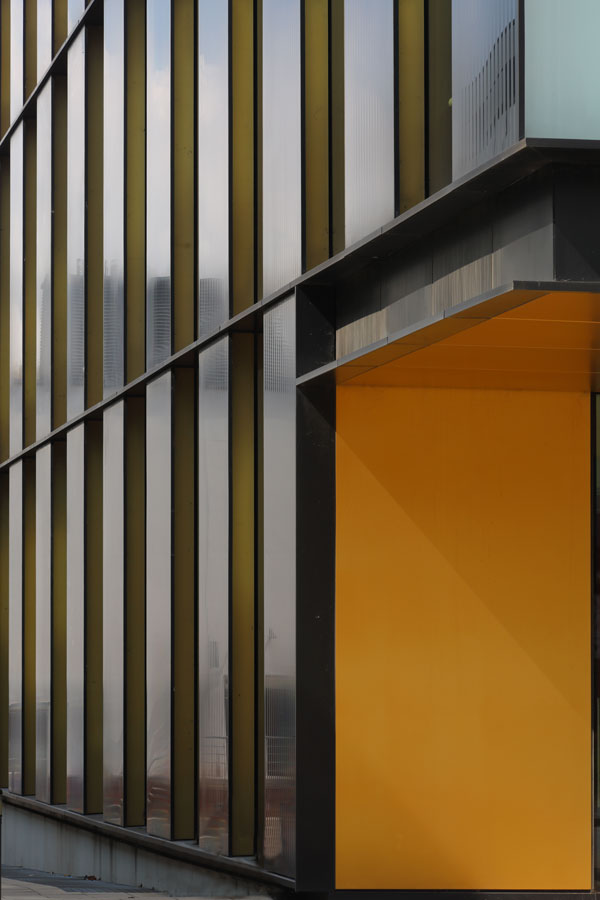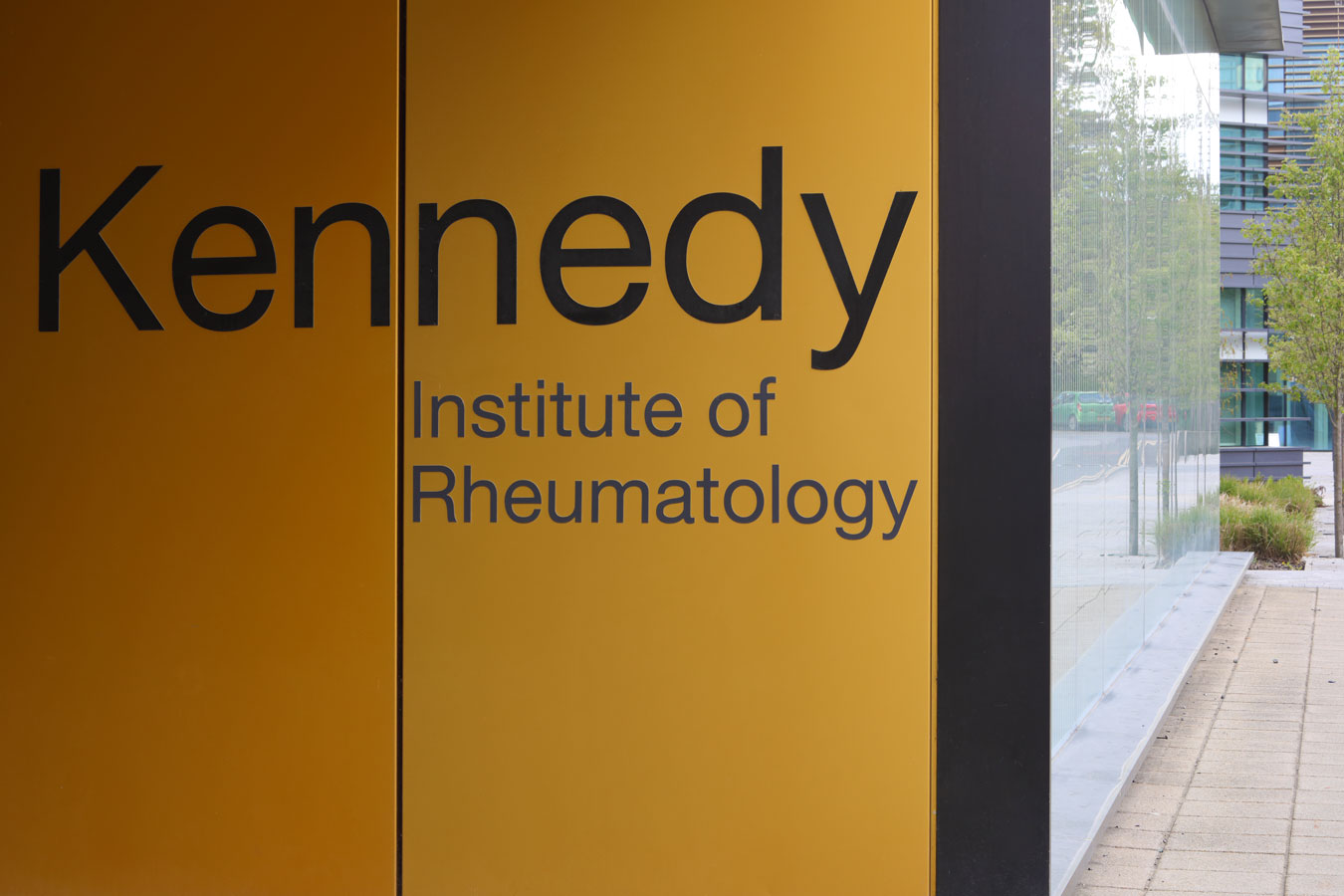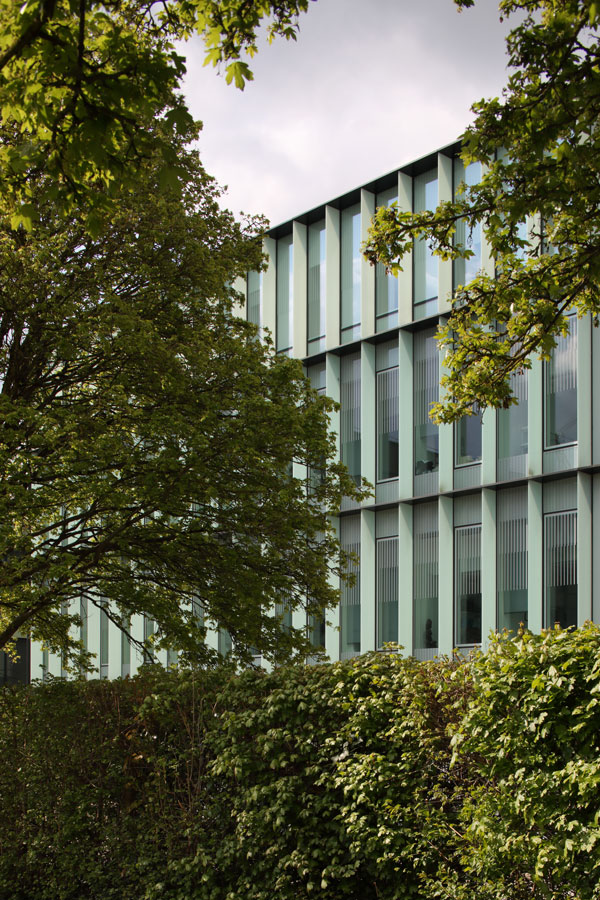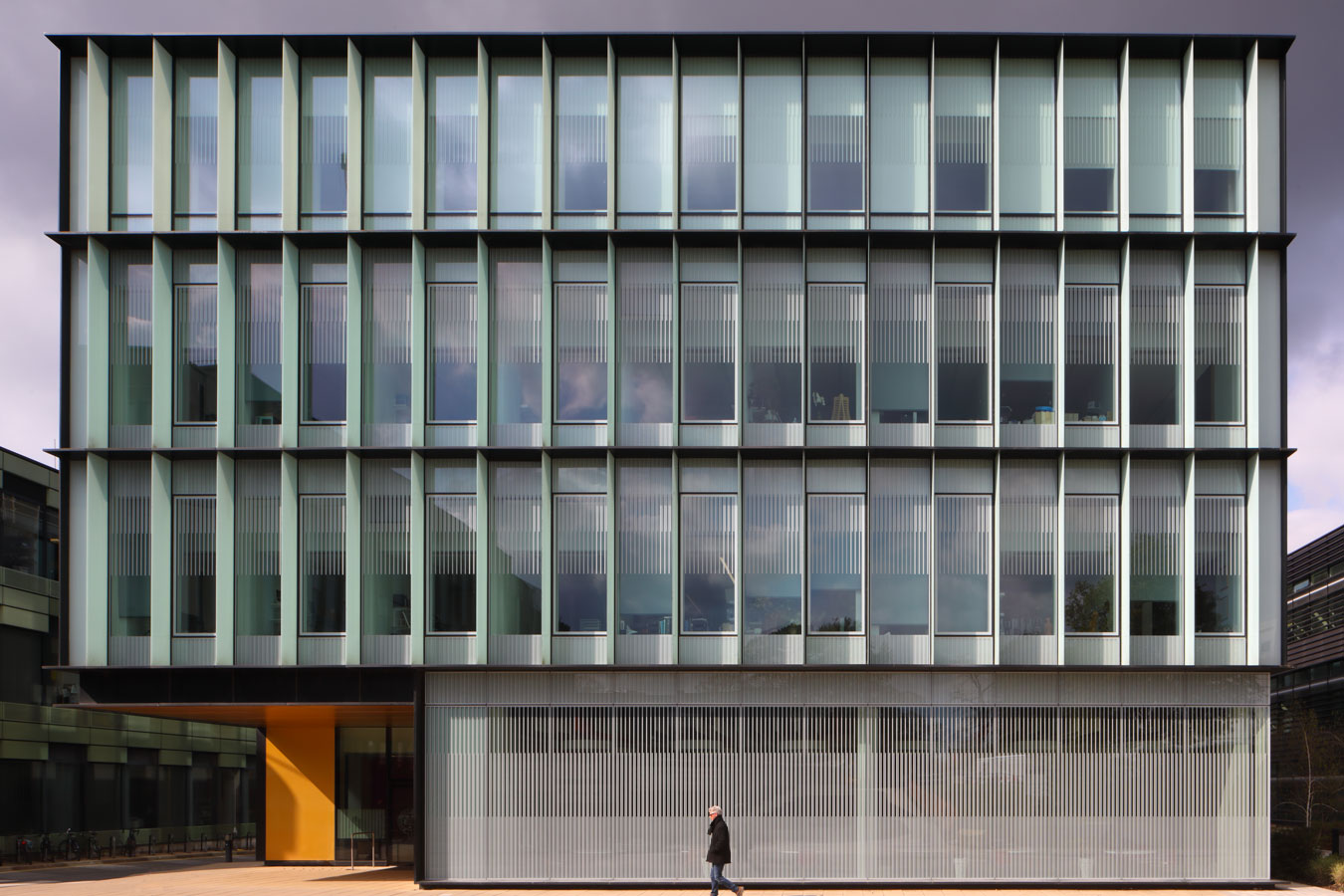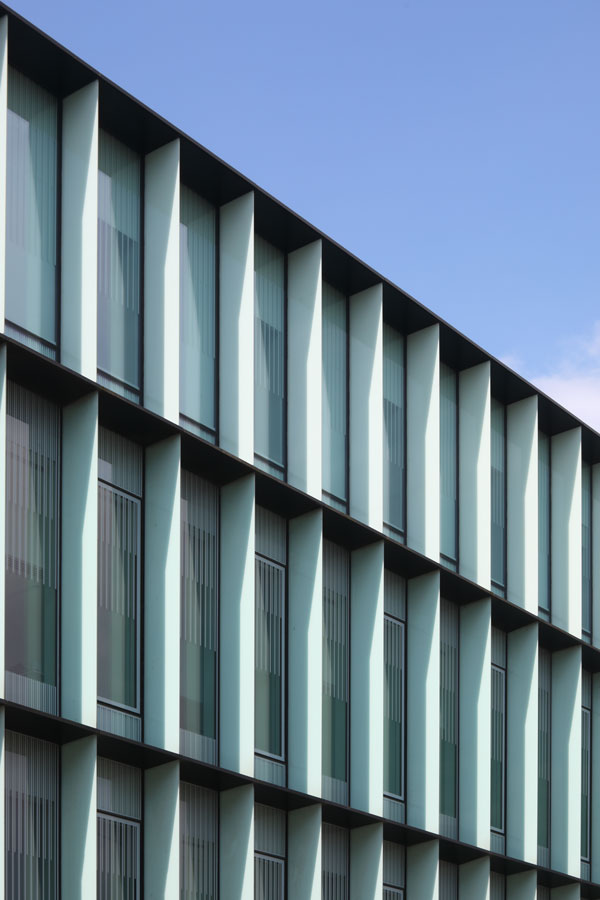 Kennedy Institute Extension, Oxford
Location

Oxford

Use

Reseach Institute

Client

University of Oxford

Size

400sqm

Date

2018 - 2021
A significant 400sqm expansion to the Kennedy Institute of Rheumatology at The University of Oxford, which facilitates expansion in translational medicine and data-science based research. The extended building provides dry lab space suitable for bioinformatics and clinical trial management, and space for a substantial increase in staff numbers.
Planning approval was granted in August 2019. Construction began in Spring 2020 with Beard Construction and was completed in March 2021.
'We were looking for an innovative approach to retrofitting a new floor to our existing research building which would enable a more collaborative way of working. Fathom listened to our requirements and worked hard through multiple iterations to develop a solution that met our demanding expectations. They followed this up with great attention to detail in the design phase which required the new space to achieve tighter sustainability and energy efficiency than the base building. This was a demanding project which Fathom approached proactively and effectively.'
Jonathan Truslow, Head of Operations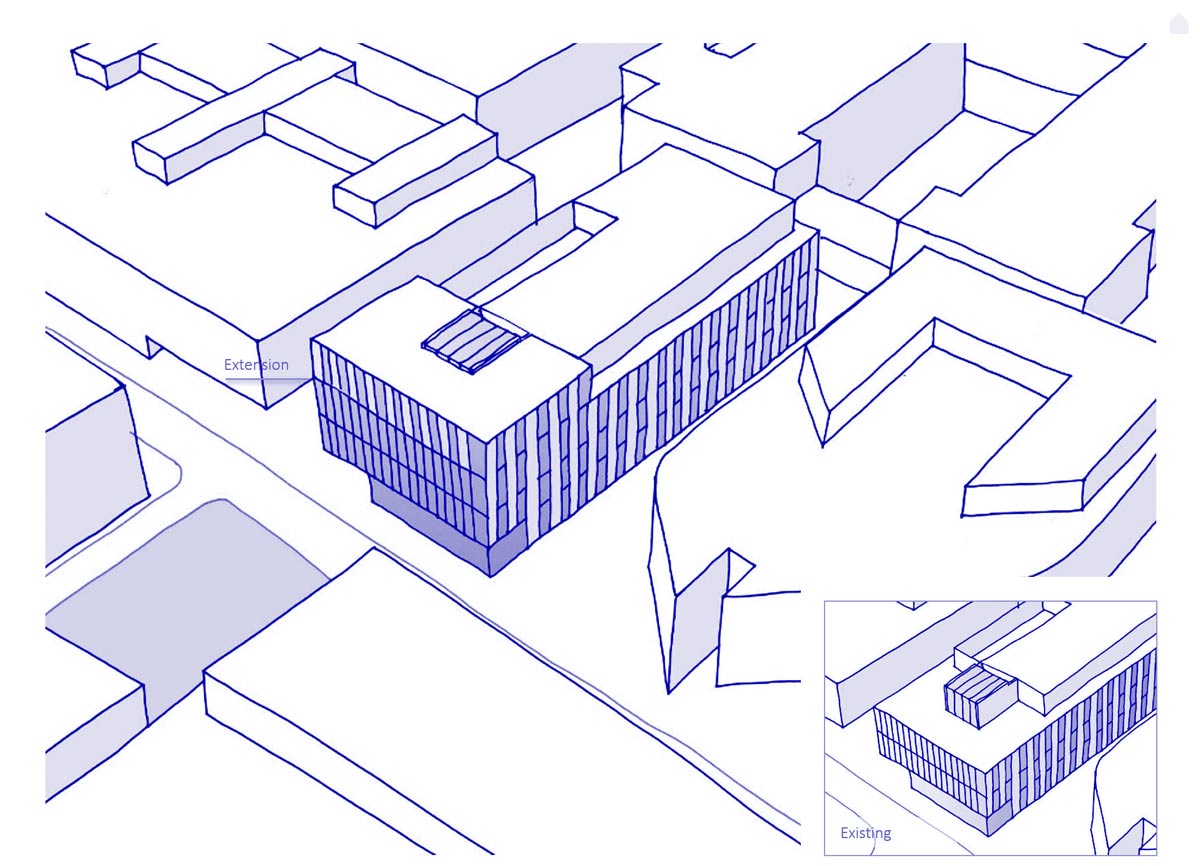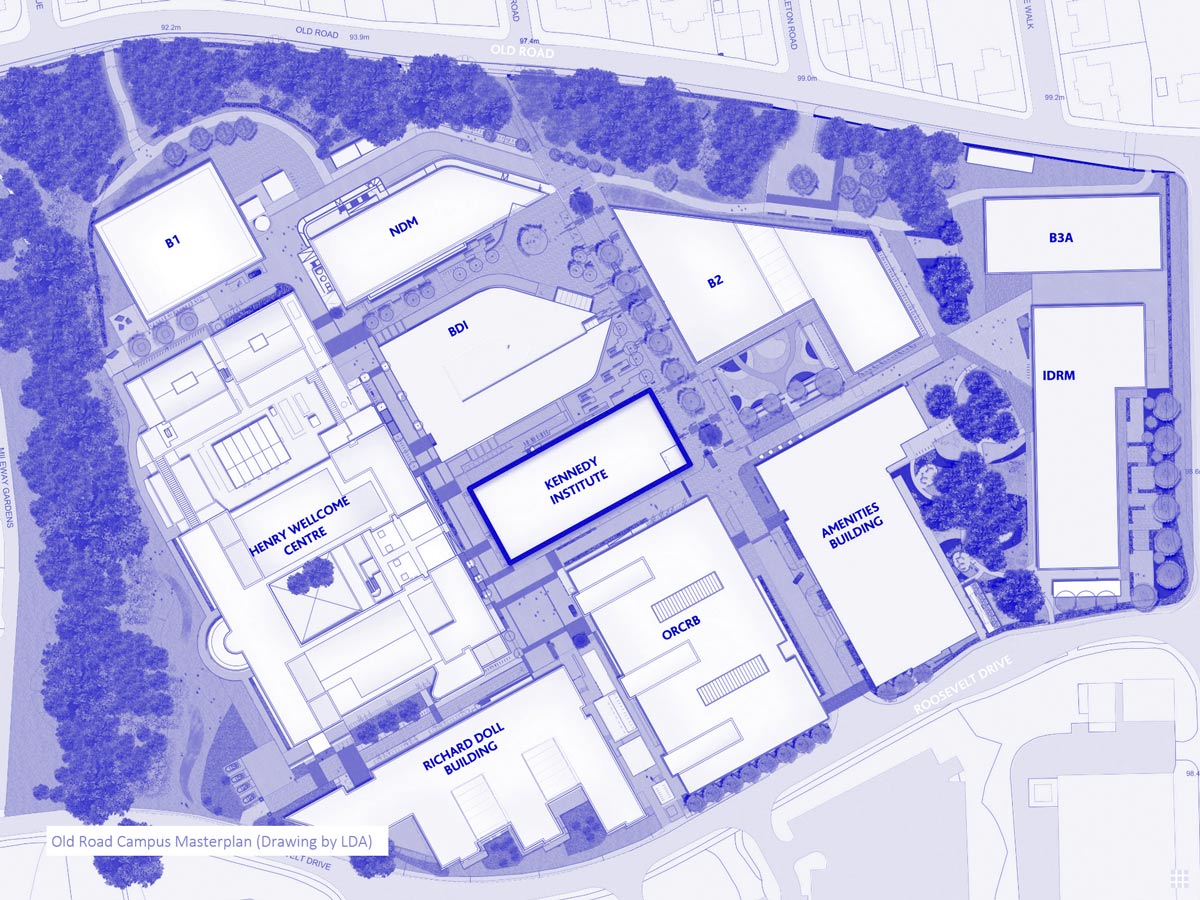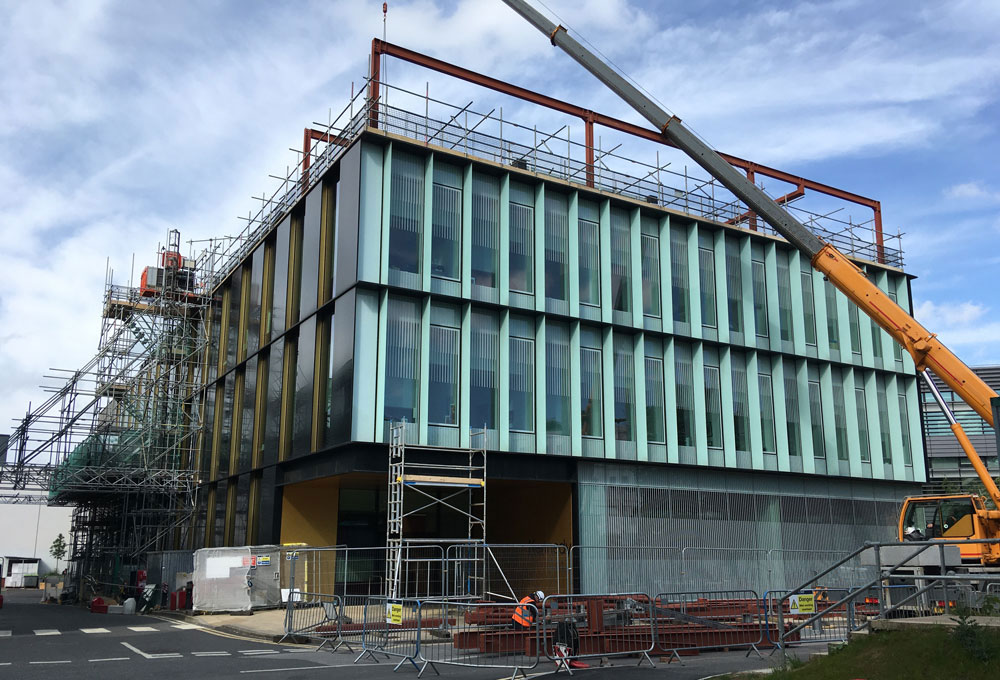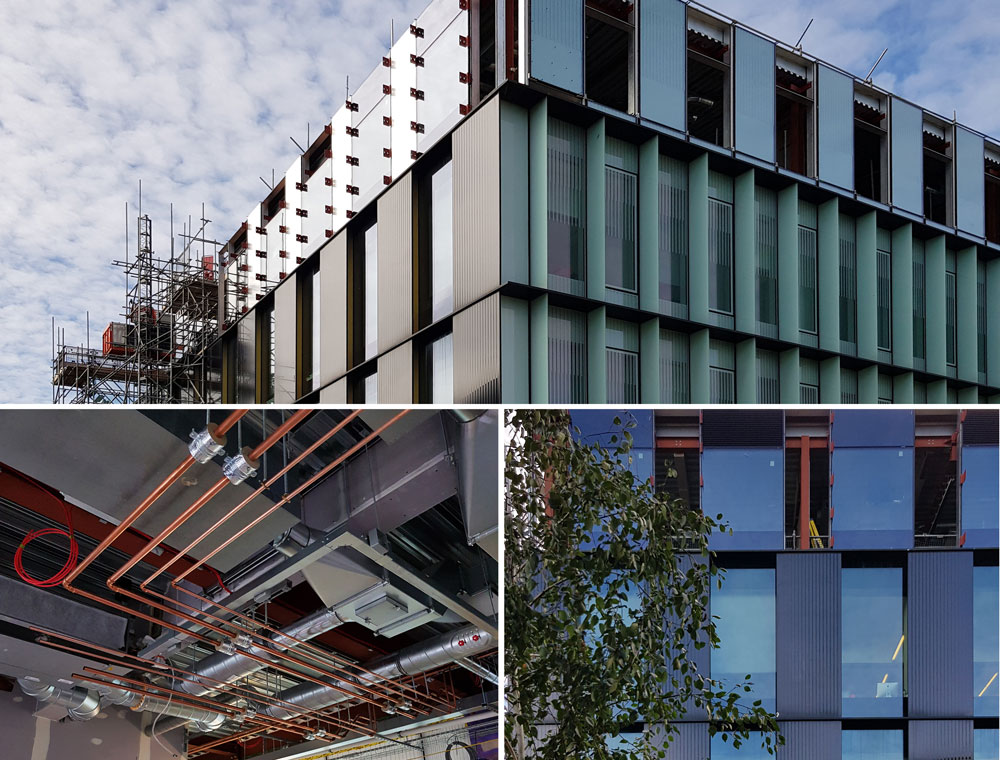 Workplace consultation and design
A key challenge was to optimize the accommodation for increased staff numbers whilst improving amenity space for all building users within the limited confines of the extension. Following workshops with users we proposed an additional floor, working with laboratory specialist Novus Space on an efficient layout providing for 64 additional research staff, 7 meeting rooms, a collaboration area and an open plan workspace.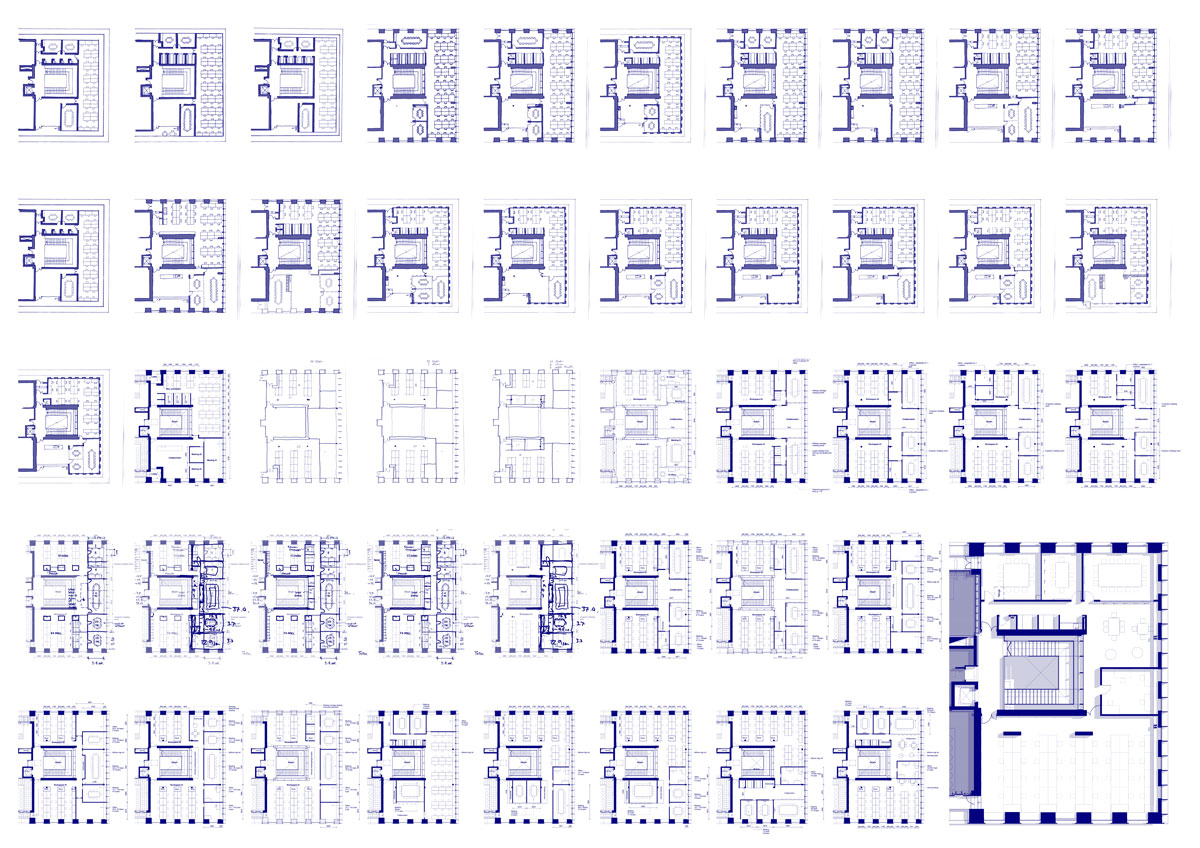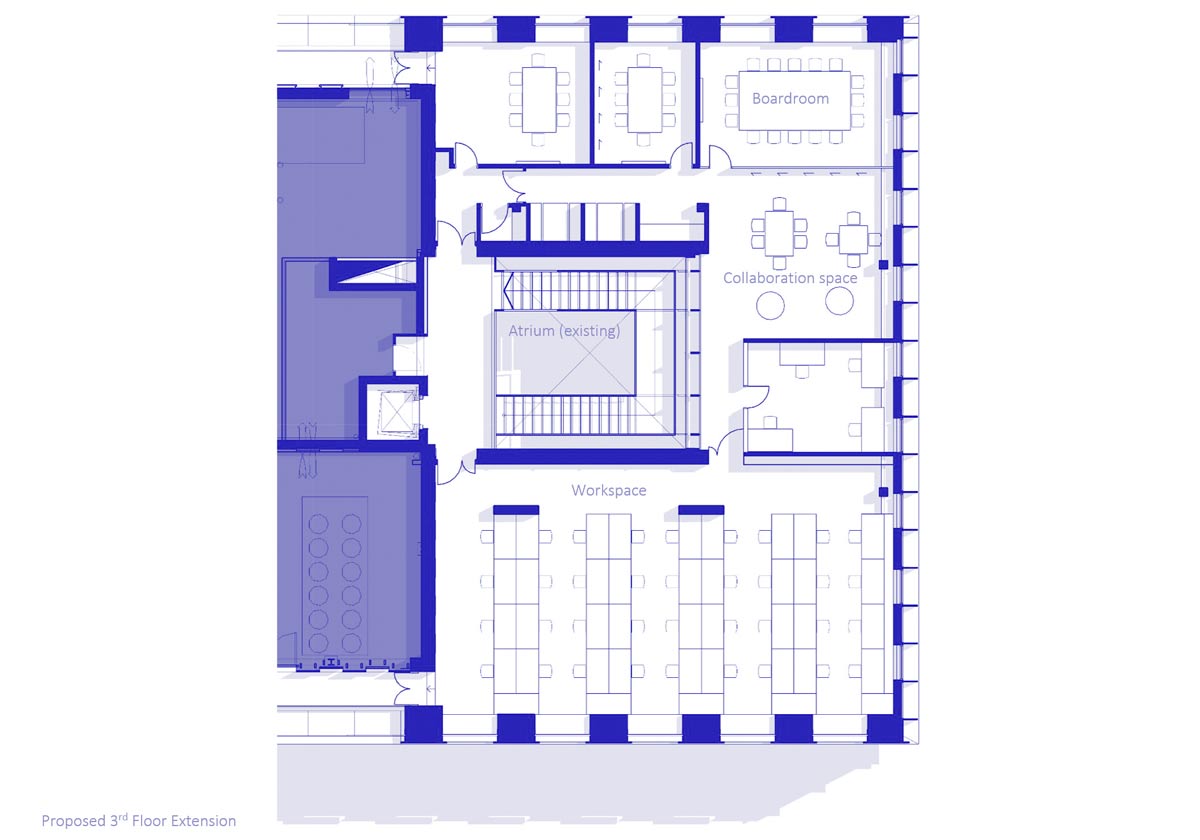 Façade design and PassivHaus
The extension's façade design respects the existing building designed by Make. Utilising the existing building's palette of materials, we set out to improve environmental performance to meet ambitious PassivHaus EnerPHit standards. In addition to triple glazing, solid elements of façade are introduced to the west façade, plus external louvres and internal blinds to the south façade. Working closely with environmental engineers Qoda on the daylighting design, we have been able to significantly improve natural light distribution and reduce glare to the new workspaces, reducing the need for artificial lighting and improving the health and wellbeing of the building's occupants.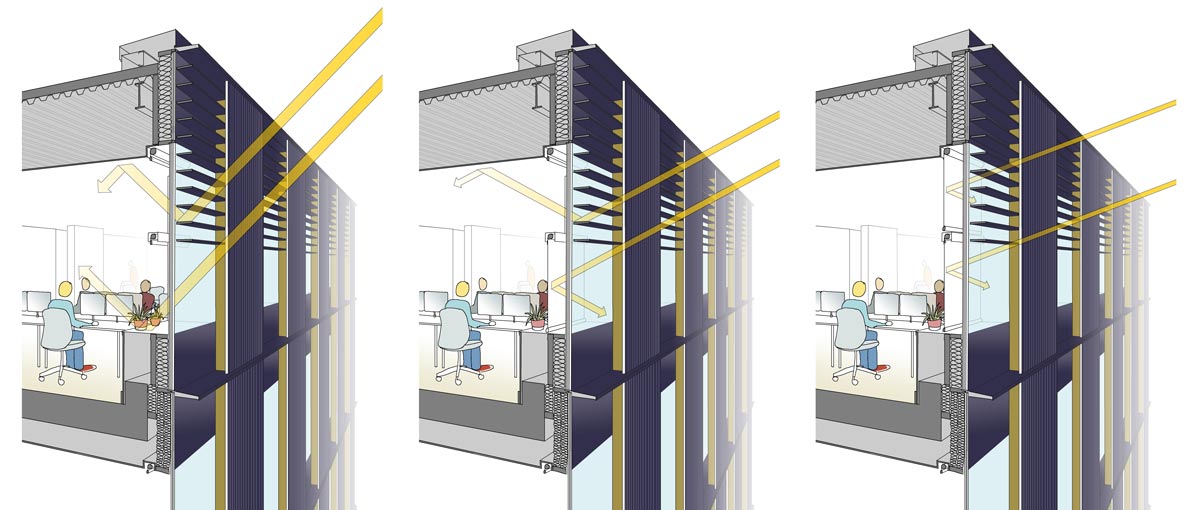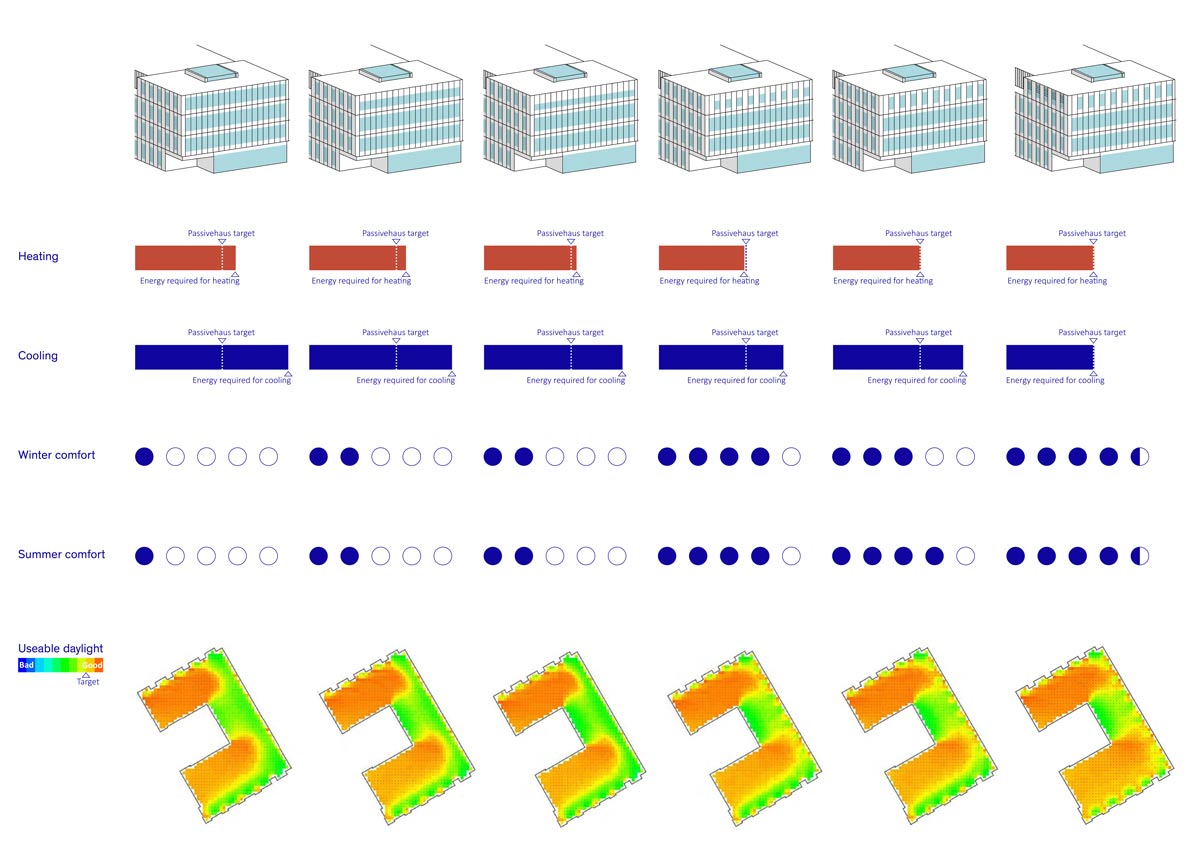 Laboratory Architect

Novus Space

Planning

Savills

Structure

AKS Ward

Services

Qoda

Environmental

Qoda

Project Manager

CPC

Contractor

Beard Construction