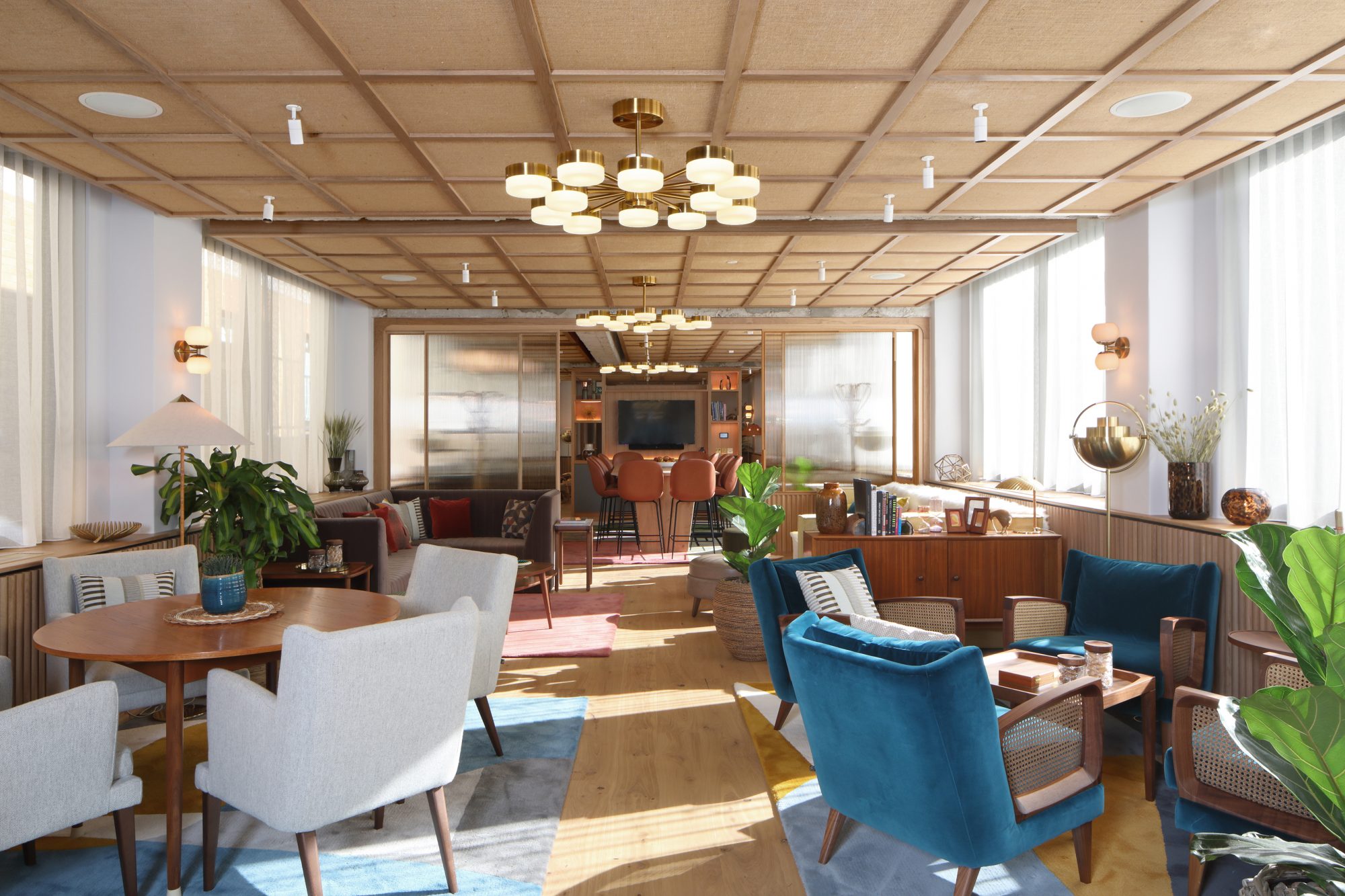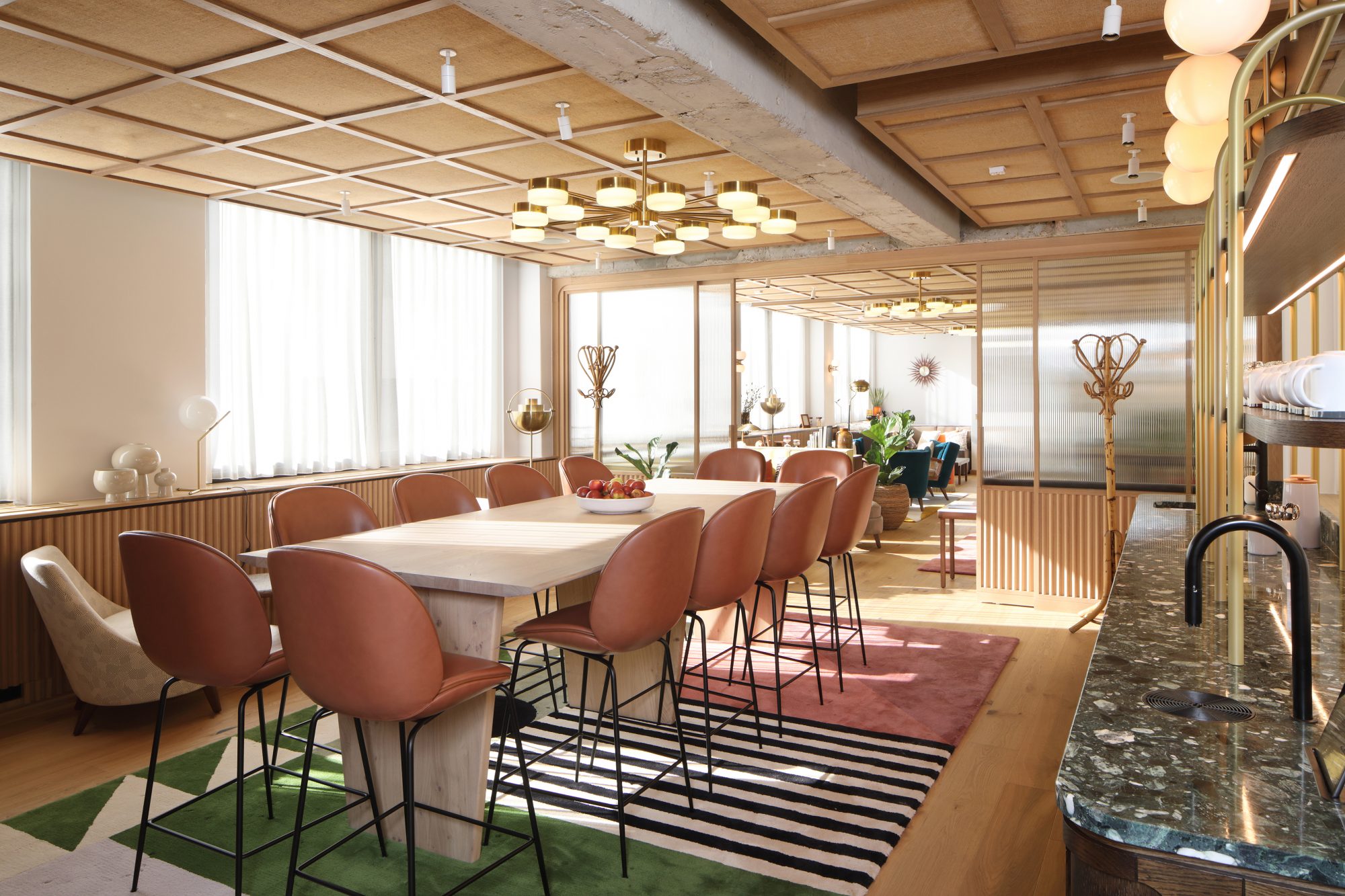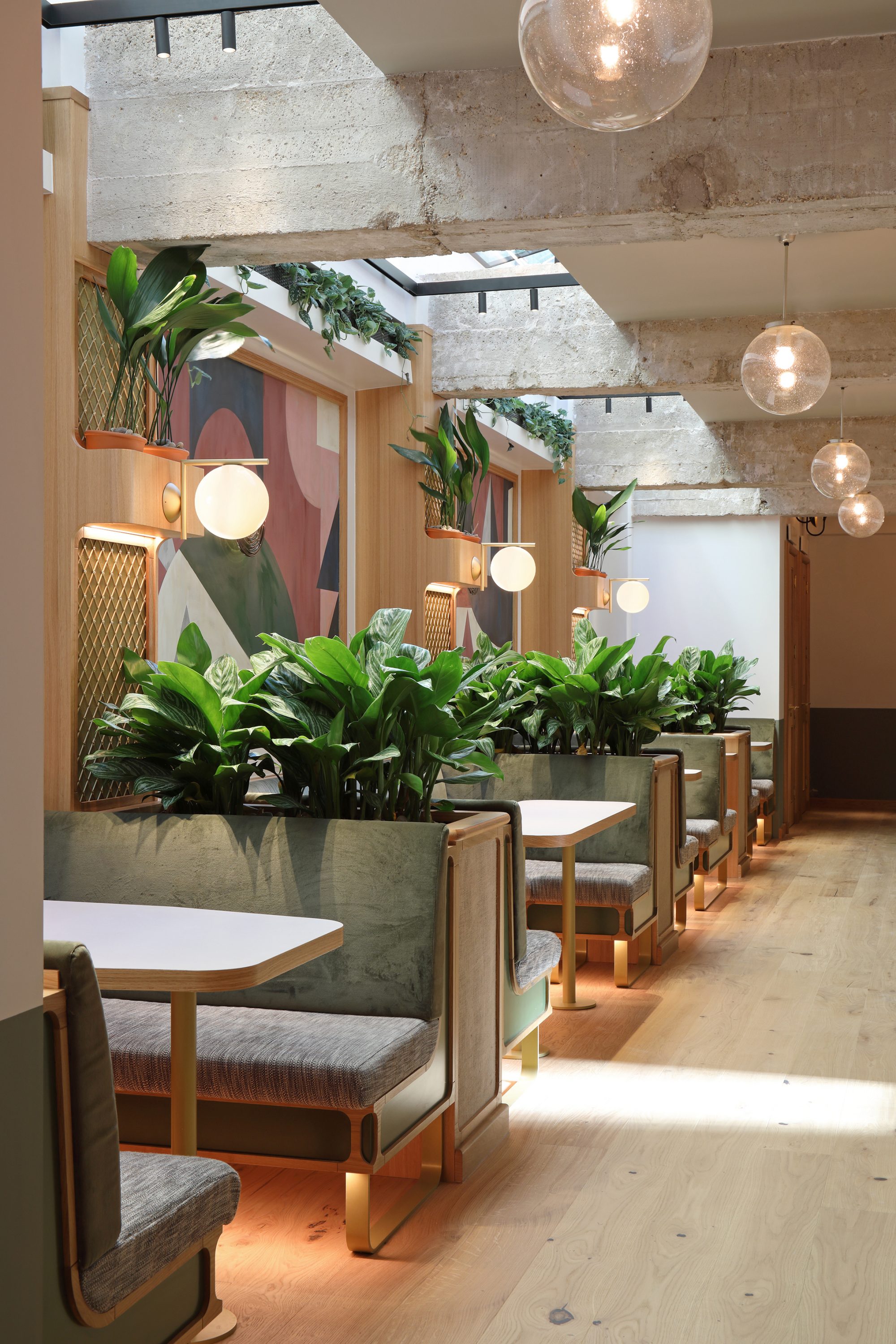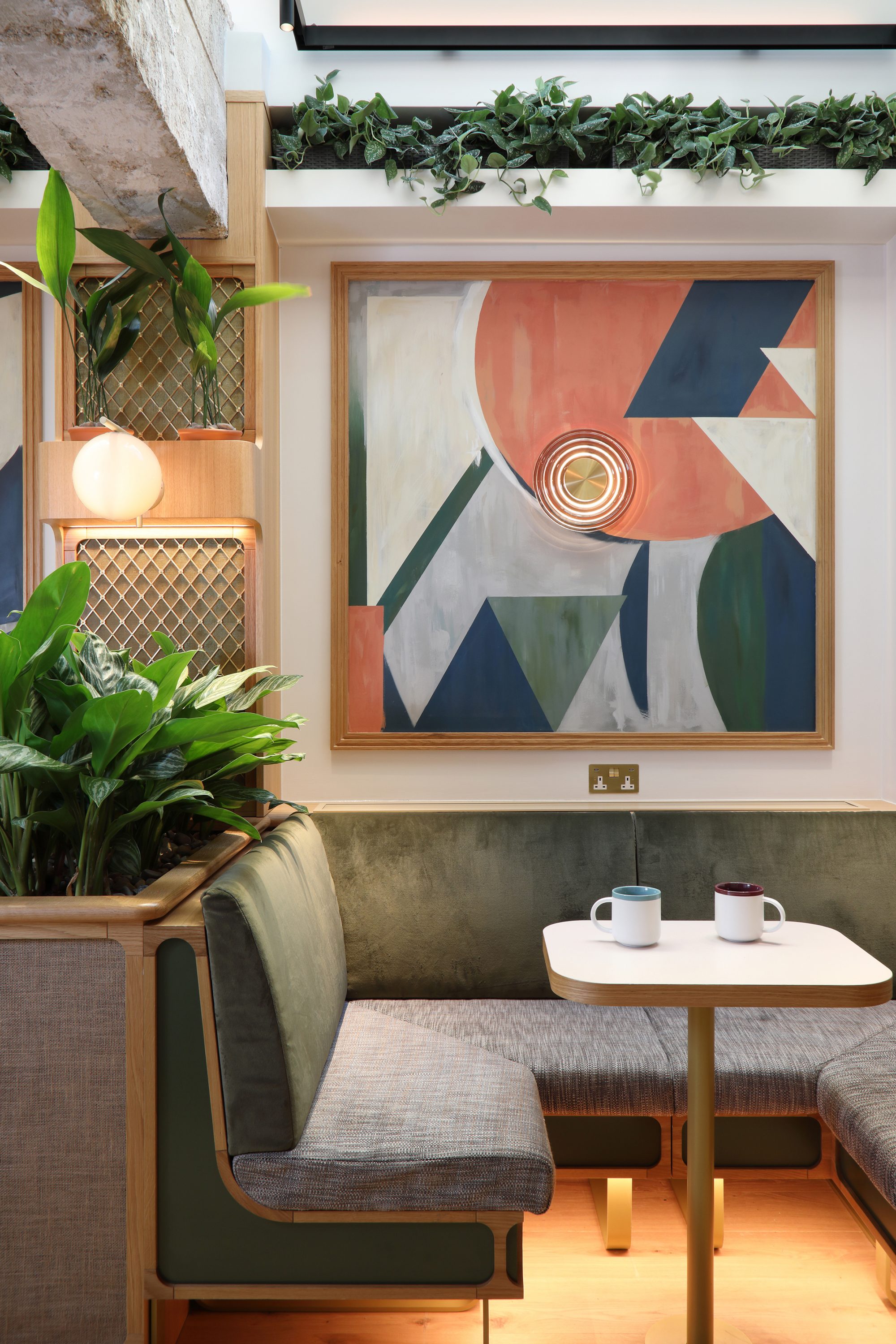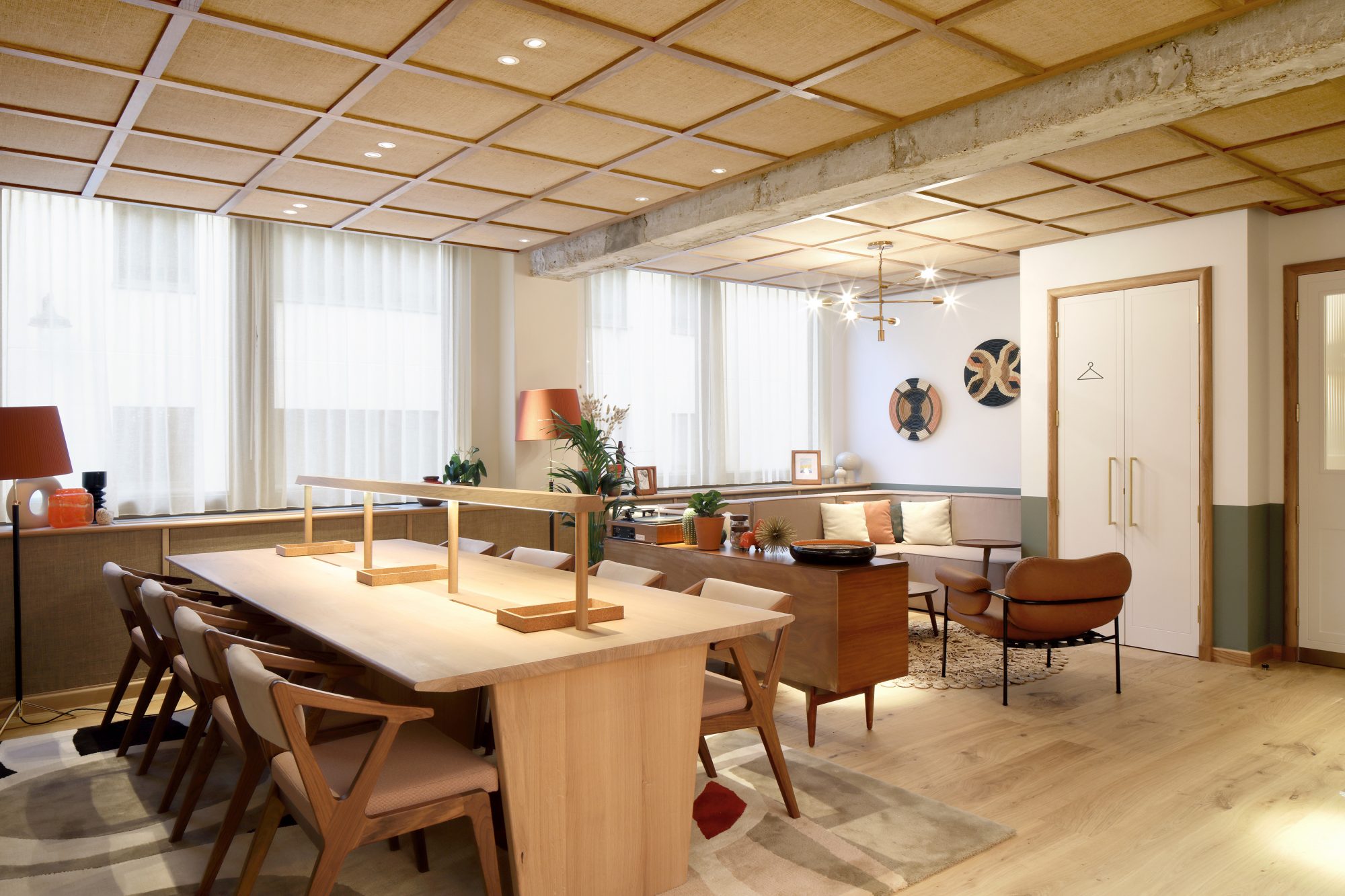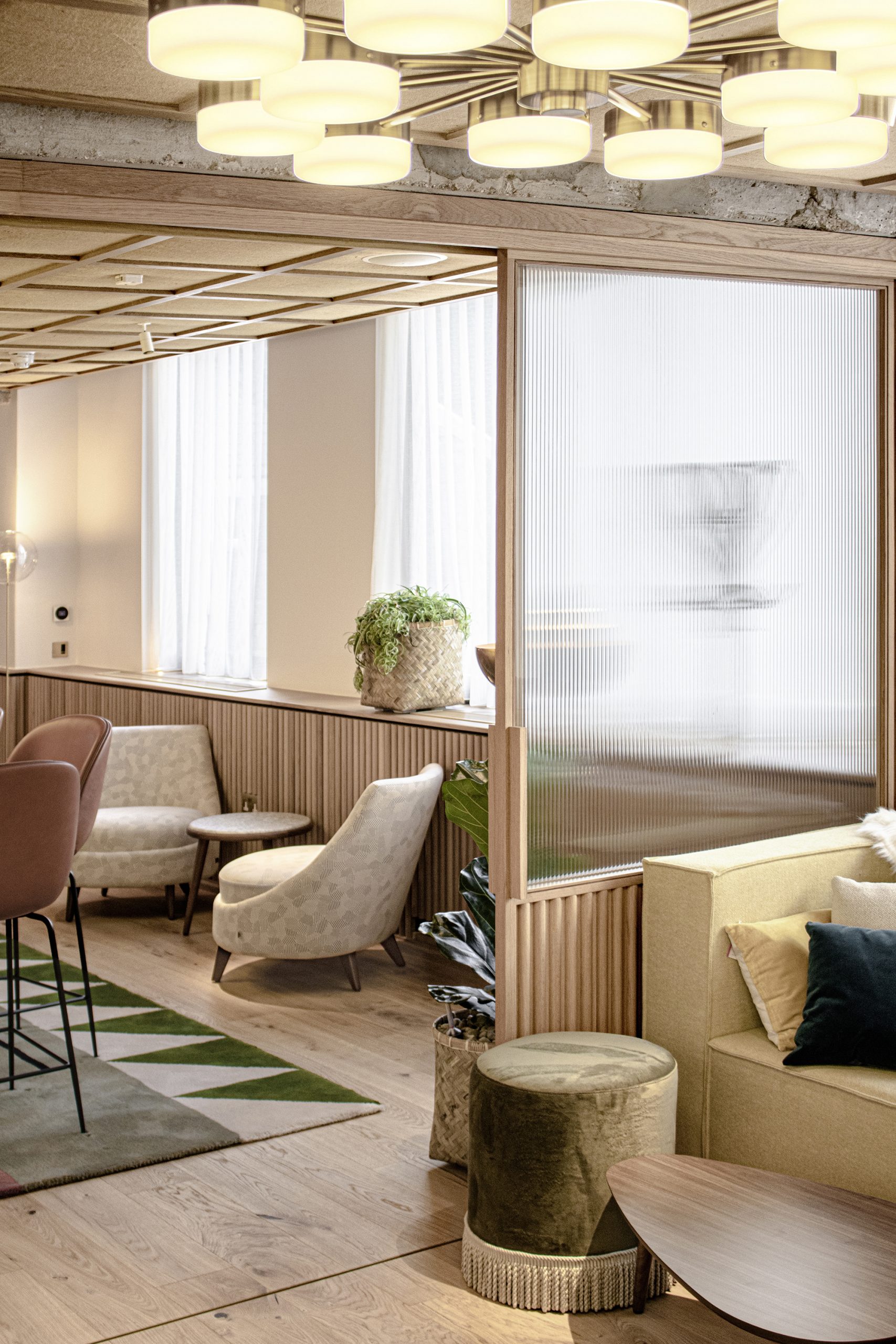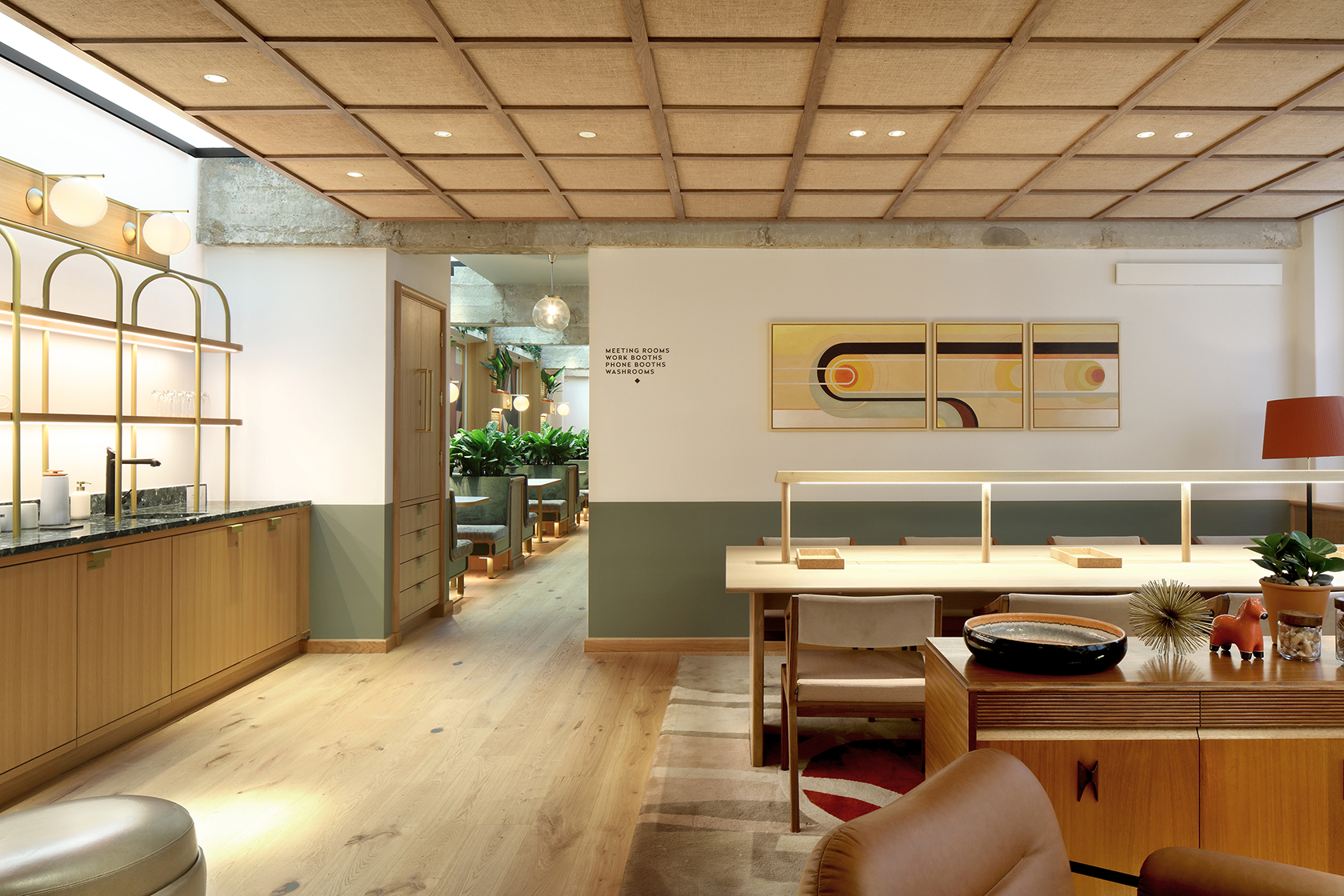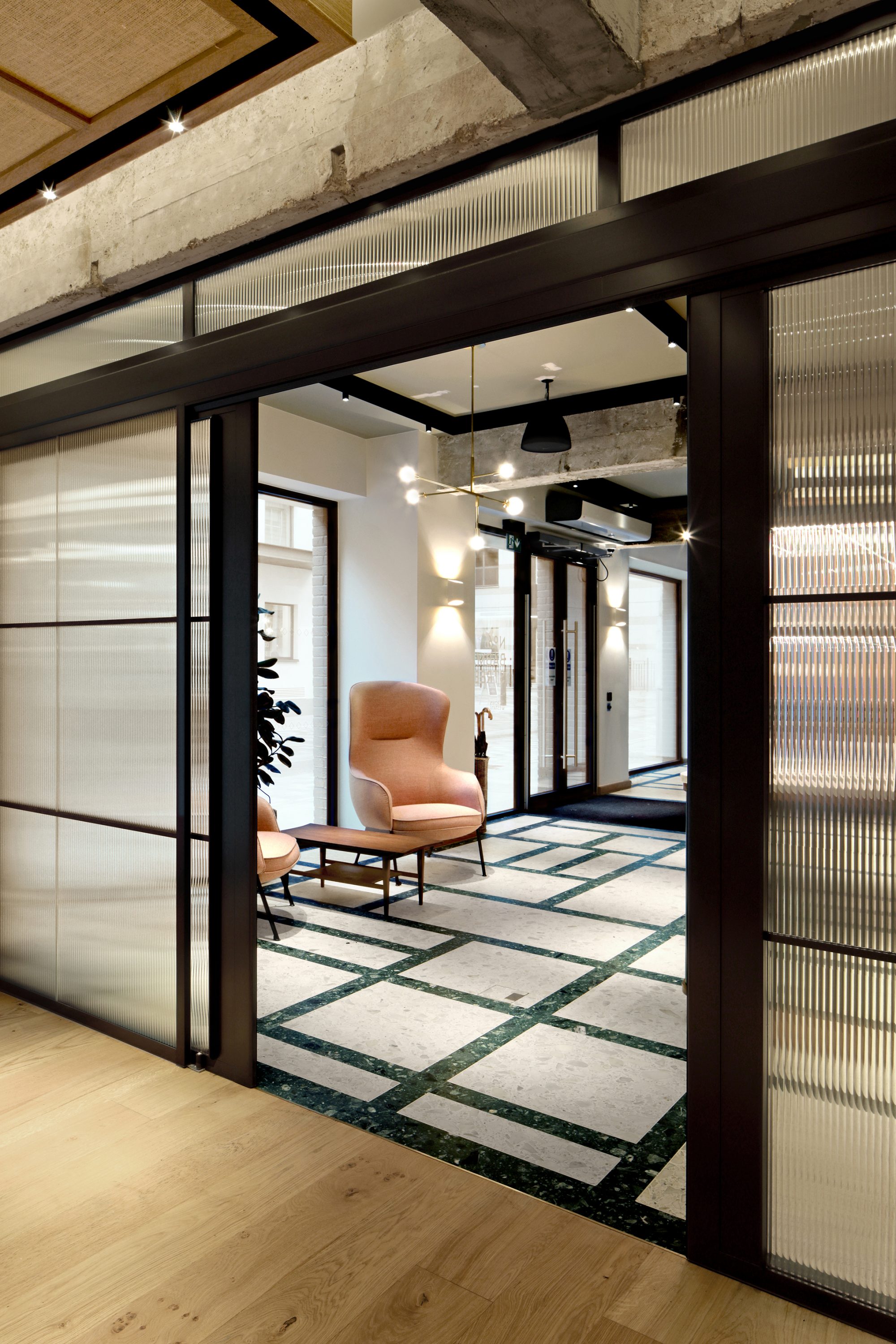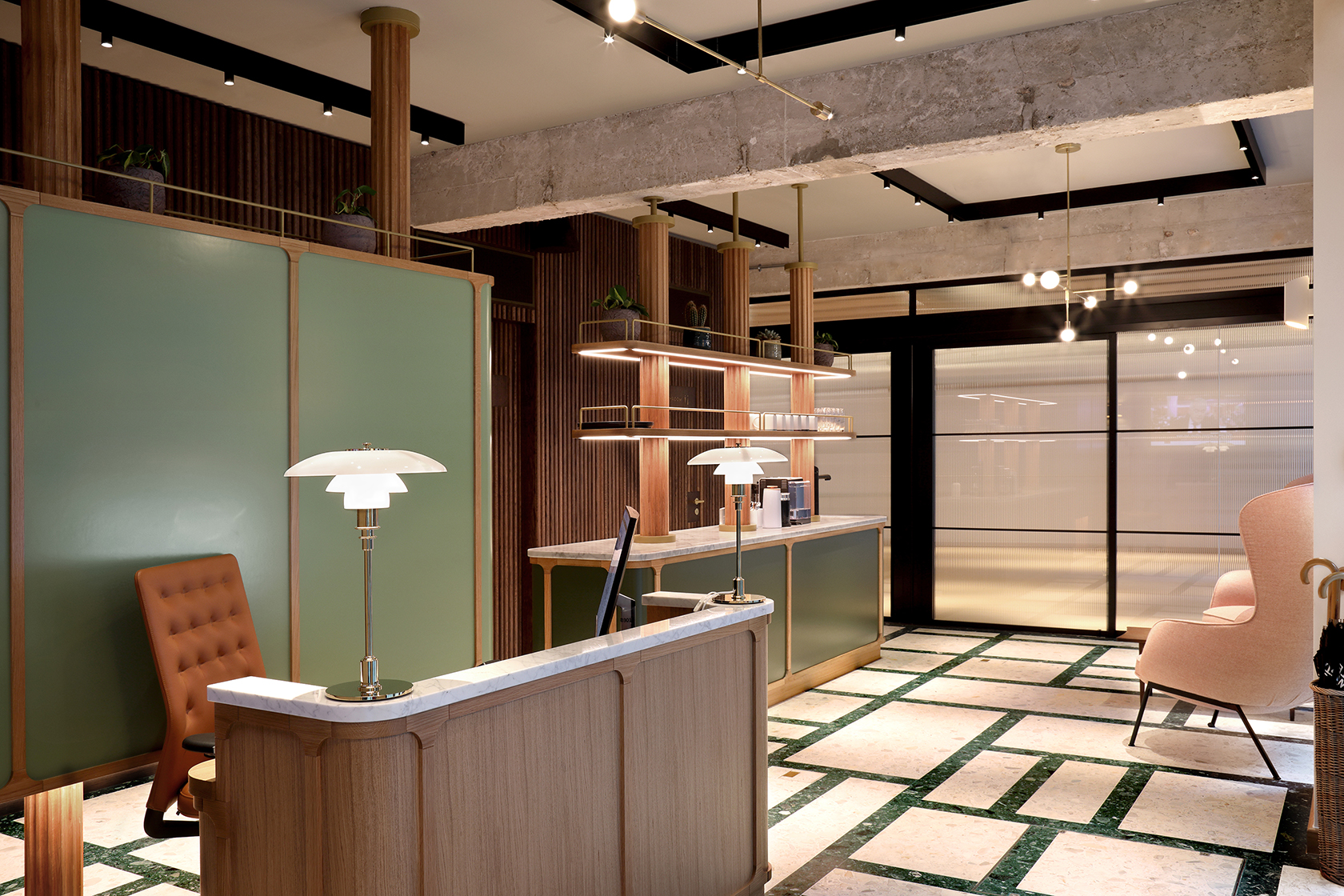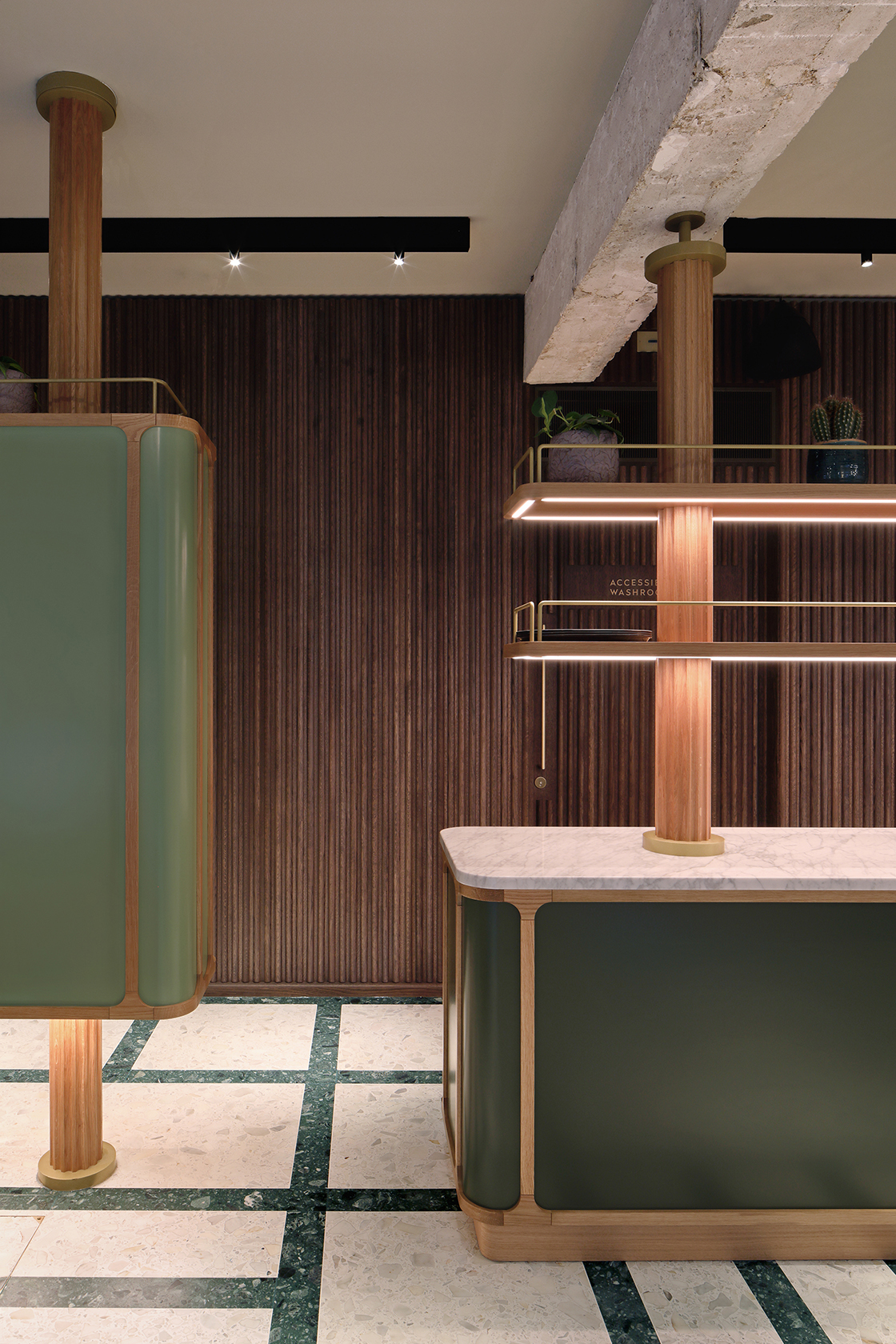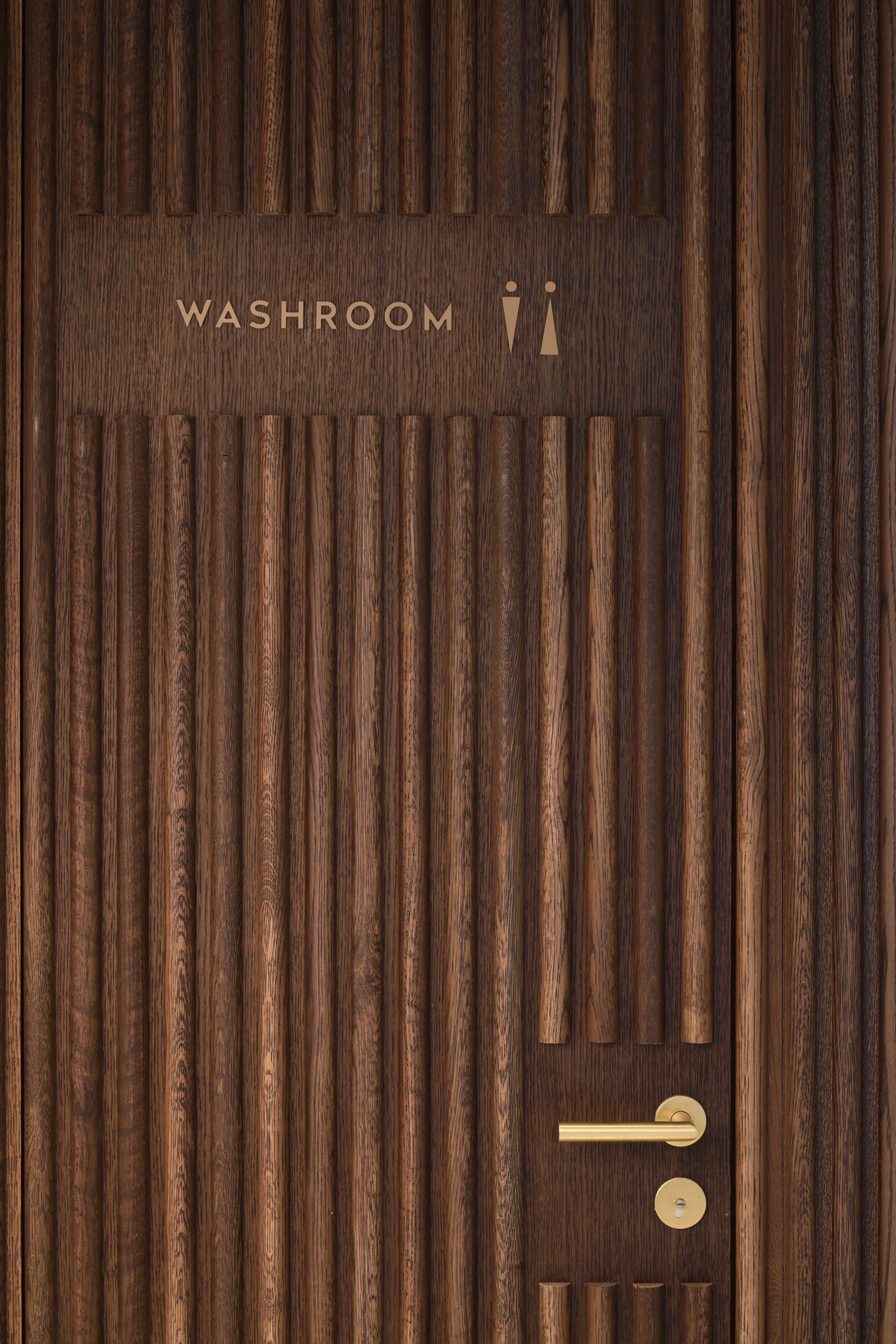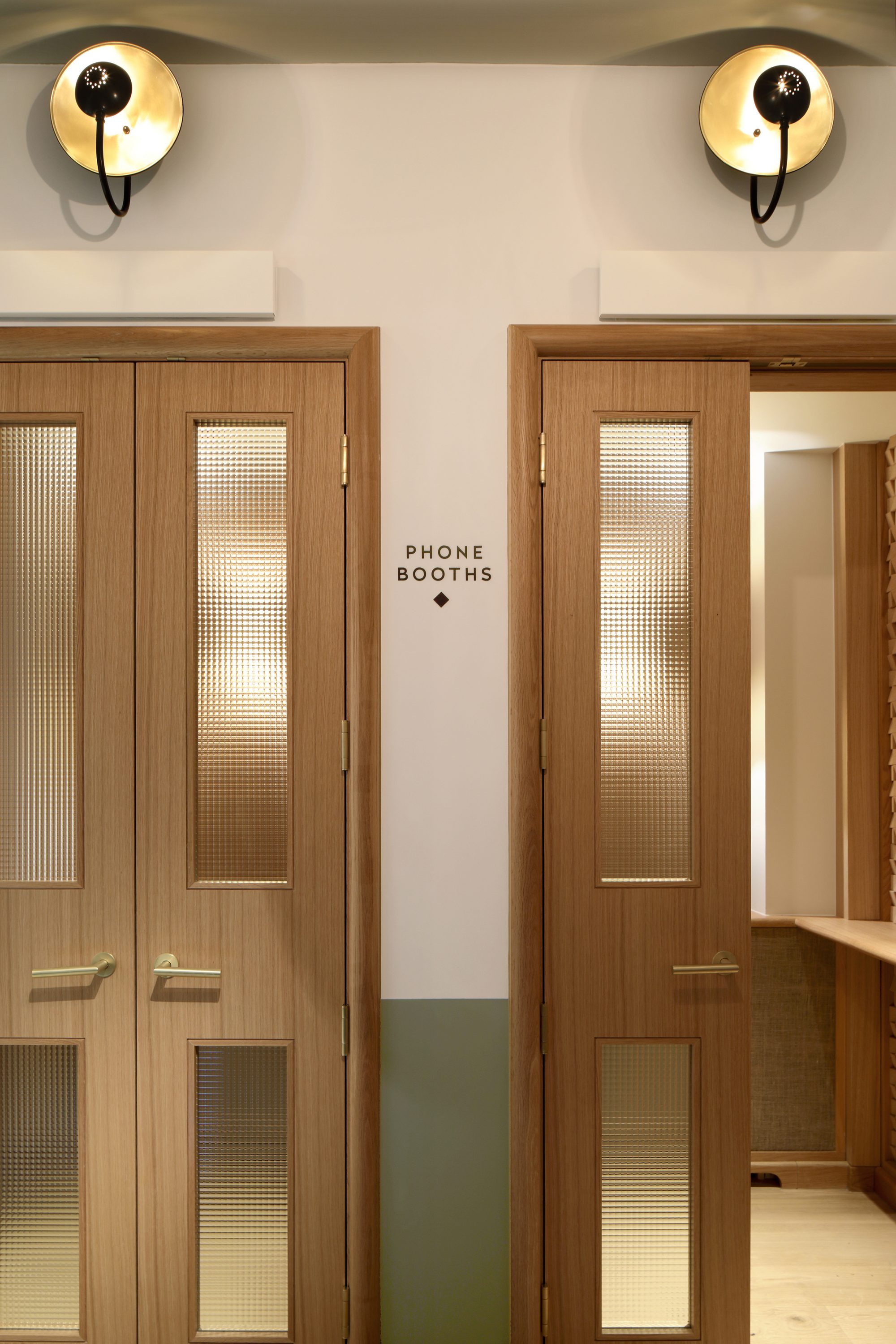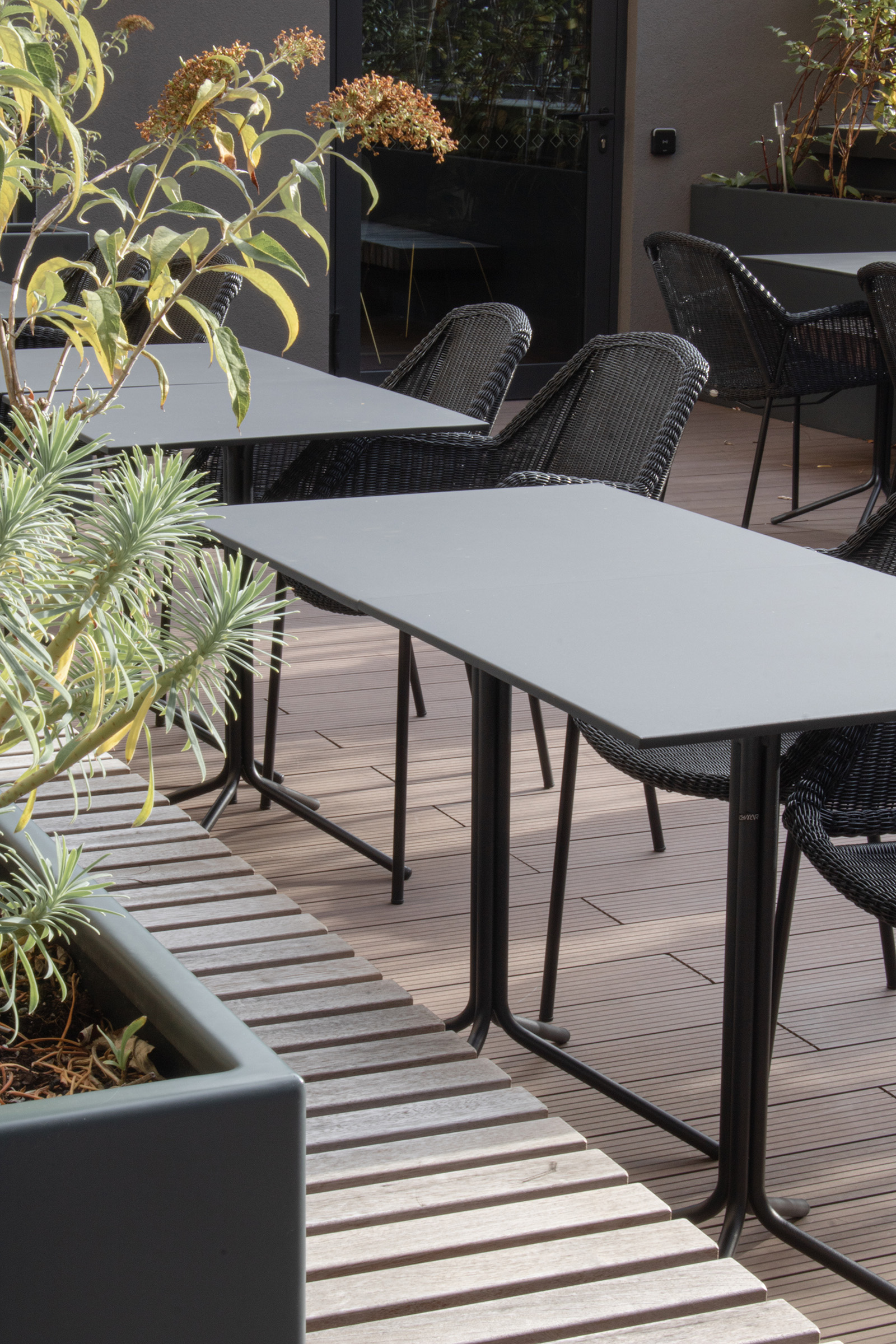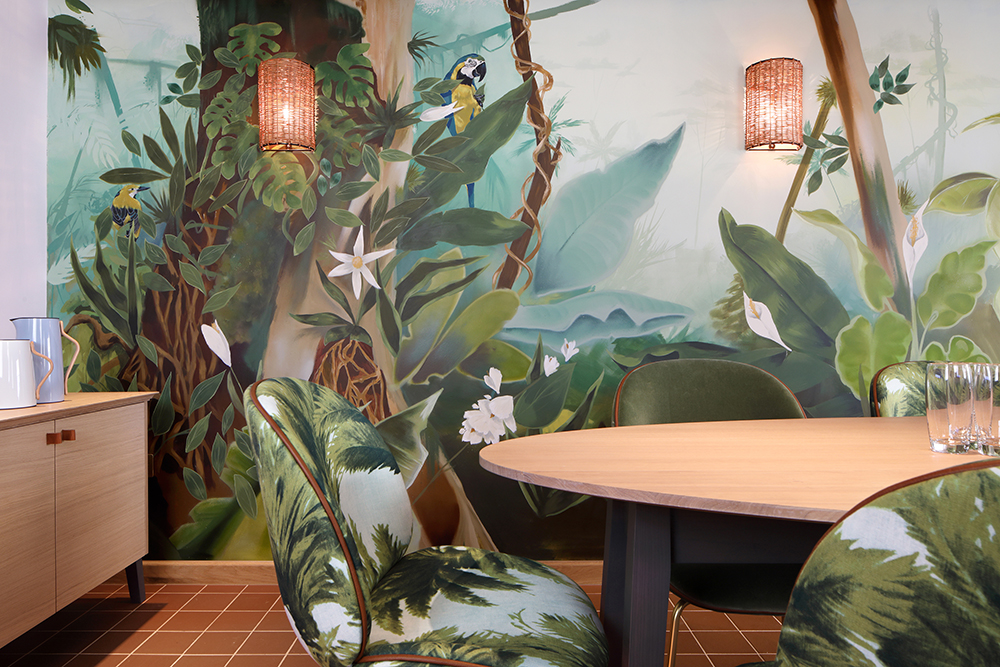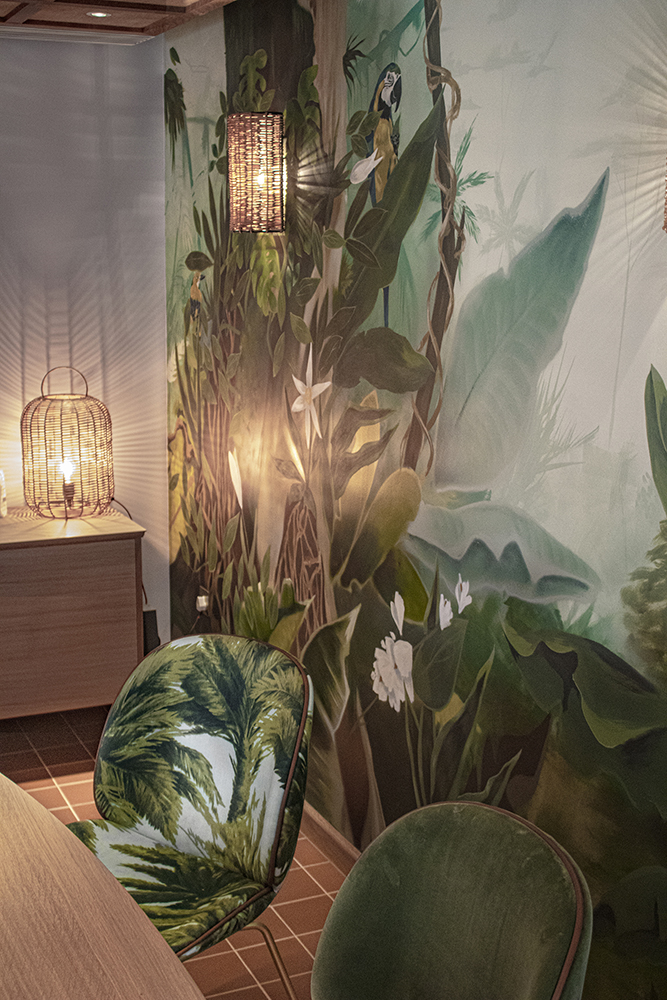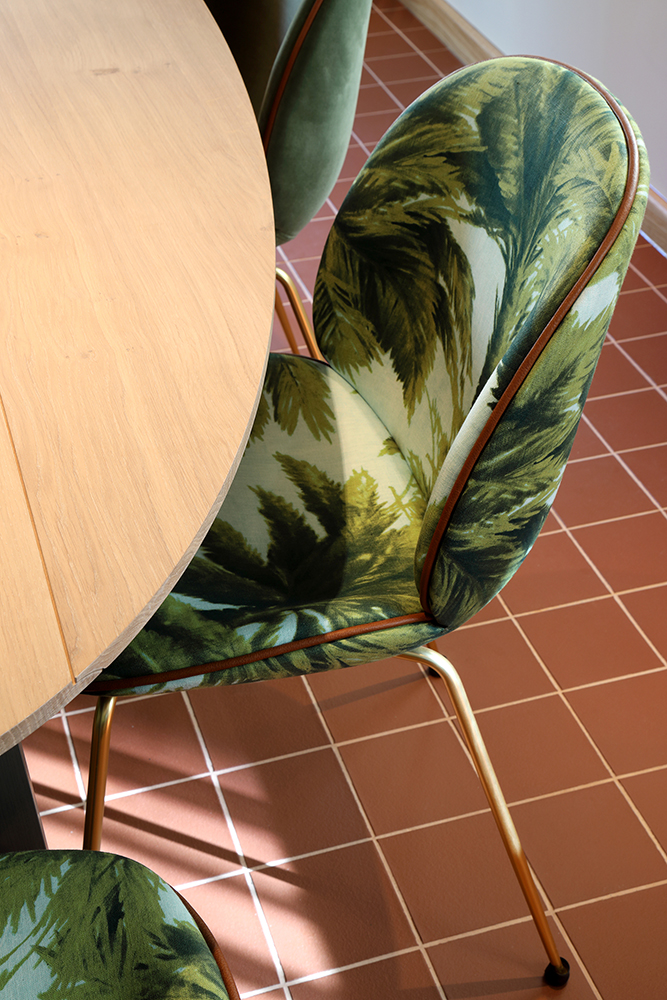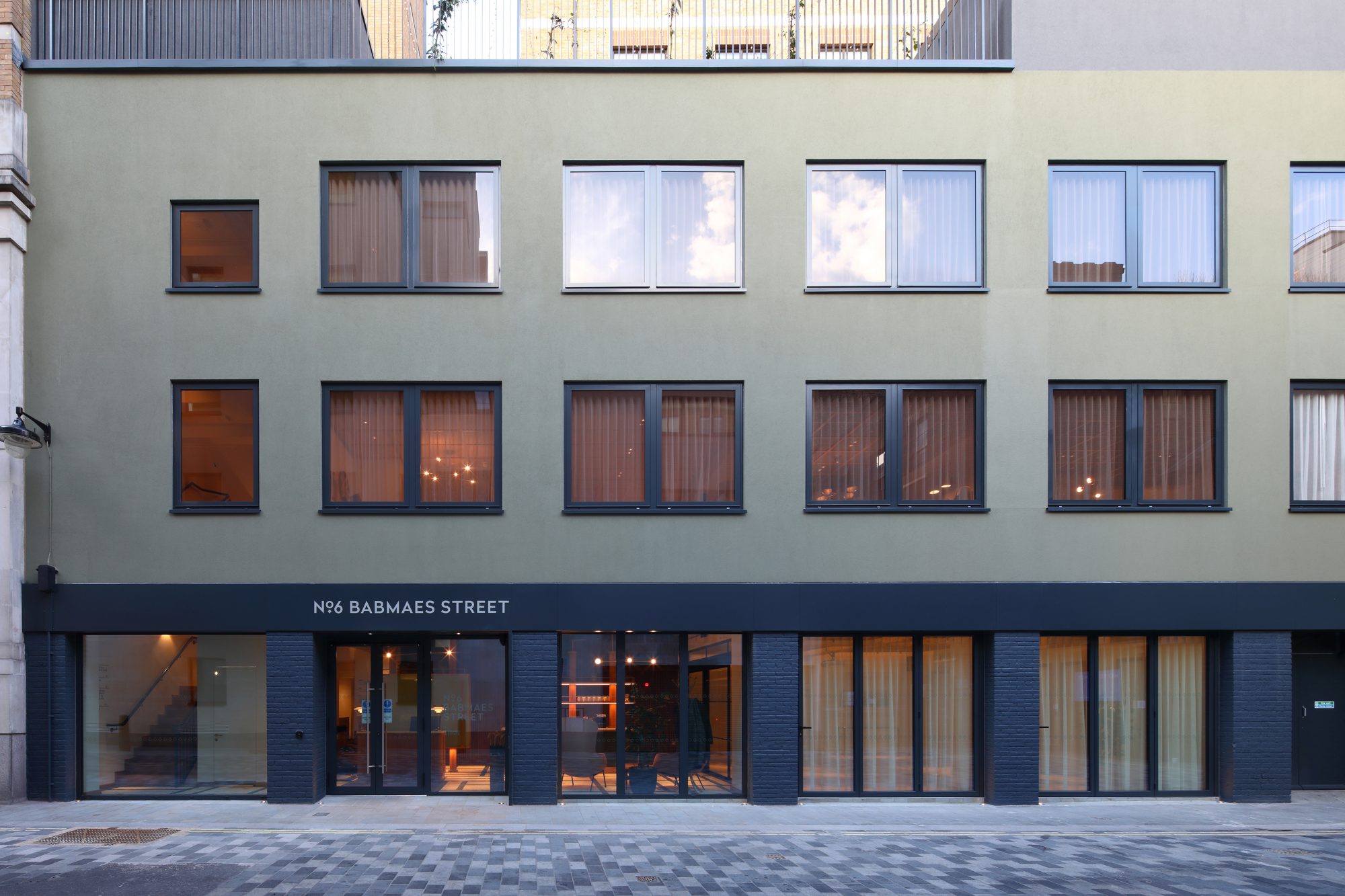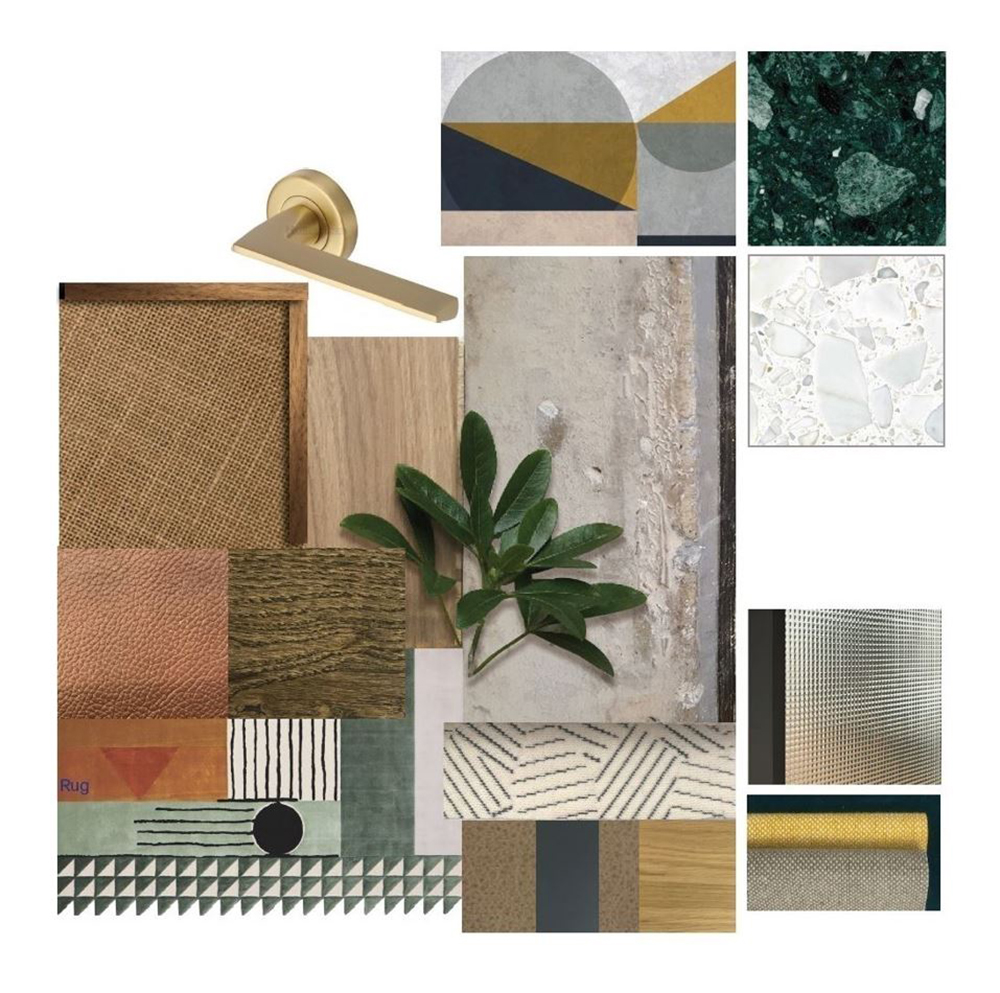 6 Babmaes Street, Westminster
Location

Westminster

Use

Workspace / Coworking / Office

Client

The Crown Estate

Size

625sqm 6,700sqft

Date

2017-2021

Awards

Dezeen longlist / FRAME Honorable Mention / Mixology shortlist / Design Week shortlist / NLA Awards shortlist
6 Babmaes Street is a new concept in social and flexible workspace for The Crown Estate, created in response to central London's evolving office landscape.
The imaginative retrofit of a disused 1970's building has created a standalone social space as a relaxed environment for events, collaboration, networking and wellbeing activities for use by the client's office customers in St James's.
Celebrating the raw concrete shell of the existing building and combining it with finely crafted interiors has created a characterful urban sanctuary with a variety of spaces for people to connect and re-charge. Design inspiration was taken from the heritage of St James's as well as art and furniture from the 1970's, with commissioned rugs, paintings and murals drawing on geometric shapes and bold colours.
Spaces include a wellness studio (doubling as space for exhibitions or pop-up events), banquette seating booths, meeting rooms, dining spaces, lounge areas and a roof terrace with planted screens and festoon lighting. Connections to nature, tactile finishes, a mixture of vintage & contemporary furniture and bespoke artwork by local artists combine to create a calm and welcoming atmosphere as an alternative to a conventional office setting.
6 Babmaes Street was Highly Commended in the FRAME Awards 2021, and has been widely published by design and property press including Dezeen, OnOffice, Mix Interiors, BISNOW and Property Week.
Mel Reeves, Workplace Operations Manager at The Crown Estate, said:
"Babmaes is new type of space for The Crown Estate, and so it was really important the architects were collaborative and understood what we wanted to achieve. Fathom came on the journey with us and embraced our vision down to the smallest details. The team understood that Babmaes not only had to be designed beautifully and sustainably, but had to be functional and appealing for our customers.
"It is great to see how Fathom's design reflects our vision for the space, celebrating the original structure, creating natural light, and designed to enable collaboration"
Simon Harding-Roots, Managing Director for London, at The Crown Estate, said:
"Babmaes is not only a great addition to our portfolio, but a suitable response to an evolving world, complementing our customers' existing office space, and designed to host meetings, enable collaboration and provide a different environment to more traditional office settings."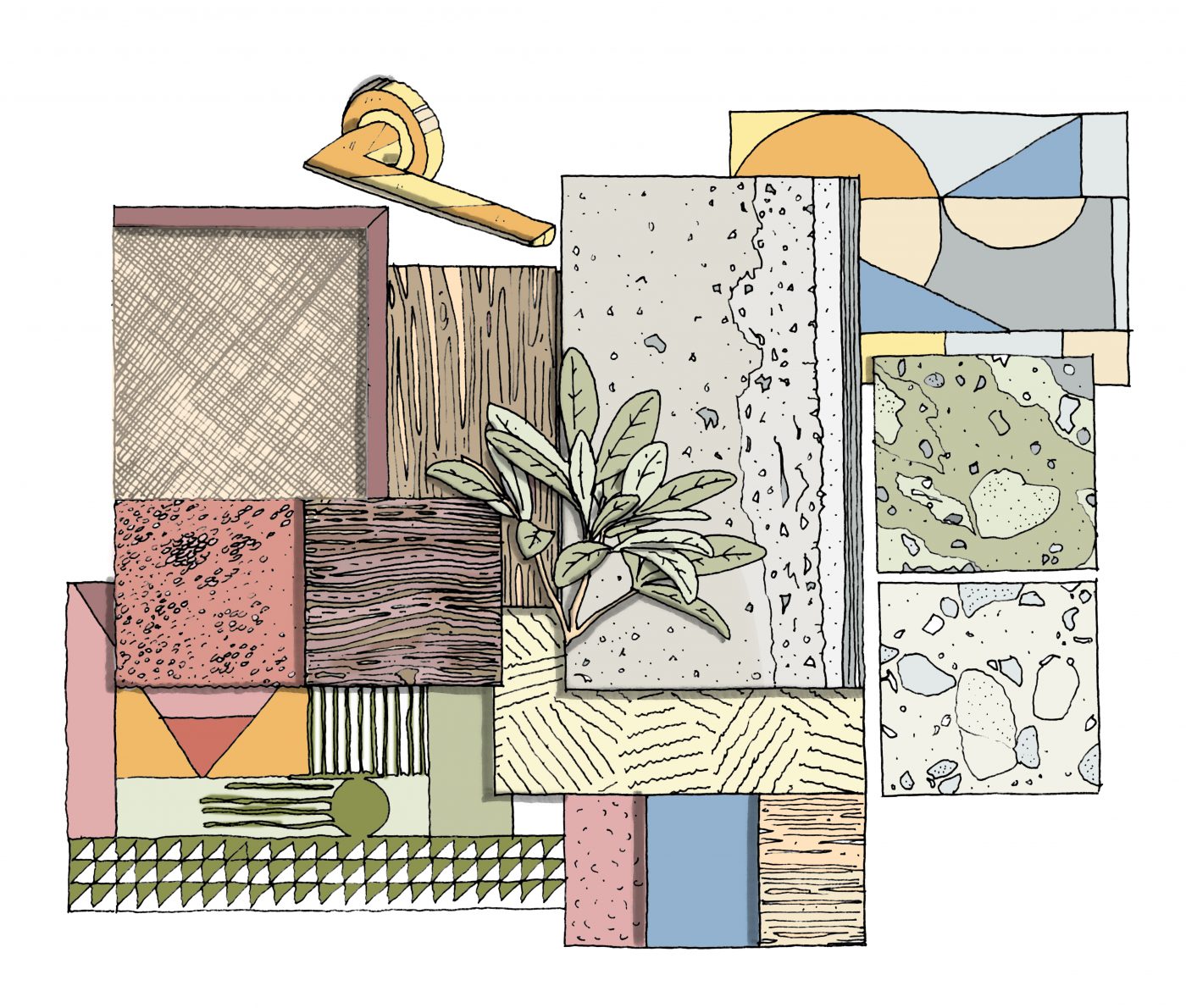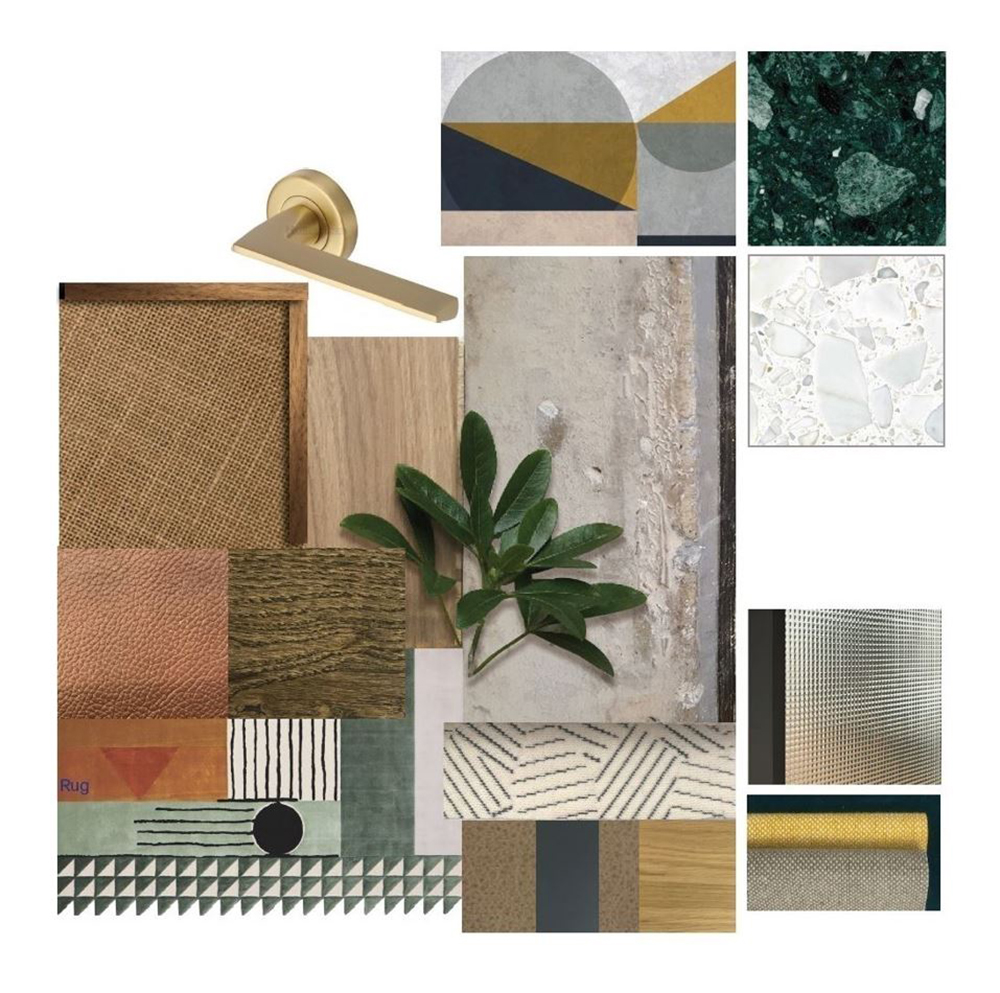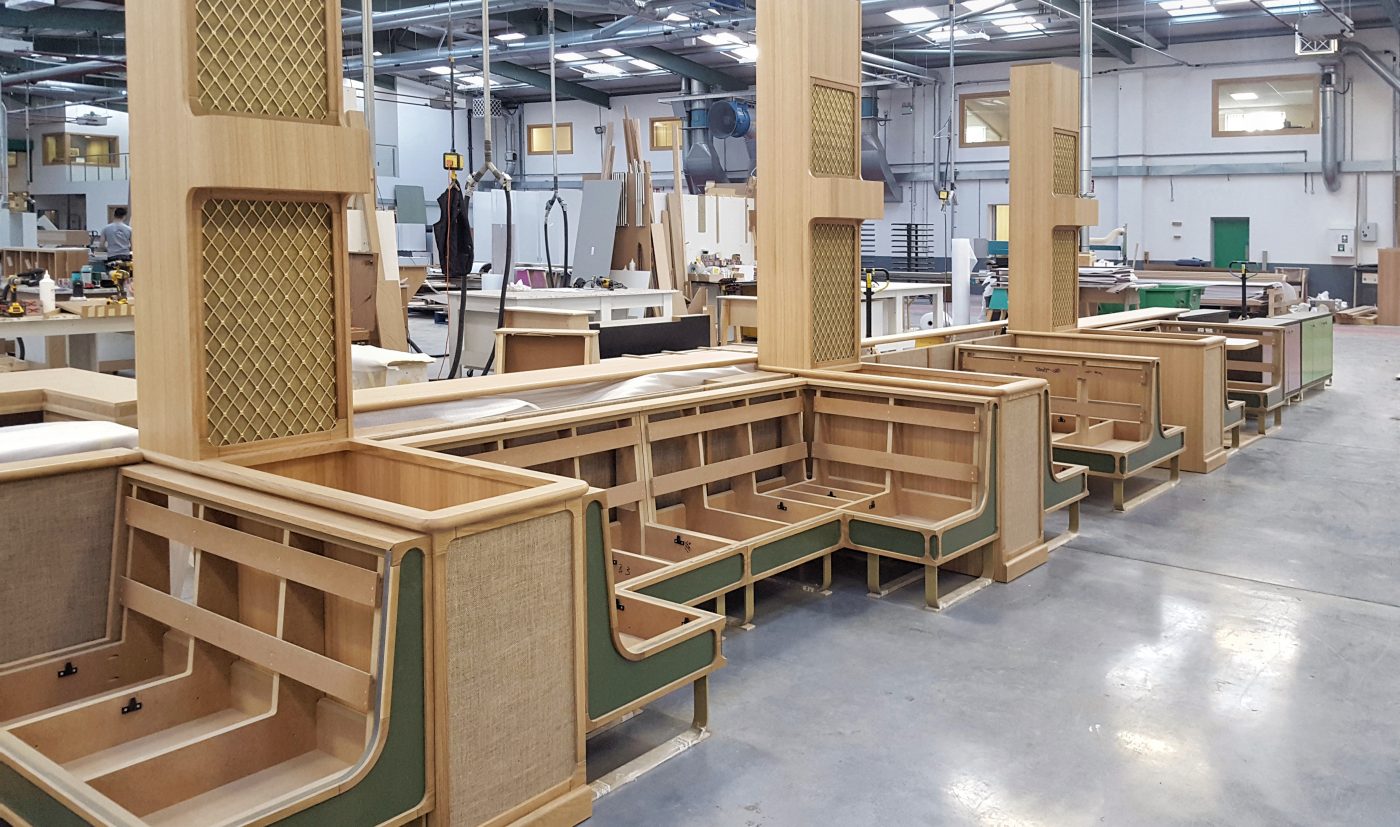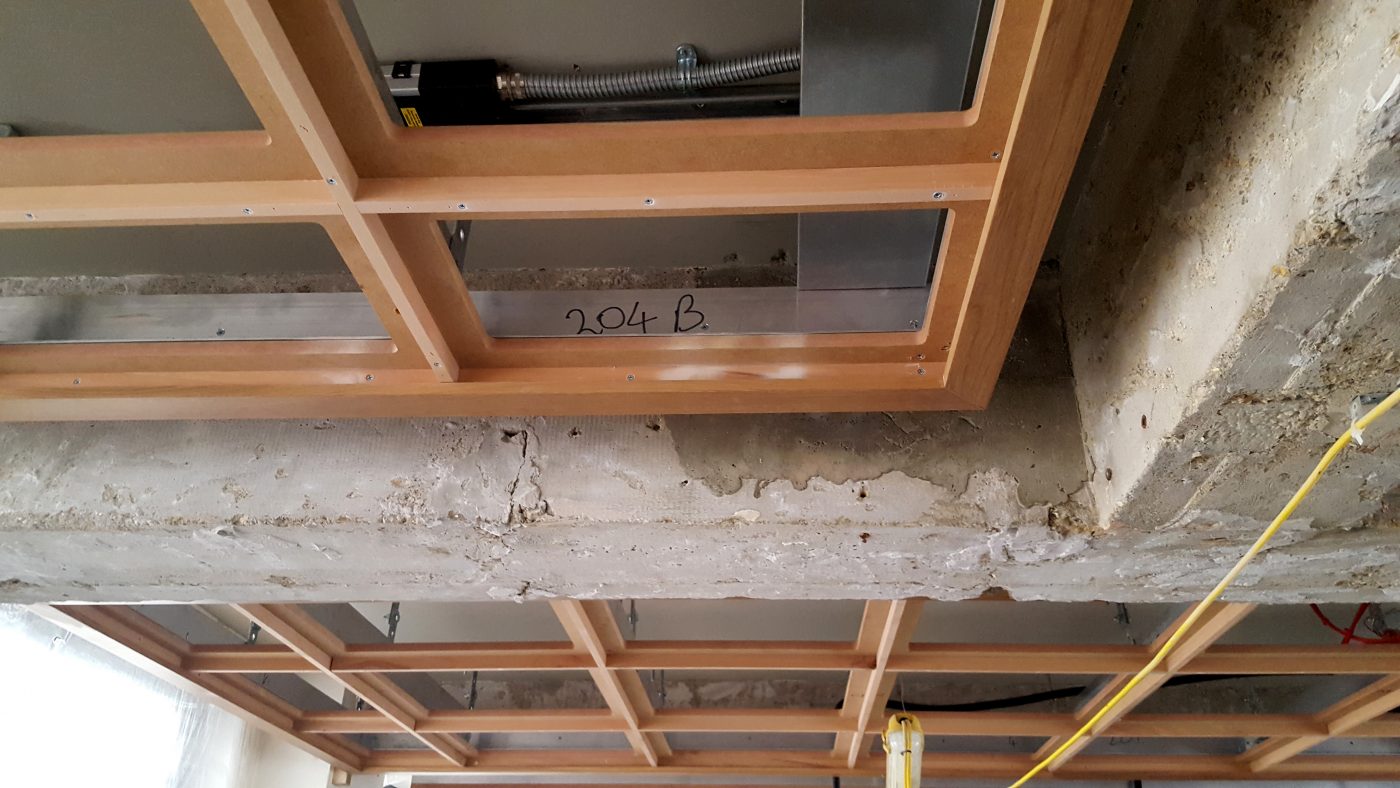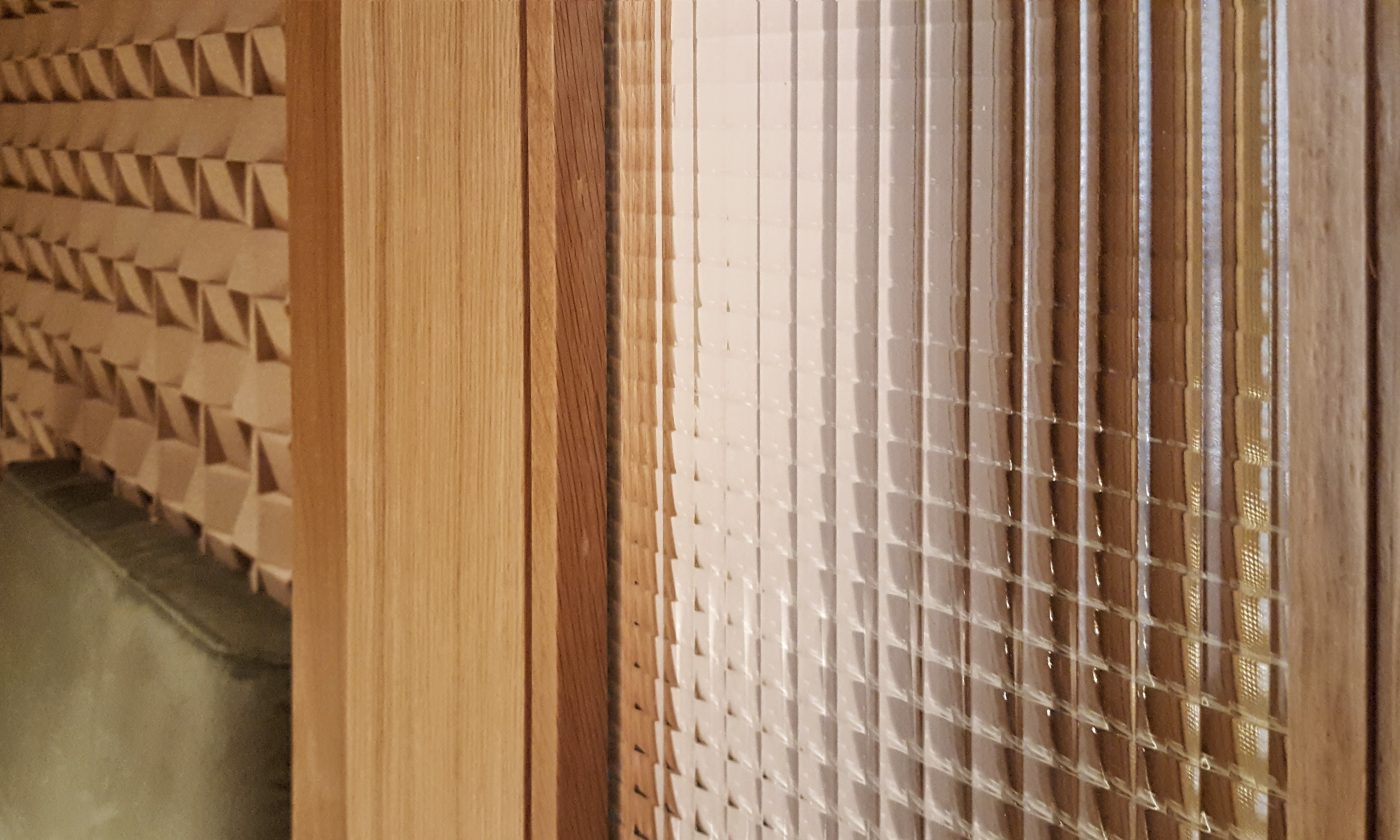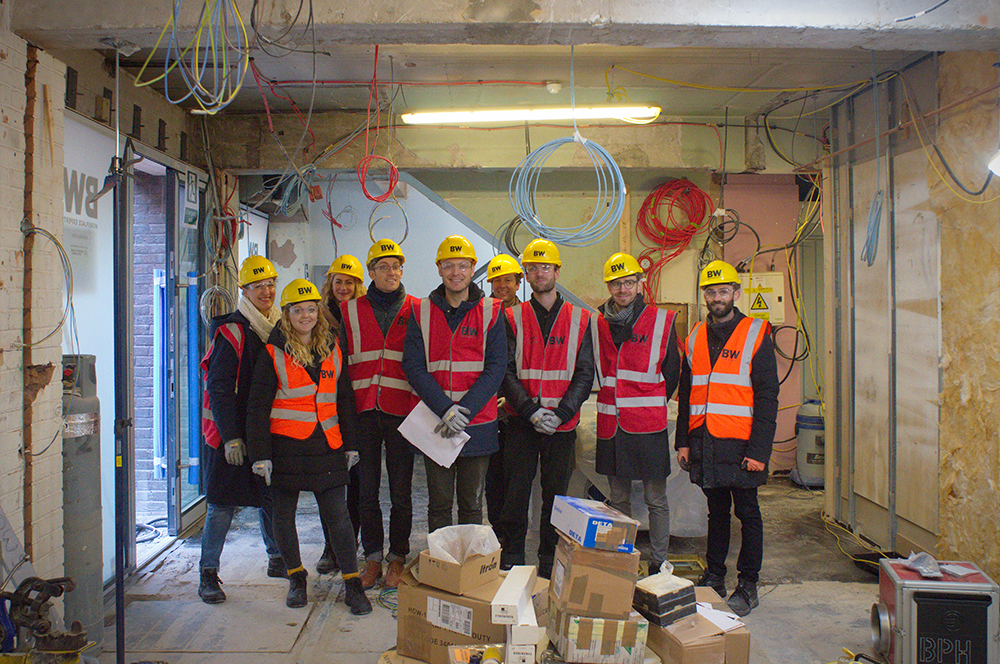 Planning

Gerald Eve

Structure

Price & Myers

Services

Watkins Payne

Contractor

BW: Workplace Experts

Environmental

TFT

Project Manager

TFT

Lighting

Lighting Design International

IT

Cordless

Fire

Jeremy Gardner Associates

Acoustics

Clarke Saunders

Interior Design

Fathom with initial concepts by Avroko