21.11.20
Sharing practice insights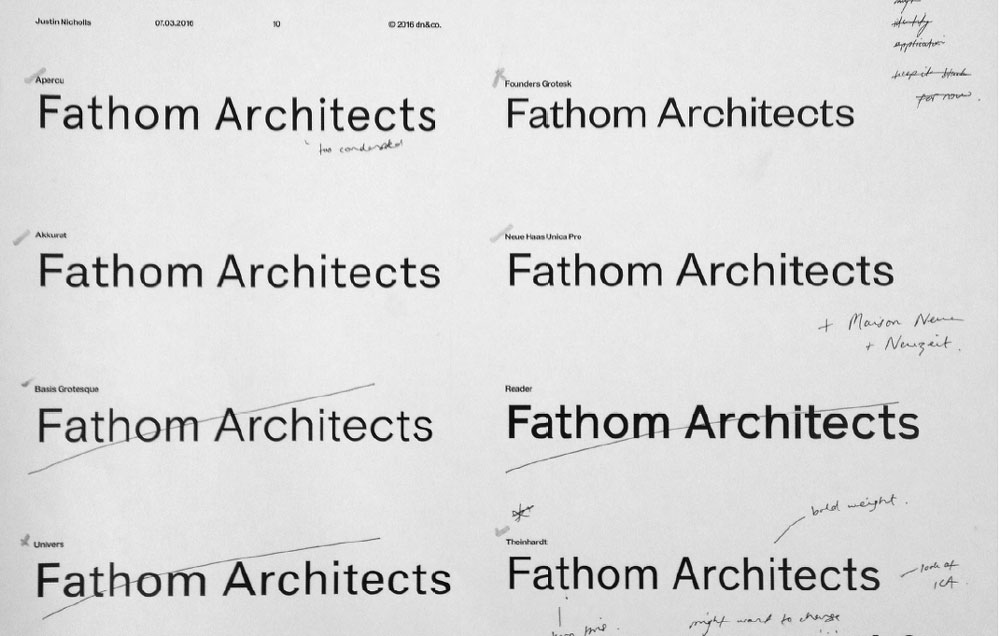 This Autumn we've been sharing our thoughts on contemporary practice with graduates and postgraduates at Birmingham City University and the University of Greenwich.
In Birmingham, Justin Nicholls was joined by Tariq Shaikh of global practice Gensler and local disrupter Anna Parker of Intervention Architecture. Covering many corners of the RIBA Part III curriculum, they compared and contrasted their approaches. Justin shared tips learned setting up and running Fathom, including our innovative Fathom Collaborative Network.
In Greenwich, Justin teamed up with landscape architect Jennifer Mui of MRG Studio. Each talked about their collaborative approach to our new designs for Blackfriars Road Almshouses.
Thanks Ian Shepherd and Tony Clelford for the invitations.