2.2.20
The Rotunda features in AJ Buildings Library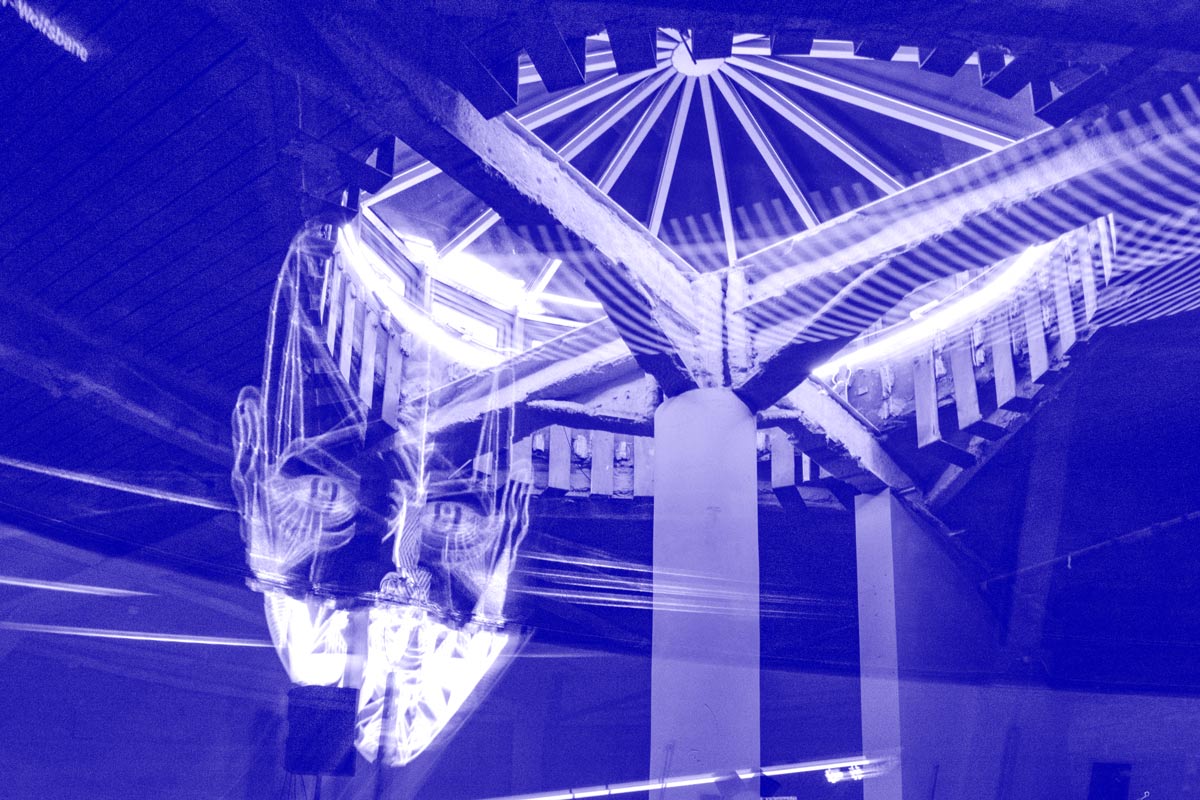 The Rotunda, White City Place, re-purposes a redundant, former BBC social club built in the 1990s, into 325sqm of flexible incubator and performance space for emerging musicians and artists.
With the circular economy as a driver, the project made use of recycled materials and equipment from across the White City Place development in order to deliver workspace in an affordable and sustainable manner. And working closely with the end-user gave a clear understanding of their requirements and future aspirations, enabling built-in flexibility for further phased development to reduce waste and redundancy.
See the project on AJ Buildings Library or on our project page.