30.12.10
Sustainability 2020 round-up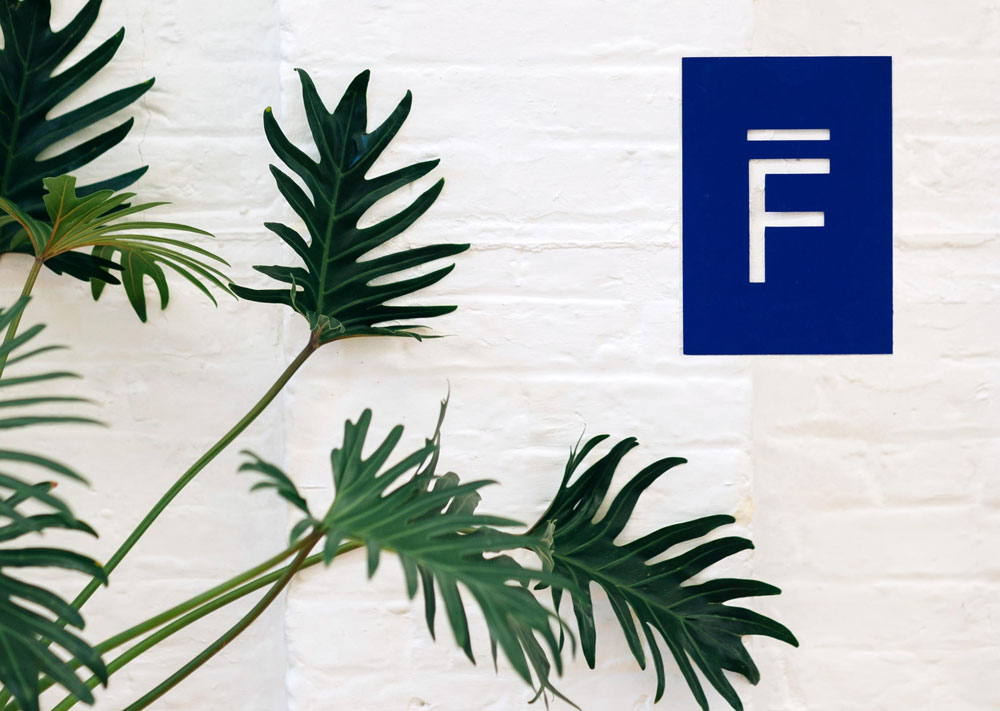 With the challenges 2020 has presented, at times it's felt difficult to build on the momentum that's been growing within the industry in response to our shared climate emergency. The start of a new year presents an opportunity to reflect on the what we've achieved, and what we hope to achieve over the coming months.
In-house sustainability forums have book-ended our year, where we have discussed the issues raised by the Architects Declare movement. We are particularly conscious of the need to address the role that embodied and whole-life carbon plays in the impact of our work, and have highlighted this as our main priority for 2021.
We continue to use our experience of unlocking sensitive and complex projects to extend the life of existing buildings, which is the most sustainable option open to us in most cases:
Currently on site, 19 Queen Street will see the complete refurbishment of a long-vacant Grade II listed townhouse in Mayfair, with sensitively coordinated upgrades to services and fabric providing improvements to both energy efficiency and occupant comfort.
We have recently been appointed through competition to bring the redundant Lambeth County Court back into use, with our proposals for residential and workspace uses designed around a series of light-touch interventions which preserve the locally-listed fabric and internal spaces. A pair of courtyard gardens will improve daylight penetration to the offices and offer occupants a connection to nature, with landscaped roof terraces for the use of residents. A services overhaul will significantly decarbonise the energy use of the building.
Two recent planning submissions demonstrate our holistic approach to sustainable design in new-build schemes:
At Blackfriars Road we have designed 62 new almshouses alongside 22,500 sqft of new office space, with a complementary relationship whereby waste heat from the offices is used to warm the almshouses. All homes are being designed to achieve Passivhaus standards, and again the provision of natural light, views, and a connection to nature have underpinned our approach, with landscaped gardens for the benefit of occupants and the public alike.
Meanwhile, our proposals for Bishop's Terrace will deliver 9 new homes, all designed to benefit from plentiful natural light from multiple directions, with homes laid out around 'outdoor rooms' which provide intimate private roof terraces. A simple energy strategy utilising air source heat pumps, PV panels, MVHR and a high performance building fabric will deliver up to 60% improvements on current Part L standards. A generous communal garden designed around an existing mature tree reintroduces soft landscape to the site to improve biodiversity, resident wellbeing, and deliver a marked improvement to rainwater run-off rates to that of the existing impermeable surfaces.
We look forward to building on these wide-ranging principles and developing new ones across the diverse range of projects that we have lined up for 2021.